Destinations
·
07/07/2022
·
—
Ten destinations not to be missed in Costa del Sol
You have heard about it many times, but Costa del Sol offers something new to every visitor each time. Its towns and little corners have something to match everyone's taste. Discover this wonderful area.
Costa del Sol: beaches, towns and great cuisine
It is not a myth. It is one of the favorite destinations for both Spanish and foreign tourists, who travel every year to Costa del Sol attracted by the weather and the beaches.
325 days of sunshine a year: Costa del Sol gets its name, not by chance, but for its truly wonderful climate throughout the year. There days are longer and filled with light and sunshine. Its golden sandy beaches, the beauty of the white villages bathed by the Mediterranean Sea and its typical gastronomy make this part of the Spain's Southern coastline a top destination for Summer vacations. The boom of the 60's and 70's has not only continued, but also breaks tourism records every year: the population of foreigners who make their pilgrimage to this corner of Spain continues to increase and some even choose this almost paradisiacal place to establish their residence. If so many people end up living there, it must not be a mere coincidence.
Have you ever been there or have you yet to discover this area? If you are like some of us, you may lose interest when you see that becomes really popular or everyone wants it. However, in the case of Costa del Sol, it is not an overrated destination and you shouldn't miss it either. Read on and discover the towns and villages that made it so popular. These are the 10 best destinations we recommend to enjoy the Costa del Sol:
The beauty of Nerja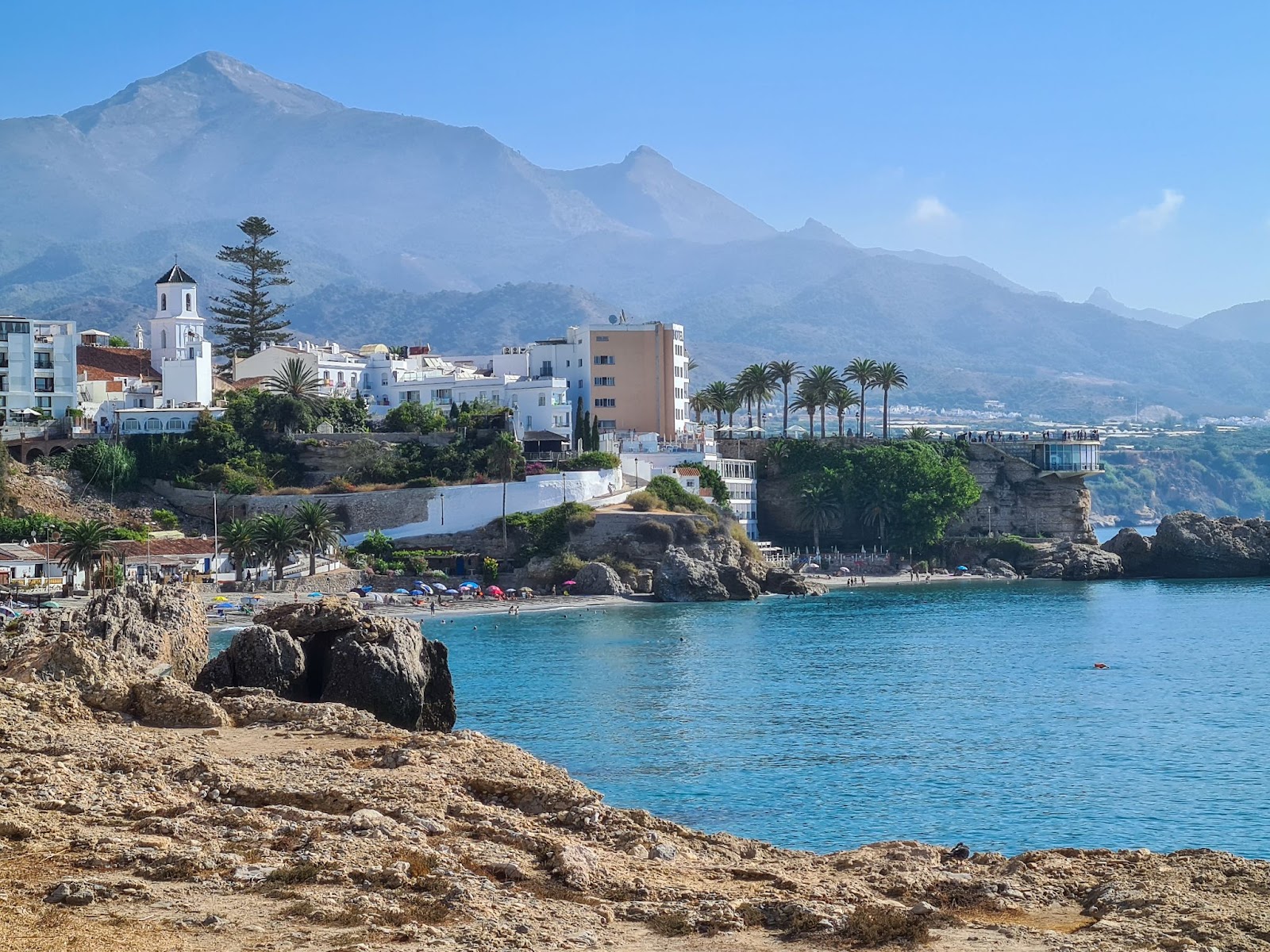 Nerja is one of those coast towns not to be missed.
We start the list at the east coast. Nerja is a must if we visit the province of Malaga. It is a place full of charm where you can visit, for example, the beach of Maro, a natural cove of stones and crystal clear waters, or the Balcon de Europa, from where you can enjoy a breathtaking panoramic view of the coast. Another of its most popular spots is the Chanquete boat, a souvenir of the Spanish series of the 80's, 'Verano Azul'.
Frigiliana, a special spot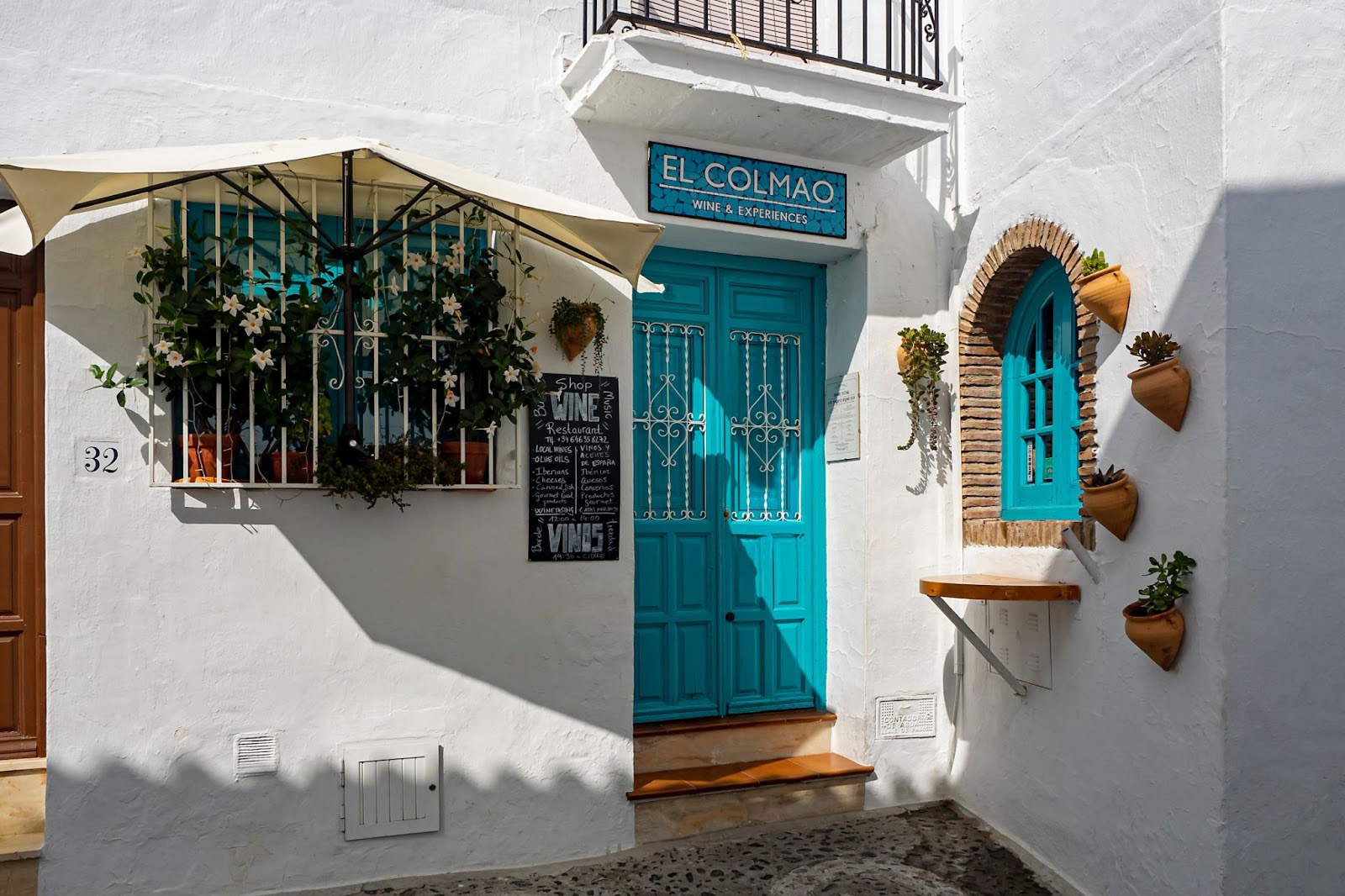 Very close to Nerja is Frigiliana, which, although not on the Costa del Sol as such, is worth a short detour to visit. It is on the list of the most beautiful villages in Spain. White houses, cobbled streets winding through the old town and pure Andalusian essence meet in the Natural Park of the Sierras de Tejeda, Almijara and Alhama.
Cosmopolitan Malaga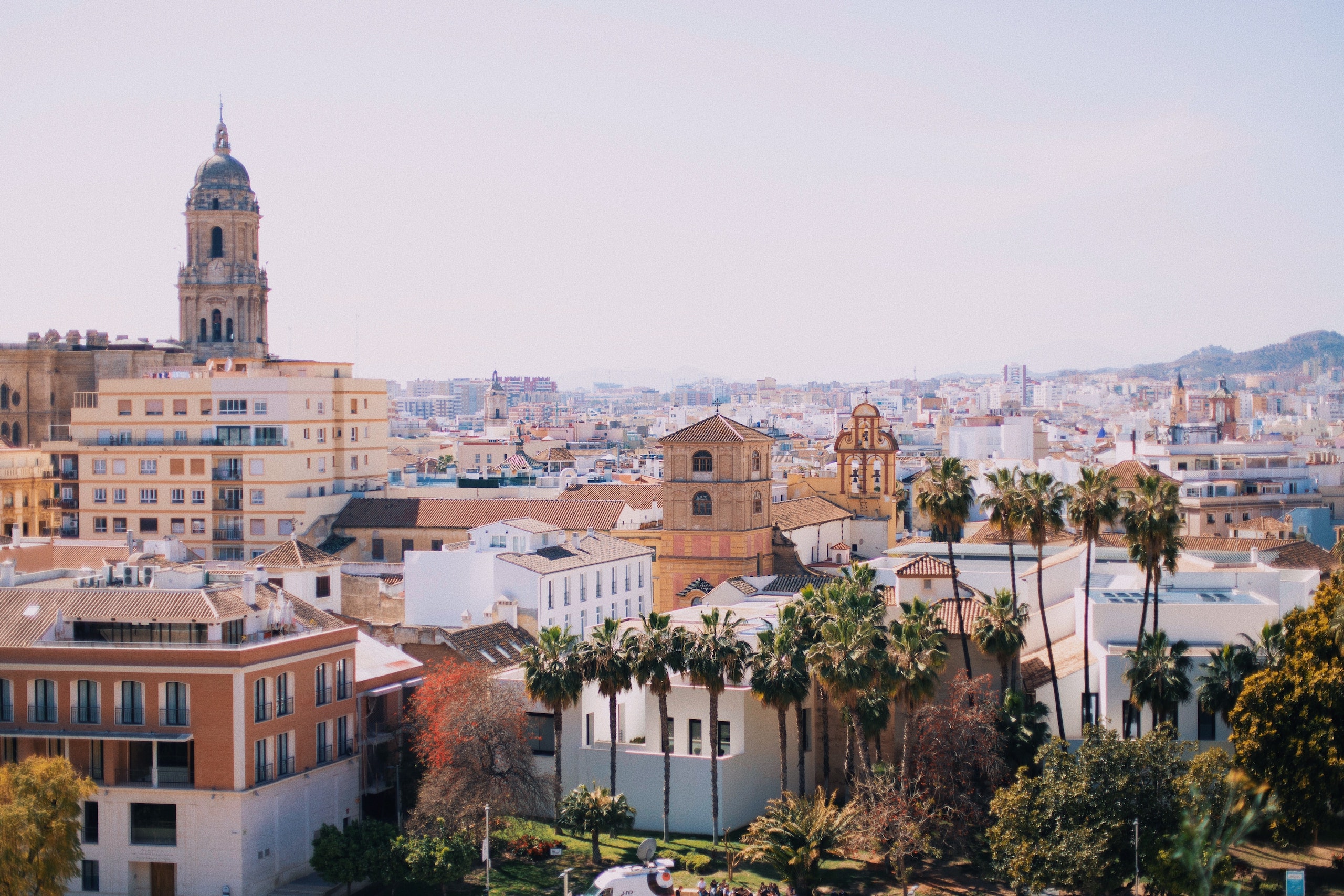 The capital of the Coast is also a very popular destination because, in addition to beach tourism, it offers a wide range of leisure, culture and good food for any tourist. Discovering the history of the city through the Roman Theater and the Alcazaba, visiting the Thyssen and the Picasso Museum, walking along the stately Larios street or tasting a typical sardine skewer in the old fishermen's quarter are some of its many attractions. The friendliness and welcoming character of its people will also surprise you.
Torremolinos: contagious energy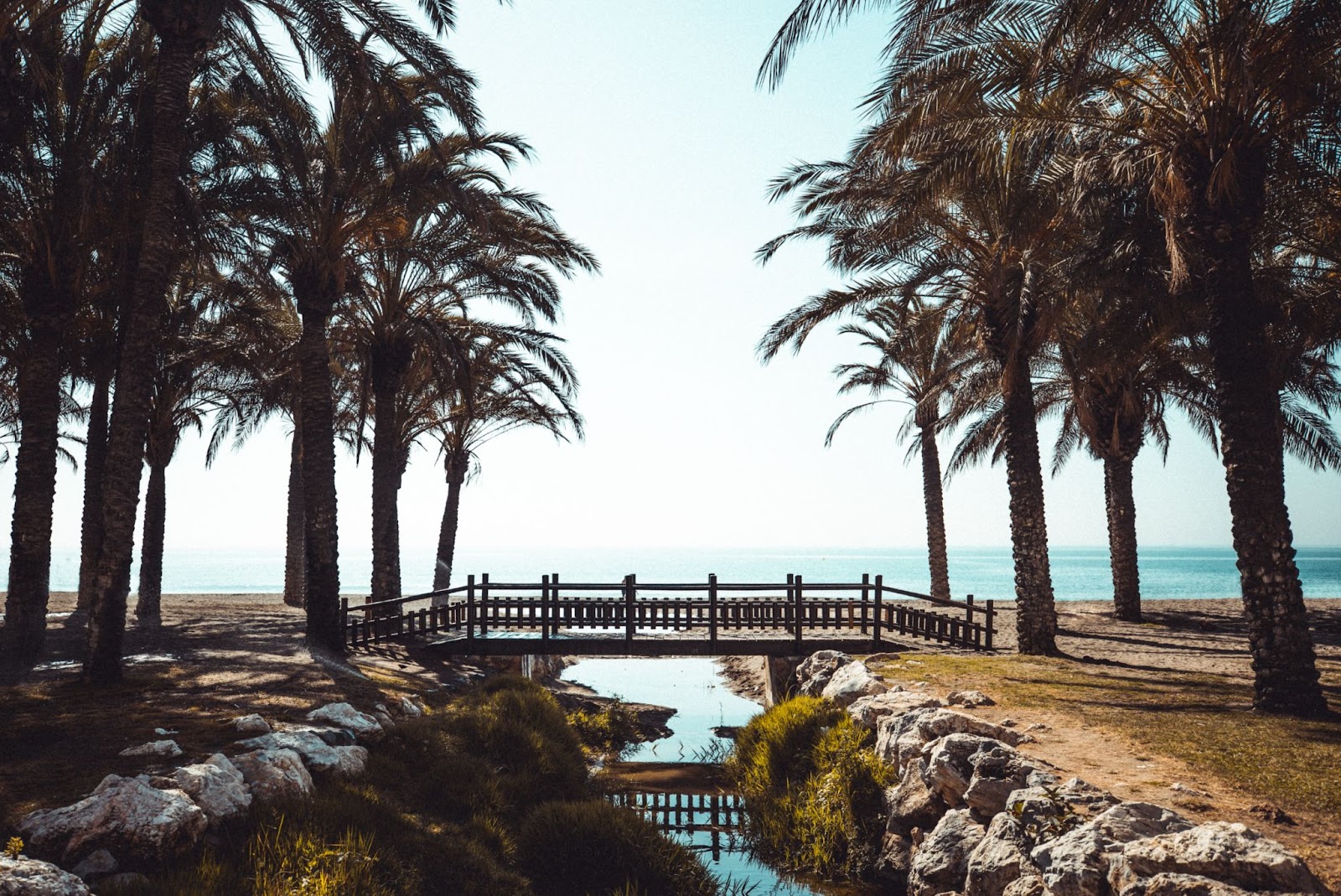 Quiet winters and summer awakening: Torremolinos is an ideal place to enjoy the comfort of the Costa del Sol. There you will find La Carihuela, a very popular beach for practising sports, relax on the sand or stroll without losing sight of the great gastronomic offer that runs parallel.
Torremolinos has been a Costa del Sol staple for decades, so it is a must stop.
Benalmadena: leisure and tradition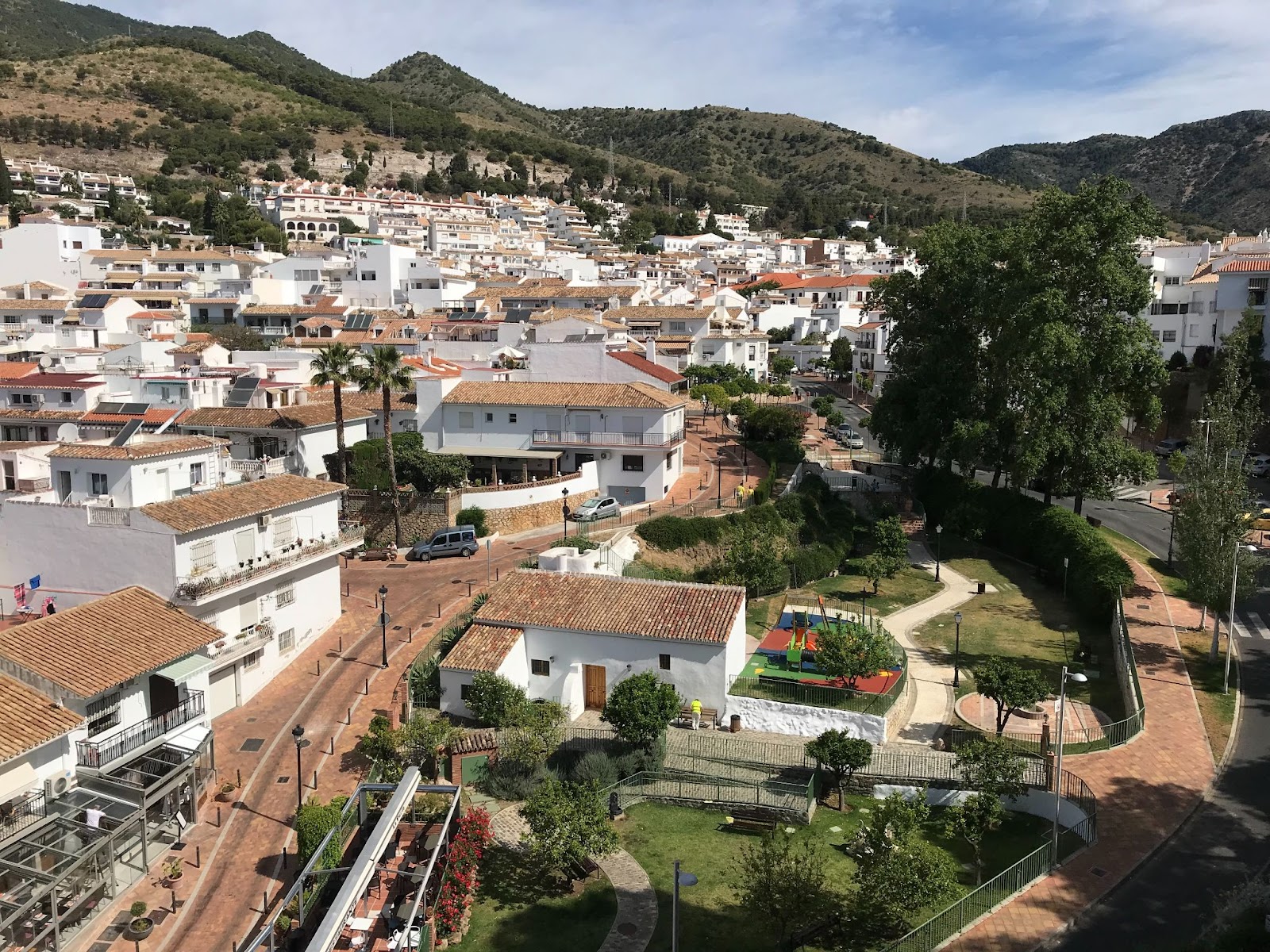 Next to Torremolinos – in fact you can walk along the promenade between both towns- is Benalmadena. It is best known for its nightlife and its luxurious marina, but it also has a beautiful historic center and a viewpoint from which to observe the Mediterranean, accessible by cable car.
Fuengirola and its beaches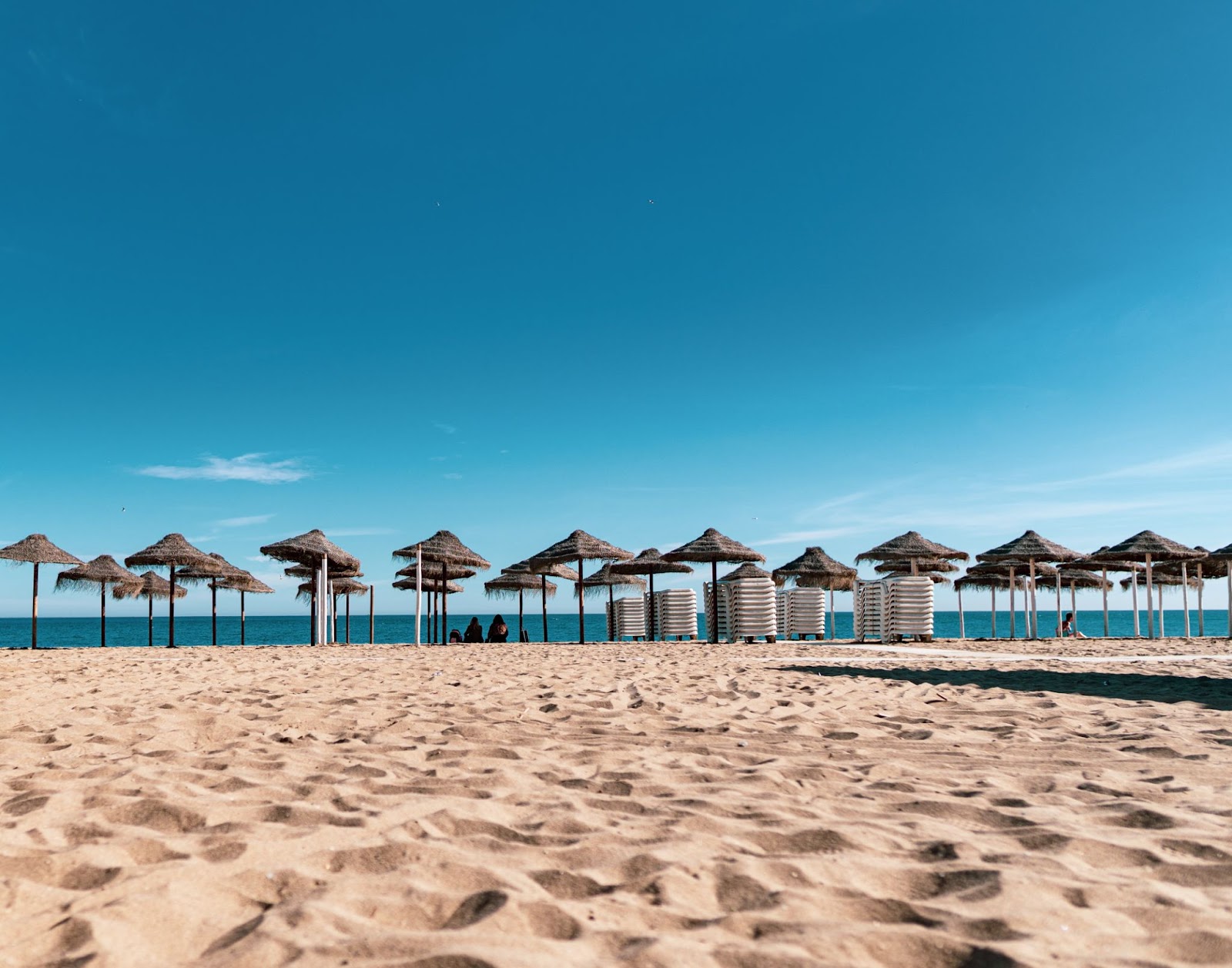 Fuengirola stretches 7 kilometers along the coast. Once you set foot on its beaches, you will not want to do anything else. There you will find some of the most famous beaches of the coast, such as Carvajal, Torreblanca or Las Gaviotas, and one of the most beautiful in the area, Los Boliches.
If you get tired of burying your feet in the wonderful sand, sunbathing or enjoying the waves, it also has a castle of Arab origin and a Roman reservoir. It is a perfect combination of leisure and culture.
The charm of Mijas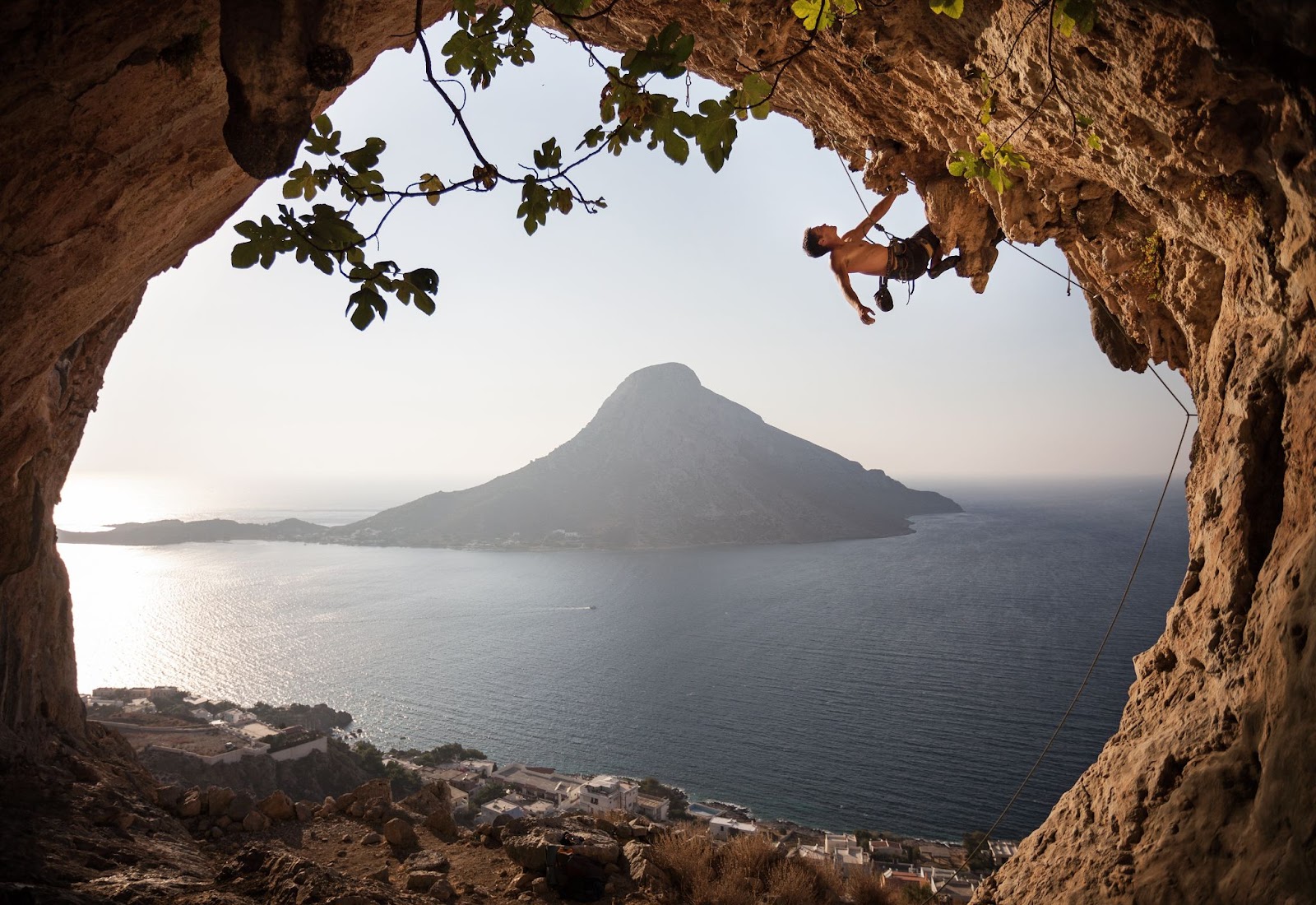 Although it is an inland white village, its location on the heights makes it a magical setting from which to enjoy the views of the Costa del Sol. Its streets full of beautiful white houses and the Andalusian culture that hides in every corner will make you fall in love as soon as you step on it.
Marbella: top glamour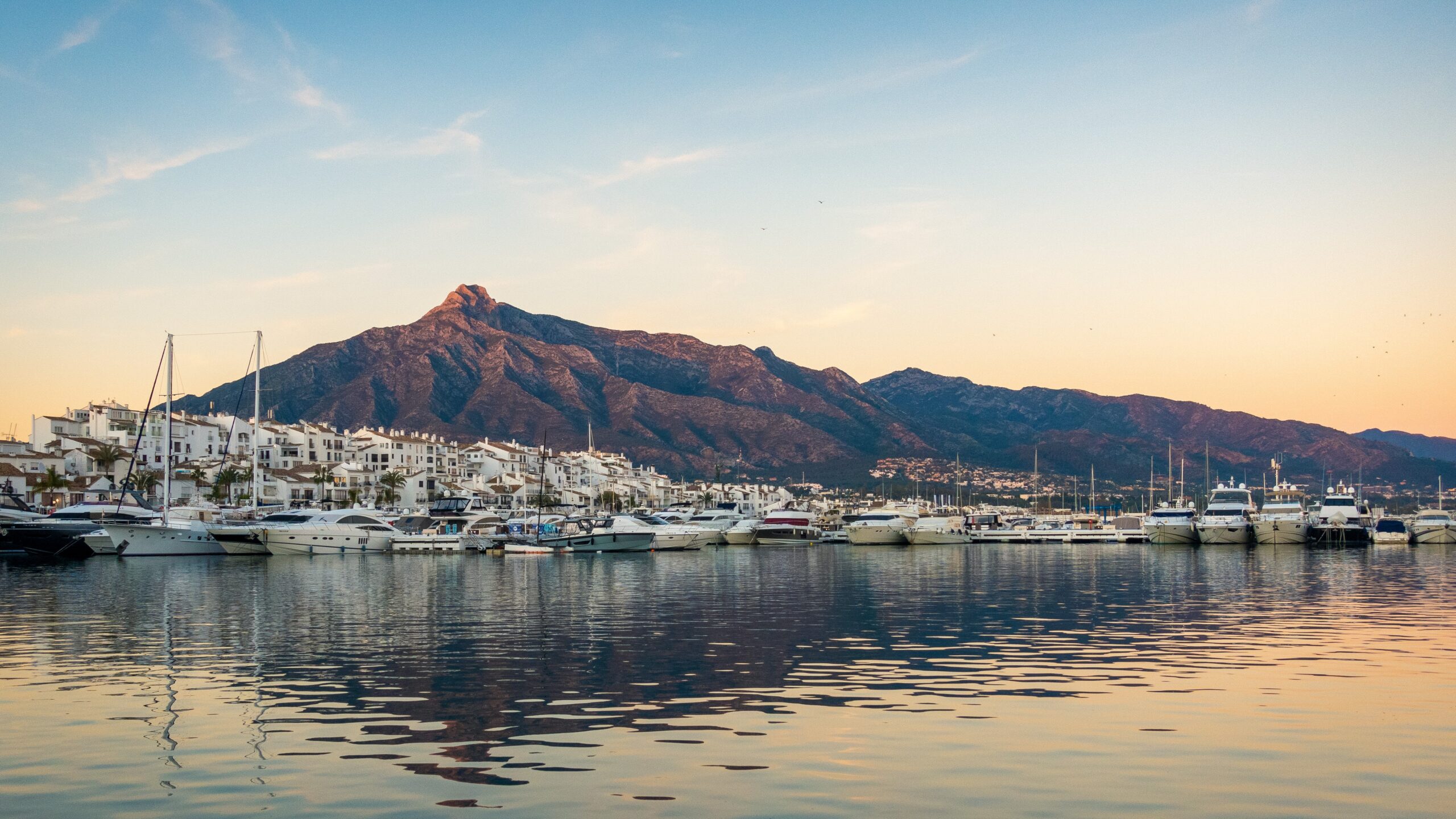 It is the most exclusive place at Costa del Sol. Every year hundreds of tourists come to enjoy their holidays in Marbella, the Andalusian capital of luxury. It is a place to enjoy the beach, play golf, taste the wonderful gastronomy and enjoy the nightlife. Marbella has a beautiful old town and, of course, Puerto Banus, a shopping area full of stores, restaurants and glamor.
It is worth spending a few days in the chicest town of Marbella and feel like a celebrity or a millionaire just walking around the marina, admiring the yachts, or having a drink in one of its many stylish terraces, mingling with the beautiful people.
Estepona: Andalusian essence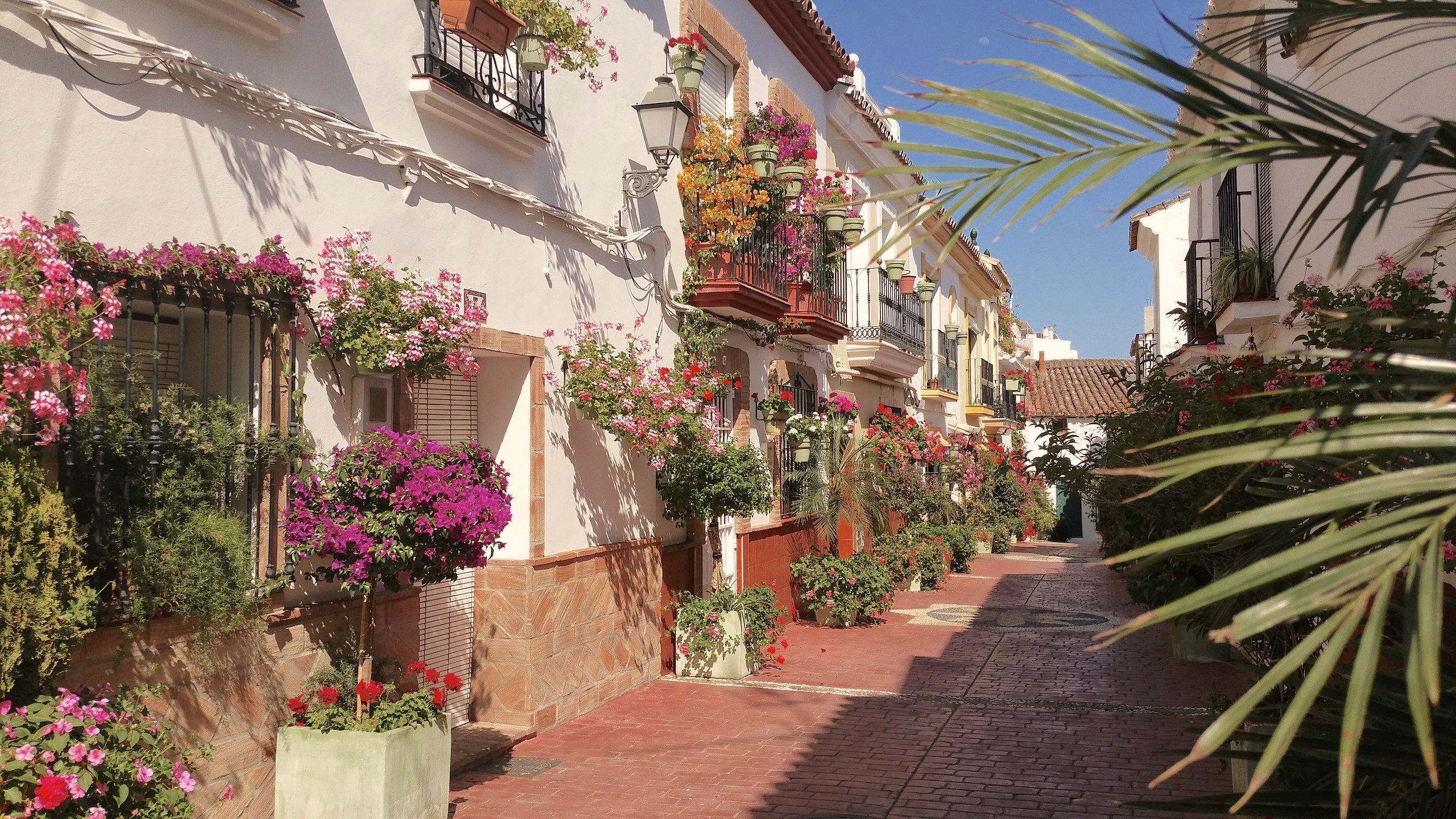 Estepona is the perfect mix between Andalusian essence and modernity. The white of its buildings stands out with the colorful flowers throughout the town, but especially in its historic center. It is worth walking along its promenade, visit the Orchidarium or take a boat ride in the bay.
Manilva: beauty and relaxation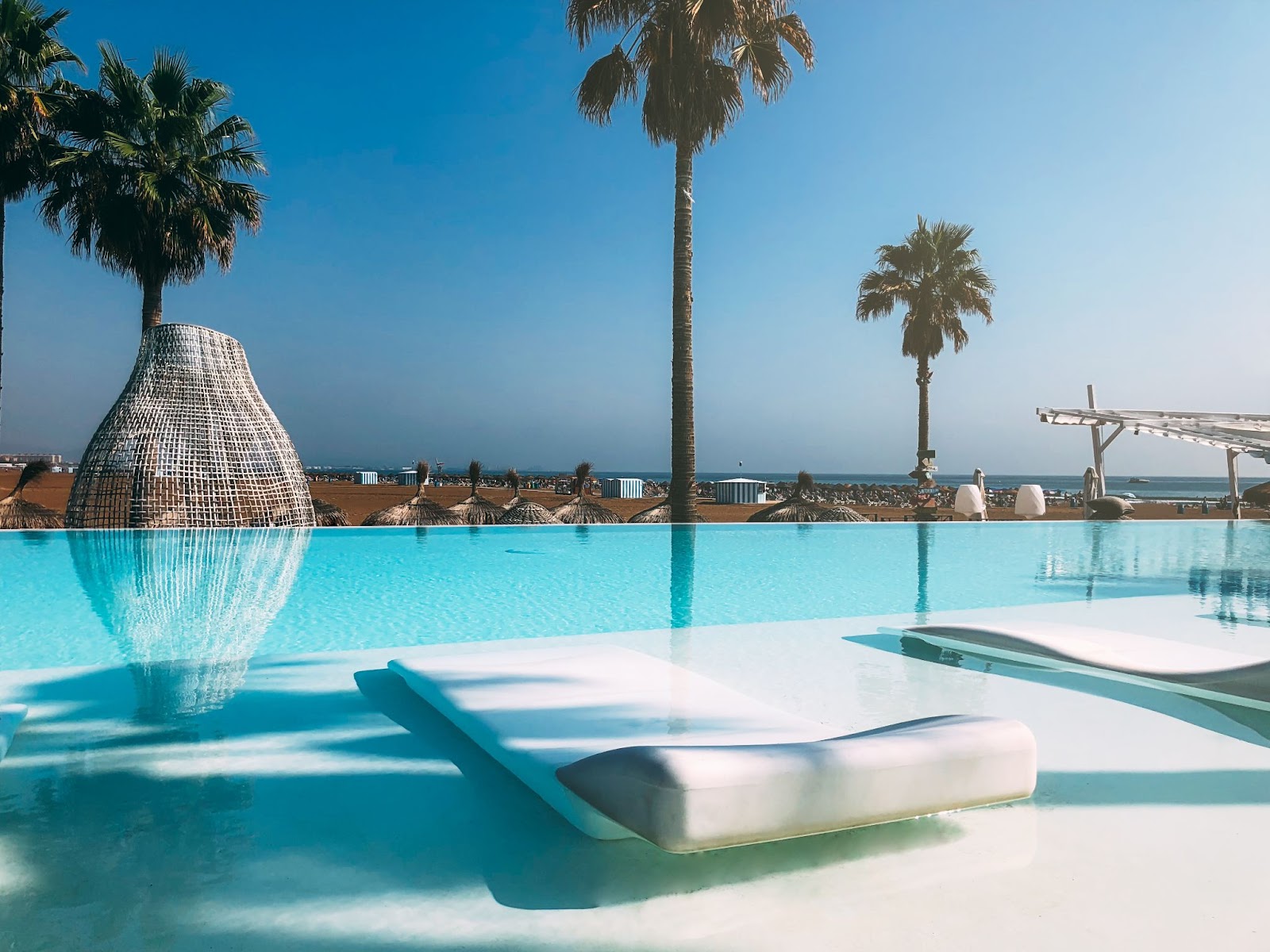 Our tour ends in the westernmost part of Malaga, bordering the province of Cadiz, right next to Gibraltar. It is a quiet place – its historic center is located a few kilometers from the sea – where you can enjoy a few pleasant days.
If you want to enjoy the perfect combination of nature, historic streets and beaches to relax, Manilva is your place.
In the more than 150 kilometers that separate the first point that we propose from the last, Costa del Sol offers plenty of plans and great places to enjoy a vacation or a long stay. Design your own route and choose your favorite spots. Discover your own Costa del Sol: it will be waiting for you at any time of the year.