Destinations
·
21/02/2023
·
—
Marbella: a vibrant retreat with so much to offer
Marbella is known for it´s luxurious coastal lifestyle and it's unique night scene. But there is much more to it. Today we discover a lot more about this beautiful and extremely popular summer spot.
Oh Marbella…. The pinnacle of coastal luxury for many, the epicenter of excess, exorbitant and limitless glamour for others. It is one of the most attractive destinations in Spain, both for local and foreign tourists. and it has been the center on the European summer scene for so long that its name echoes internationally throughout the four corners of the world.
Best known for its luxurious yachts and incredible nightlife, Marbella has much more to offer. You will be surprised that beyond its exorbitant mansions and incredible resorts, it is a typical Andalusian town where you can lose yourself during those quiet and endless afternoons in Southern Spain. Today we want you to discover the infinite corners that make it so special and help you plan your next Marbella holidays. Here we discover the charm of Marbella and its most unique corners.
A very special walk
The first place to take a nice walk and appreciate life in Marbella is the Avenida del Mar, its backbone. It is the boulevard par excellence of the town, with the Mediterranean Sea as its beautiful backdrop. You will find endless bars, restaurants and cafes there where you can have fun for hours.
This avenue is much more than just a route to walk along. As you go through it you can soak up pure art, as you will come across sculptures nothing more and nothing less than those of Salvador Dali. During this pleasant walk, you can travel to the mind of the Catalan and immerse yourself in his universe.
Charming streets and much more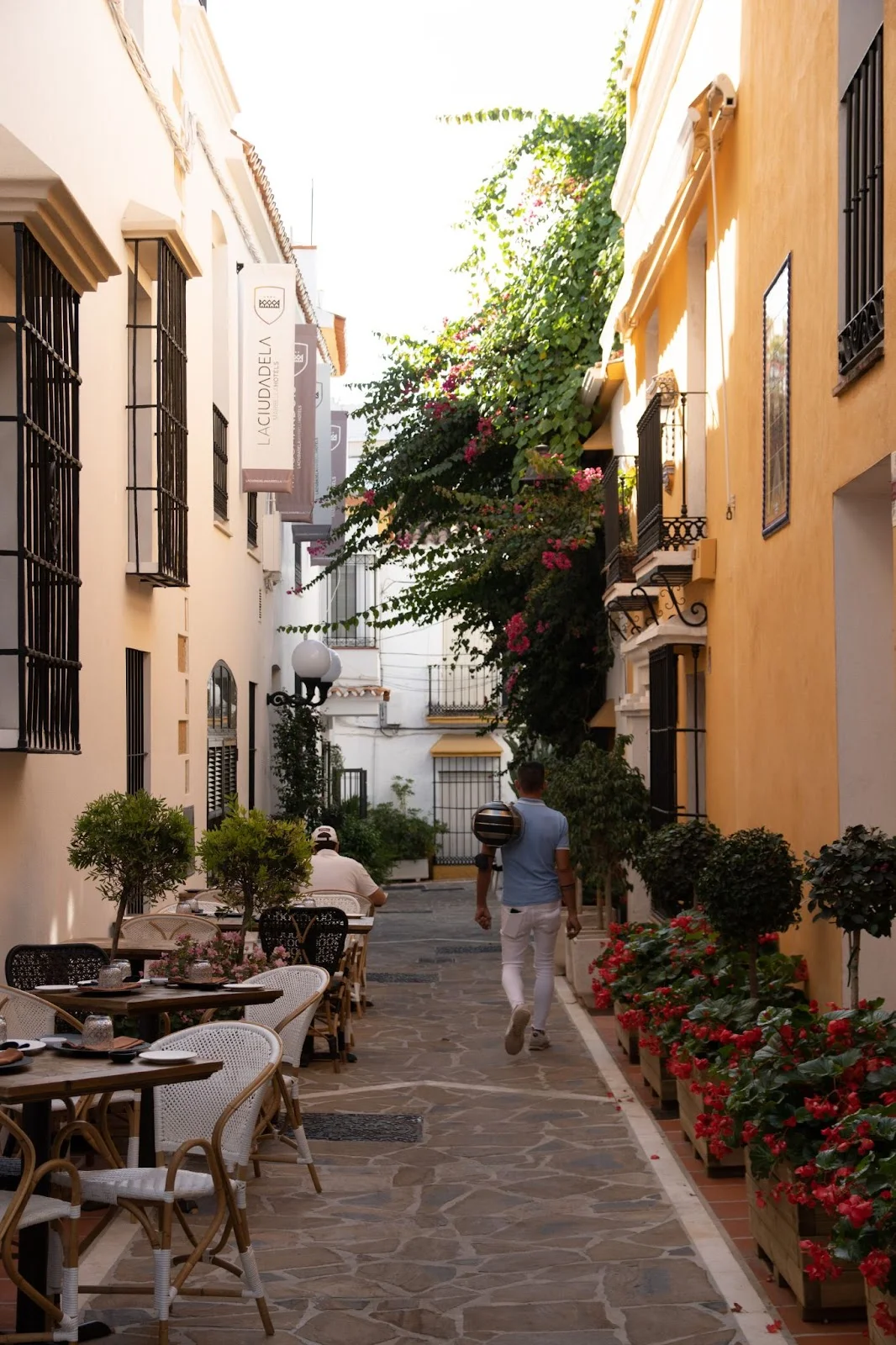 If you think that Marbella is all jet set and luxury you are wrong. It is that, but in the beautiful setting of a typical Andalusian village, surrounded by beautiful white houses and typical narrow streets surrounded by flowers. Marbella's old town makes any passer-by entranced. It is a marvelous maze of beautiful winding streets that gives visitors a good sample of the local atmosphere and will transport you to the Spain of another era.
The most famous square is the Plaza de los Naranjos, from where you can walk by a 15th century fountain, a town hall whose building dates back to the 16th century and a 17th century church in just a few steps. This Malaga town is steeped in history and will not disappoint those who travel with Marbella sightseeing in mind, looking to admire some unique architecture.
A totally different lifestyle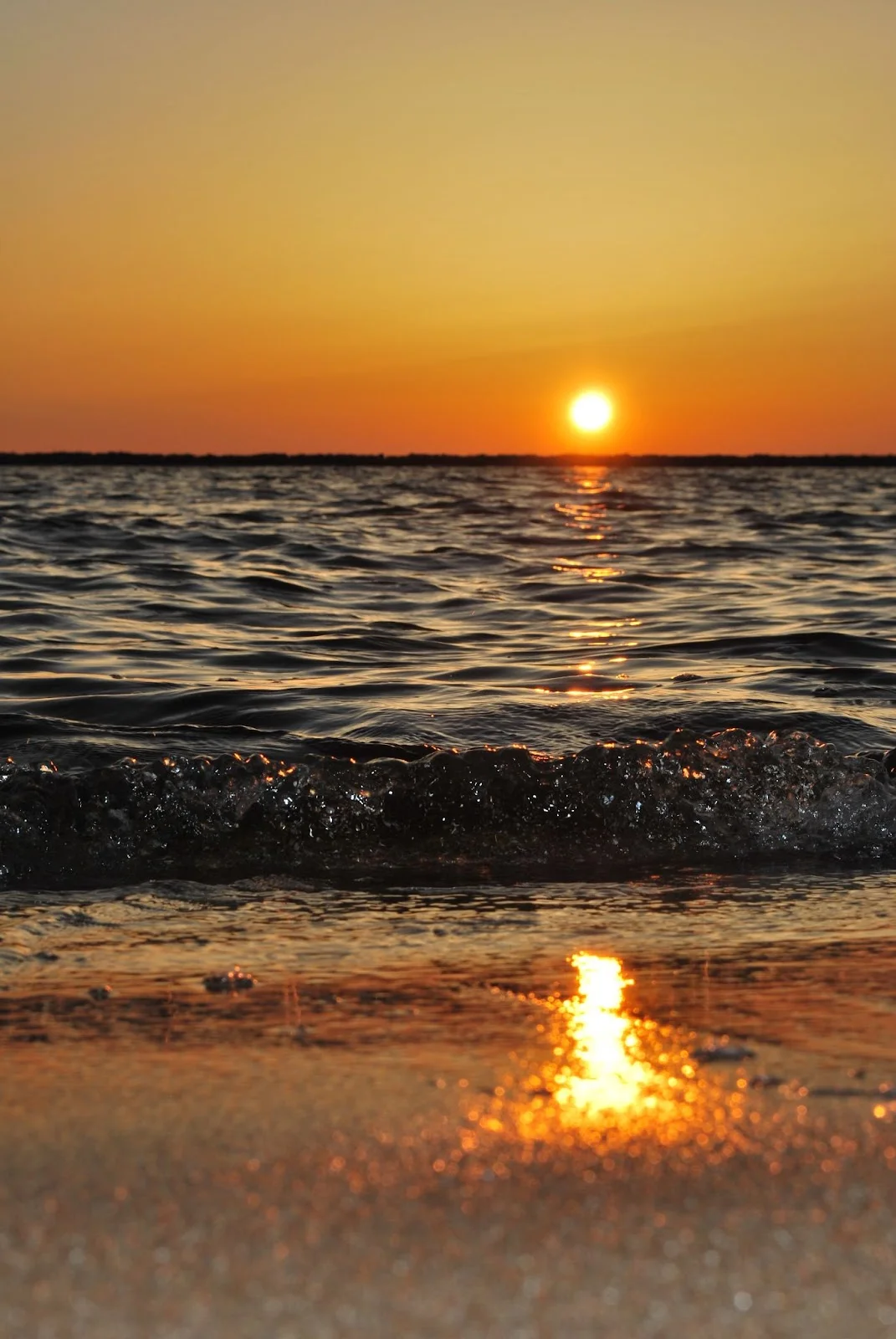 In Marbella, you can follow whatever pace you want. The Andalusian lifestyle is well known by its privileged formula based on good weather most of the year, a delicious and healthy gastronomy, and a spectacular leisure offer, both day and night. You can relax and live a very zen-like vacation or go for the "Living la vida loca" all the way through.
To have a good time at night there is nothing like the Nikki Beach Marbella complex, an incredible outdoor place where you can enjoy amazing sunsets with the sea as the background while lying on one of its Balinese beds and sipping an exquisite cocktail, or take a dip in the pool to the rhythm of fashion music. A very good mix of relaxation and nightlife.
For those looking for a more privileged environment, you will find the most magnificent setting among the gorgeous houses and complexes that fill in the area between the coast and the impressive mountain scenery. One of these places is La Zagaleta, the most luxurious urbanization in Europe, where millionaires and celebrities with a high lifestyle have their residence, attracted by the incredible landscape of Malaga.
Marbella is for everyone…
This city of Malaga is in full social and cultural bloom and has attracted the attention of thousands of investors and owners who also want to enjoy this incredible southern jewel.
Marbella always appears in the rankings of the best cities to live or to spend holidays at. The prestigious tourism website European Destinations recently chose it as the second Best European Destination in 2022.
Malaga, the province where Marbella is located, recorded an increase in home sales of 11.5% last year and Marbella is already the 7th most popular town in Andalusia.
With the pandemic, the type of property buyer in Marbella has changed significantly: many of the home owners are now young foreign professionals looking to telecommute from the spectacular scenery of Marbella.
… also for you
With Vivla, you can find the house of your dreams and invest only in the part you need to use, thanks to the flexible and fractional purchase of second homes. Instead of buying an average property in a not so great location on your own, you get access to spectacular homes for ⅛ of their price and 6 weeks of vacation per year.
Let our local experts advise you and get more bang for your buck and your second home with our services fully customized for you. Invest in your happiness in the most sustainable, intelligent and efficient way and delegate everything you want in the hands of experts, thanks to a new concept of ownership.