The best traditional tapas bars in Madrid
Tapas are one of Spain's musts. And if you visit Madrid, you need to go do a route through its many tapas bars to die for. It's not just the food, it´s the amazing atmosphere. Read on to discover 6 of the most beautiful traditional tapas bar in Madrid which you cannot miss. They will certainly leave a mark.
You have heard about it, and it's a big deal. Going bar hopping at tapas bars in Madrid is one of the best experiences anyone can have in a city. Forget about the dining etiquette and be ready for a fun meal. It's not just about the food, it's the laid back, joyous atmosphere that you can only find in a tapas bar in Madrid.
What makes tapas eating unique is also the casual approach to dining or lunch, which facilitates conversation to endlessly flow around those sitting at the table. When you go have tapas in Spain you feel a sort of democratization about it: it doesn't matter how fancy or sporty each person is, everyone sits at the table in a relaxed atmosphere to just have a good time without looking around too much.
Today we want to bring you the top 6 tapas bars in Madrid, so take note and prepare your arrival to the capital city and one of the most fun cities in Europe. The city sizzles with life and laughter in every corner when spring and summer take over and everyone is welcome, no matter where they come from, so you will fit right in as soon as you set foot.
Casa Gonzalez
This is a typical antique looking bar which has been standing in the same place for decades, offering non-stop entertainment and a lively atmosphere to each one of its guests. It was founded in 1931 and it is the perfect blend of a 19th century looking gourmet shop and a tapas restaurant. The interior is simple but really charming with a lot of its original signs still showing all over the place.
Casa Gonzalez is the perfect place to drink a good wine and enjoy a great cheese plate to go with it. It is a great starting point to an unforgettable Madrid night.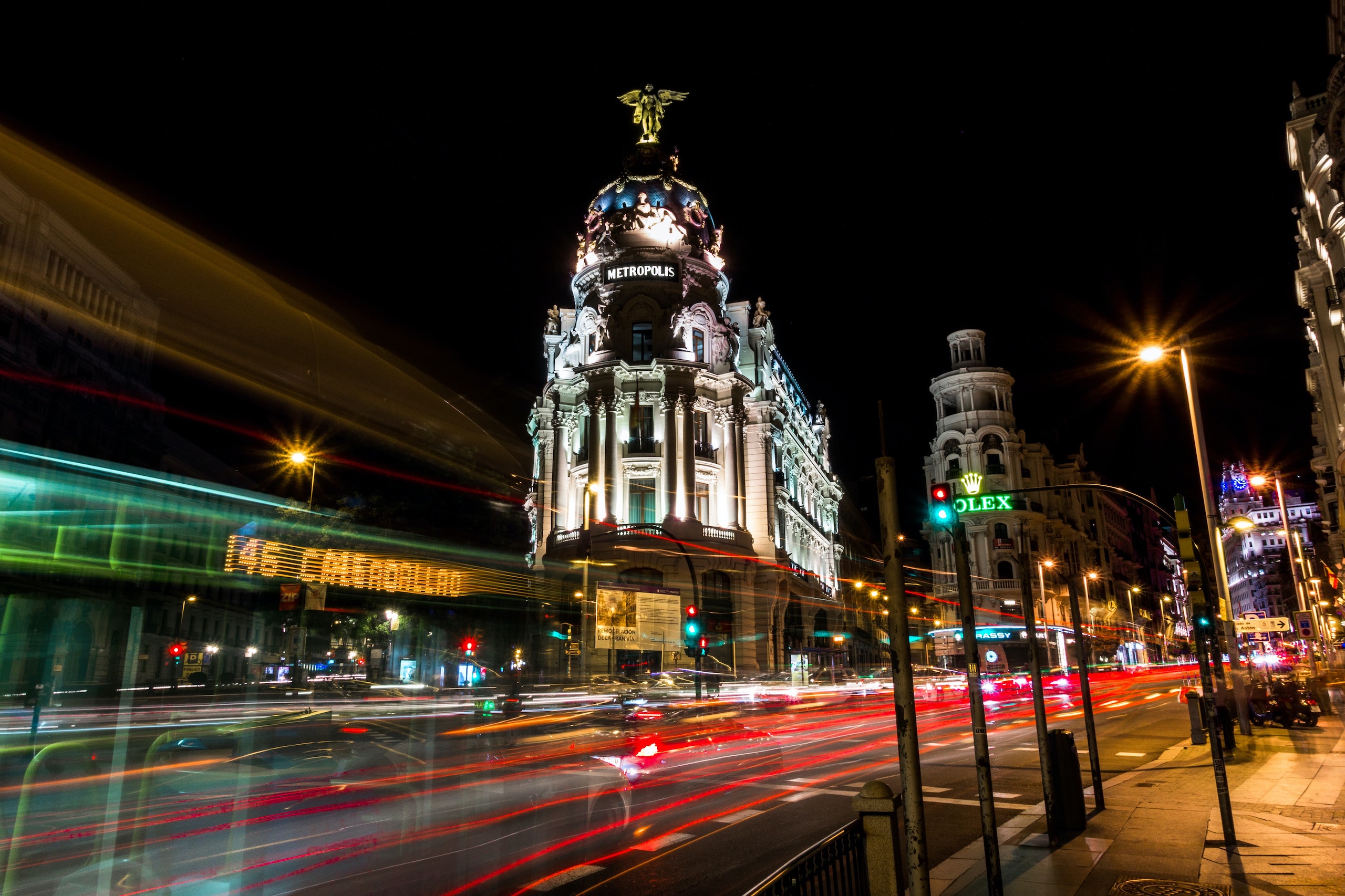 Taberna de Angel Sierra
Located in the heart of Chueca at its main square, this tavern is one of the oldest in the capital, and you realize that as soon as you enter it. You will be mesmerized by the antique decoration which reveals decades of history. Founded in 1917 and enjoying a privileged preserved status by Madrid city hall, it still keeps its original woodwork, beautiful painted tiles, classic paintings on its ceilings, its beautiful original bar and its antique clocks, which add so much to the charm.
The most typical drink to enjoy here is the very famous Madrilian vermouth (vermut) on tap, which is known for being one of the best in Madrid.
It has two entrances, one to the bar area, and a second one to the main dining room. Tapas include tasty olives, a good selection of wine, and other local delicacies.
Bodega de la Ardosa
Another impressive antique tapas bar in the heart of Madrid. This unique establishment is 127 years old and when you visit it you will feel like you are going back in time. Its walls are fully dressed with all sorts of ornamenting details and even the beer taps look like trophies with all the beautiful engravings covering them.
You will love the environment which is created by every single element that still sits at Bodega de la Ardosa, from wine barrels that serve as original tables, to wrought-iron columns that gives the space a well deserved intimacy.
Food at Bodega de la Ardosa is so reputable it has received awards.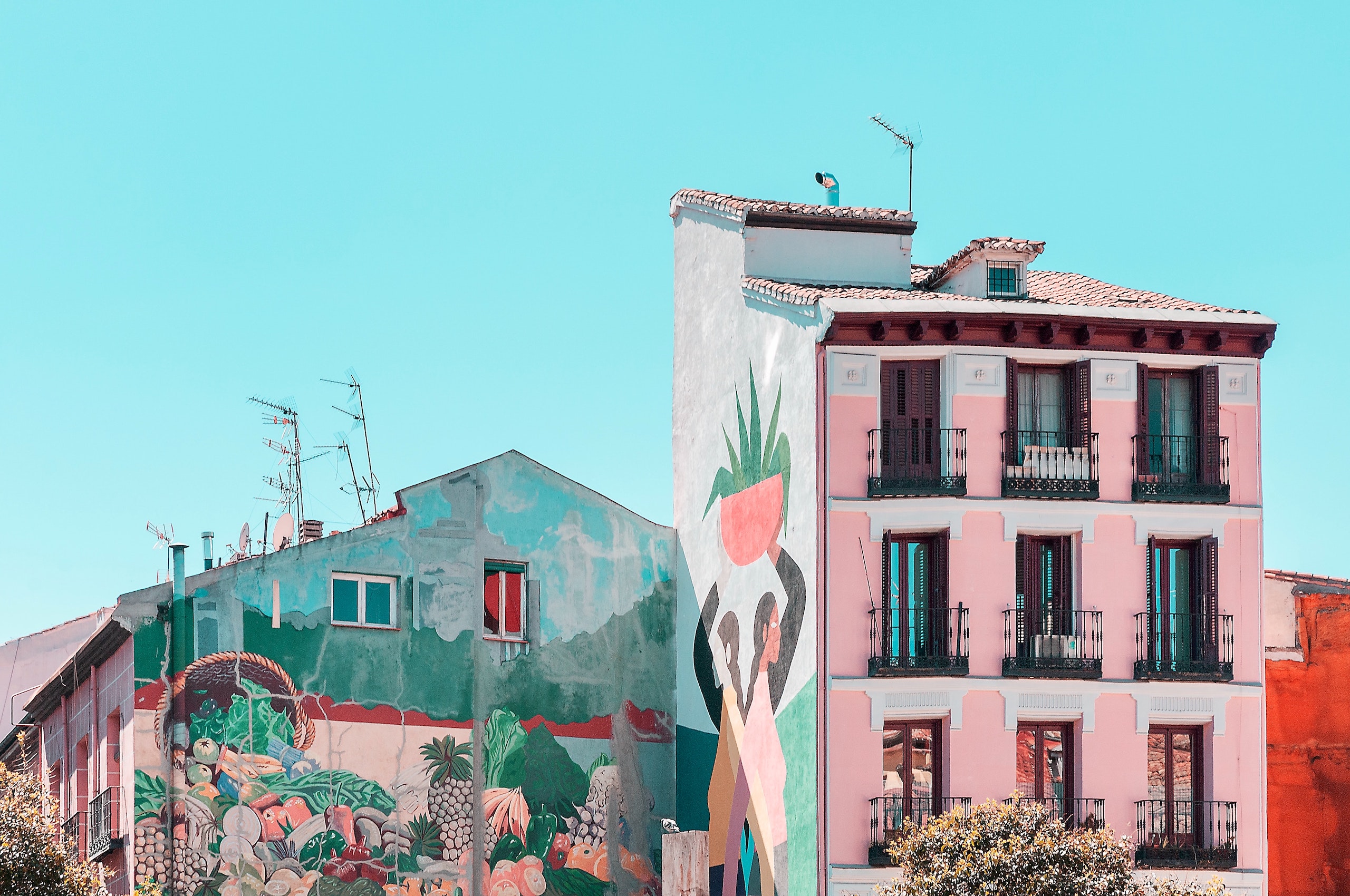 Taberna de Antonio Sánchez
Taberna de Antonio Sánchez was established in 1787, the oldest tavern in Madrid will help you parade through the city's wonderful cultural history. Sitting at one of its tables is a thousand times better than going to any of its museums, because you will feel you were there a hundred years ago.
Olives, cured ham and chorizo platers sit on an old wooden bar and live in perfect harmony with walls covered with portraits of bullfighters, yellowish newspaper cut outs and antique hand written signs announcing the best delicacies the place is still offering to these days.
La casa del Abuelo
La Casa del Abuelo is another mythical tavern in Madrid city center and not a bit less special than the rest. It was established in 1906 and it has won recognition by Madrid's local government for its long standing tradition and quality.
This beautifully authentic restaurant where time stands still has belonged to 4 generations of the same family. Through the years, their main goal was to preserve tradition and try to keep the restaurant intact, with its stunning dark wood and marble finishes. The result is a special place where you can sit, relax, and enjoy an authentic atmosphere where one can breath all of Madrid's city culture of each past generation in just one meal.
They have their own wines and are renowned for their shrimp recipe, a delicious dish made out of fresh Mediterranean shrimp, loads of parsley and garlic, all seared in pure olive oil. You will be set for the perfect dinner with a good bottle of wine and this delicious meal, plus many other tasty options from the delicious menu.
La Castela
Located just east of Retiro Park, La Castela is the best end to a stroll through the park and the beautiful surrounding streets. This great bar is one of the best representations of a typical Spanish neighborhood bar. Waiters are fast, people are loud and lively, and food is delicious, a great quality and affordable. If you go to La Castela, you should sit, observe and enjoy Spanish behavior at its best.
There is a good bunch of local clientele which is always a good sign. The best tapas here are bull tail stew (rabo de toro), fresh and deliciously seafood (yeah, Madrid is inland but has some of the best catch) and of course the most common dishes like tortilla de patatas and jamón serrano.
Make Madrid yours, and get a second home
If you are a loyal recurring visitor of Madrid city, you probably almost always finish your trip lamenting the fact that you cannot stay longer. But there are affordable options to buy a home in Madrid and spend longer periods of time in this amazing city.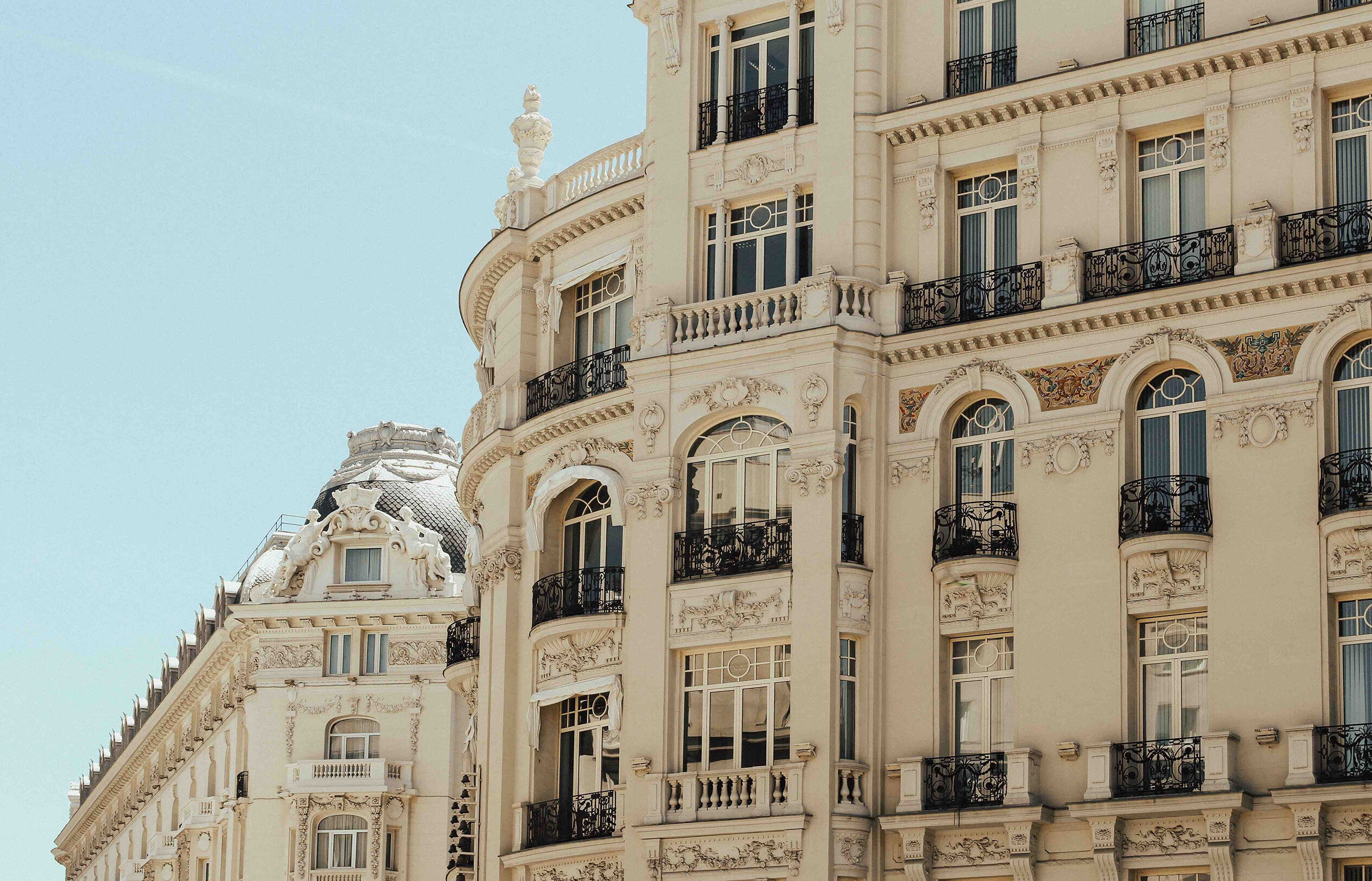 VIVLA's fractional ownership allows you to buy just ⅛ of a really exclusive home in Madrid, making home ownership really affordable. You can buy a home in Madrid for a fraction of the price, while sharing costs and fees with 7 other owners.
You get 44 days of use per year per fraction, which is plenty of time to come and enjoy Madrid for longer and feel like you belong. Each buyer can buy from 1 to 4 shares of a spectacular property, which is fully managed by VIVLA.
Check out our exclusive Madrid property listings and do not hesitate to contact us if you are interested in our simple, easy and cost-effective second home ownership model.