How to Make Remote Work Successful
Remote work is a big part of our lives now, but we are still adjusting to it. There are some important factors you need to keep in mind to make it work and integrate it into our daily flow.
We all know it. Remote work is here to stay. According to Forbes magazine, 25% of jobs in the U.S will be remote at the end of 2022. It started spreading its roots during pandemic times but now there are many reasons why it has ended up being a win-win situation for companies and employees.
The great benefits
In the case of companies, having employees working remotely saves them an important amount of money on the lease of office space. Also, people start working earlier and things often get done without much distraction. There is an overall increase in productivity.
For employees there are also many benefits:
They save a lot of money and daily time on commuting, and their schedule is flexible enough to take care of the domestic unexpected while they work, especially when kids are part of the picture.
The fact there is no commuting also means remote workers can use the extra time to do some daily things which bring them better quality of life, like practicing sports or practicing yoga.
Last, not having to go to the office means there is no need at all to spend big bucks on putting together a work wardrobe: no expensive suits or leather shoes needed, welcome t-shirts and sneakers.
The Challenges
But besides all the benefits, there are also a few downsides: workers can feel isolated, team spirit might be weaker, and there is a significant lack of social, meaningful interaction. You certainly don't spend time telling others about the funny dance your kids did the night before, or how your boyfriend often cooks your favorite meal and you are the happiest girl in the world.
As far as employers go, they need to have the right tools and processes in place to help employees use their time wisely and meet deadlines. They definitely need to have some leap of faith with them, but they also need to have something in place for team members to regularly check on their goals and their progress.
One way or another, there are some important principles that every remote worker should follow regularly in order to establish discipline and make the remote model be a great success, both for the company and their personal life. Let's see what the most important ones are.
Designate a work area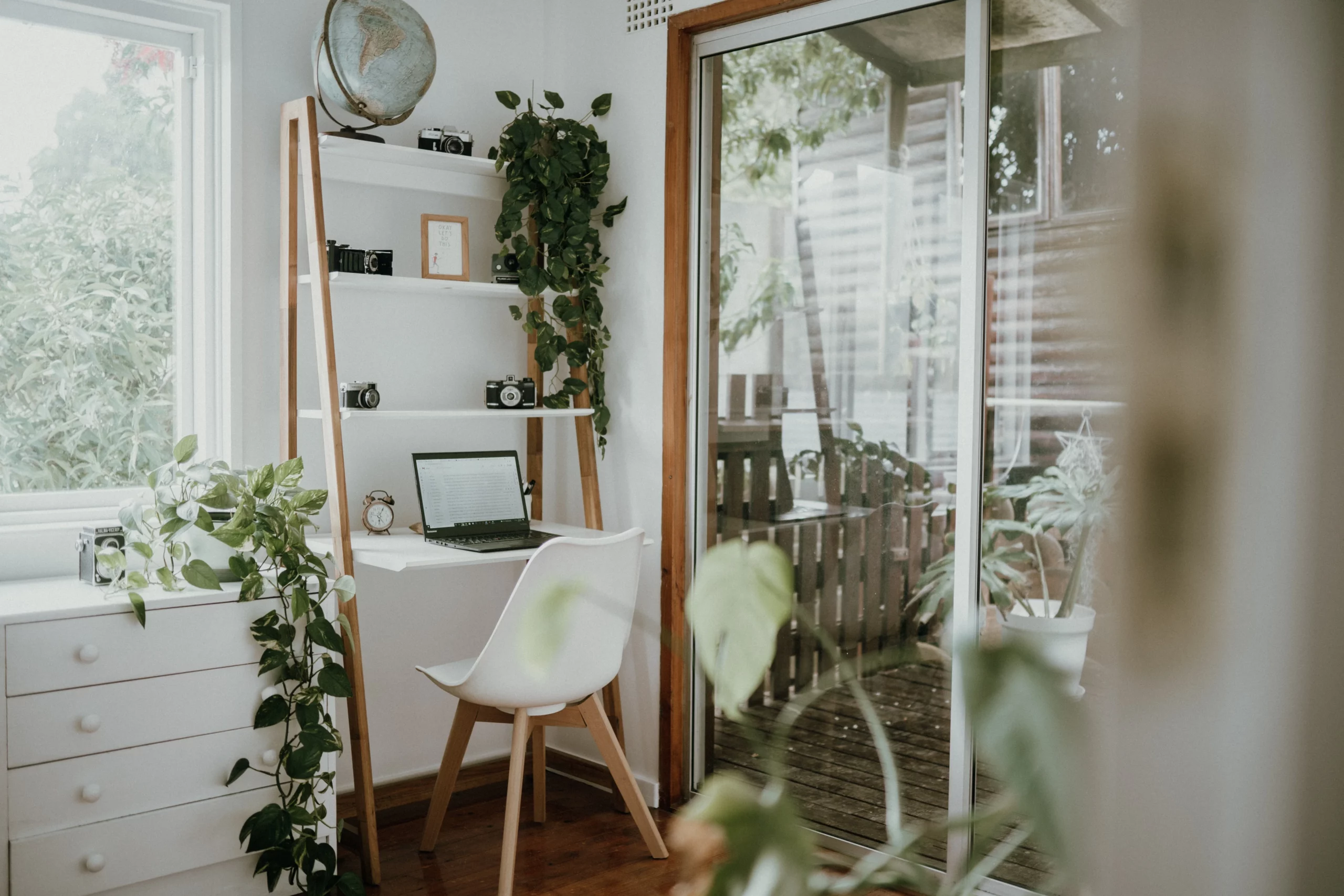 You should dedicate a room or area that you are comfortable at and you like to set up your home office. You will spend lots of hours there, so personalize it with whatever you need to be comfortable and cozy there.
It should have enough space to hold a big enough desk, have enough natural light, and not be too exposed to noise. In addition, since you'll be sitting long periods of time, you should also make it comfortable by getting a comfortable and ergonomic chair
Establish a regular schedule
Don't spread your work throughout the day: it does not benefit you or those around you. Waiting until the late afternoon or evening to get something done every day will add a lot of stress to your life, prevent you from disconnecting from work, and upset the people you live with: it is not worth it.
Have some good discipline and establish a beginning and an end time and, when your working schedule is over, sign out of all platforms and apps and shut down notifications. If the company suddenly crashes and they need to know something from you which is a matter of life and death, they'll just call you.
Take breaks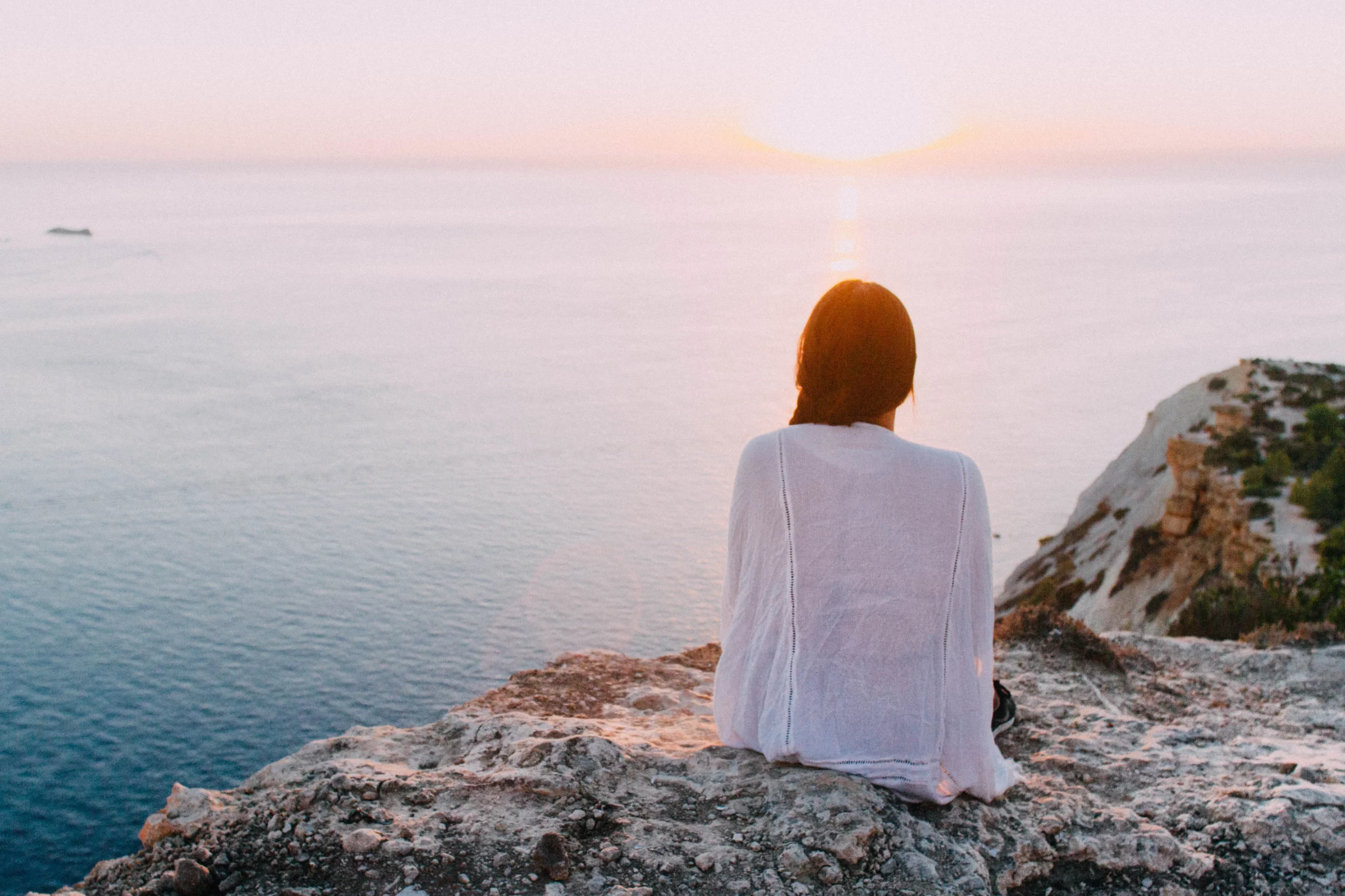 A big part of productivity and having good mental health depends on how well you can disconnect from work.
We have heard about how working longer hours doesn´t necessarily mean achieving more, so rest your eyes and mind every couple hours, and learn to disconnect. By doing that, you will avoid burnout and come back to the task with renovated energy. A short walk around your area will do it, but there are plenty of options.
Change scenarios
A couple days a week just for a few hours will do.
Changing the space a little will give you the mental readjustment you need to be more productive and feel more fulfilled. It will allow you to see some people, which you sometimes miss when working remotely.
If you go to a public place, you can work on a more automatic type of work so you can tolerate distractions. So grab your laptop and order a big cappuccino at your favorite cafe and enjoy the place and the unknown company.
Write down your goals for the day and prioritize them
A good way to organize your schedule is to sit down, write a list of tasks, and put the most important ones at the top. Get those done first so you can wrap up the day feeling accomplished and not have any pending tasks. That way you won't have to worry and pound your head until the next day.
Technology is your best friend. But use it wisely
There are thousands of tools out there to work online and be productive, no question about it. However, many of them are very similar versions of each other, some a little improved over others, so it gets confusing.
Instead of having to log into 10 tools each day, companies and employees should stick to one preferred version and rock it. Depending on the goal, some tools may bring more benefits than others. Here are a few examples:
There are lots of other platforms so go and google what you need to know and do some online window shopping.
Do one task at a time and focus on it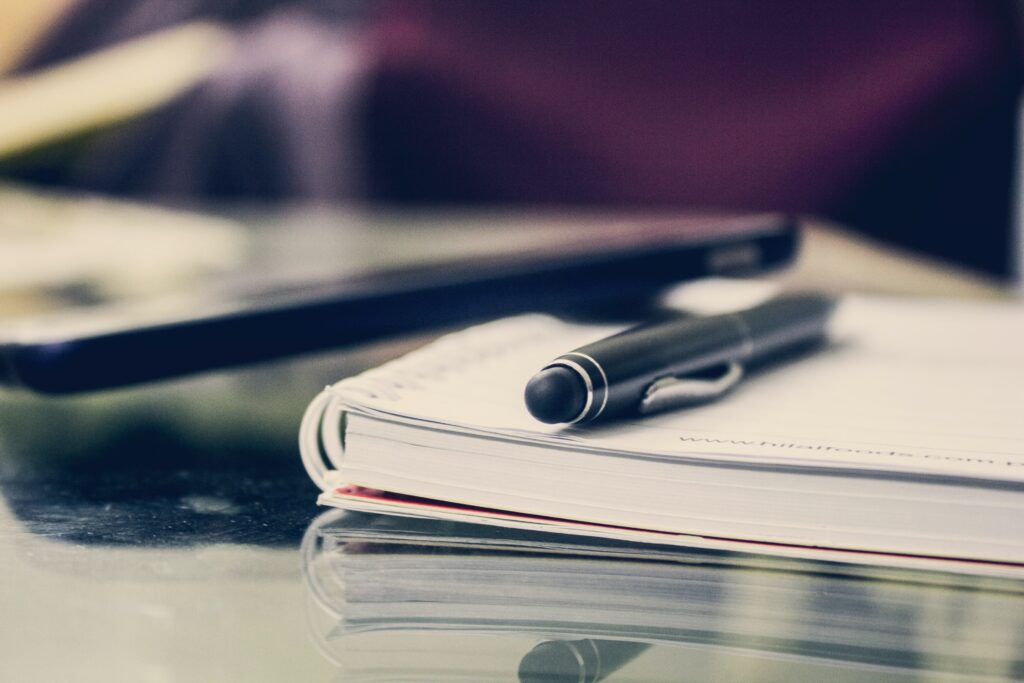 If you think about 4 things at once and keep 15 tabs open every time you sit down to work, you won't be able to focus on any single one of them.
The lack of work related mindfulness is one of the heaviest burdens in the way we work nowadays. It's a bit sad to admit we need the help, but there are great online tools which block notifications on your computer and other type of distractions sob you can actually concentrate on a specific deliverable from beginning to end.
Communicate with people often
Do it as close to a real experience as possible: face to face will do. Make sure your wifi connection is top-notch: people do get tired of hearing your connection is poor and your camera doesn't work, since real conversations need to happen often, without disruption.
Important tip: do keep calls and video conferences within a reasonable schedule. The more defined your work and personal life are, the better mental health you will end up with.
Don't limit yourself to one address. Take advantage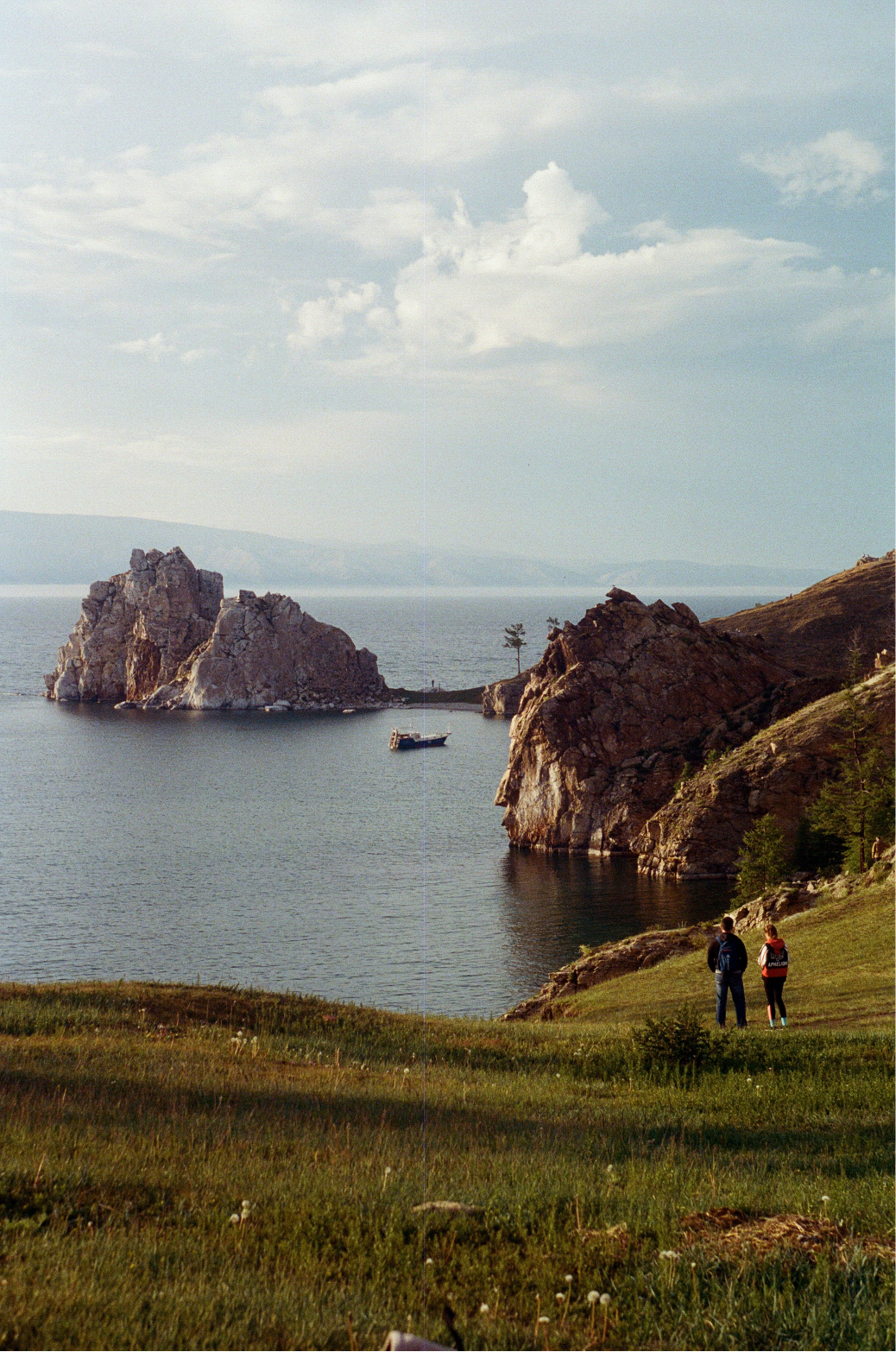 One of the best values of remote work lies within the fact that you don't need to be anchored to just one place year around. Remote work means increased flexibility and freedom for workers, so there is a great chance to maximize your quality of life while you work, and enjoy being somewhere else..
VIVLA's flexible model to own a second home in Spain allows you to split your time between your current location and a holiday home in Spain. You avoid the financial and personal burden of buying a second property by yourself, because buyers can own fractions of the home they dream about, in the destinations they love, and pay much less.
Fractional ownership means you can access top-quality homes and exclusive villas for much cheaper, without dealing with maintenance or very high associated costs. Each property is bought by VIVLA through an established LLC and then divided into ⅛ shares. Owners can buy up to ¼ shares. Each share gives you 6 full weeks of use at a spectacular villa in Spain.
VIVLA homes are fully managed and come with a great office space for you to work remotely while your loved ones enjoy a great property. You will make much more of your personal time and will enjoy life in a much more fulfilling way.
Do you feel more equipped now to rock remote work? We really hope so. Each time you feel a bit lost working at home, come back to this article and remind yourself of what's important.
If you want to talk to us about fractional home ownership and possibilities it can unlock for you, do not hesitate to visit www.vivla.com, contact us at contact@vivla.com, or schedule a quick call.