How VIVLA selects unique holiday homes in Spain
With so many types of holiday homes to buy in Spain, one can get lost in the house hunting process. There are so many variables that can influence whether a property is exclusive and excellent or not worth the hype, the best is to count with the help of a professional.
Fortunately, you can buy your second home in Spain with VIVLA and make the process really easy and affordable. Not only can you buy just what you can or want to afford, but you can access incredible properties that otherwise you would only be able to dream about.
At VIVLA our real estate experts work with the best local partners in Spain and have access to superior home listings and important information about highly demanded areas for second property in Spain.
We really understand customer needs. That is why we don't just fill up listings with homes for sale and hope for the best. We want to make it easy for them to find their dream property. How many times have you been in the process of buying a home just to find out half of the listings you visited were not worth your time?
VIVLA personally visits and inspects each property to make sure it meets the highest market standards. We have developed our own quality certification process, which is unique in the market and includes a 150-point quality check. We have an in-house architect with a robust experience in the sector, who makes sure every single homes meets our criteria
Unique holiday homes in top locations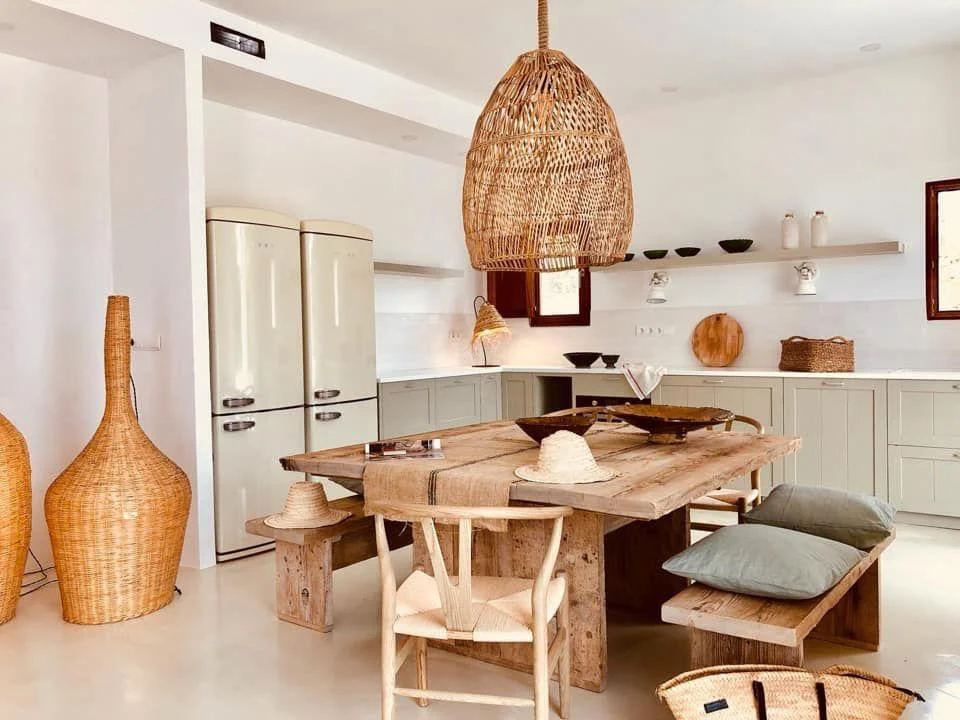 When a home passes the VIVLA filter, we know we are passing on a good special property to our customers which they will enjoy for a long time.
Prime location – our properties are well connected to key areas, services and entertainment and have good access to any kind of transportation means. They also have good views, which is important for a great living experience.
Good construction – each home is built on a solid, prime quality foundation and is properly insulated for maximum comfort.
Beautiful finishes – our properties exude excellence through the use of high quality and natural materials and finishes.
Comfortable furniture – each property is decorated with the best and latest interior design trends and furnished with elegant, stylish and comfortable furniture.
Efficient installations – our homes come with an array of smart options and modern, energy efficient features.
Competitive price – we offer you properties which have the best market value and are less likely to depreciate over time.
Let's find your Spanish villa together
We think an image is worth a thousand words, so probably the best option is for you to check out our current home listings for the destination of your choice, fall in love with it, and contact us.
Don't worry if you cannot find what you are looking for. As we mentioned before, our VIVLA real estate team has a long-standing expertise in the sector and will help you find exactly what you are looking for.
If you already have a little treasure you found, bring it on and we will make it happen for you. Contact us or book a call with our real estate specialist.