How booking works with VIVLA: How booking works with VIVLA
Get inspired, book your home and smell the roses. Learn how easily you can use your VIVLA Home, and how many types of different stays you can book during the year. Our smart technology and house management team makes sure it is as easy as packing your bags and getting there.
One of the best things about owning a second home in Spain is to enjoy it whenever you want to, pack your bags and go. When you have a VIVLA home, it is really easy to plan and book your stays. Our innovative system combines the latest technology with a dedicated human support so that you can plan each stay with the flexibility, care and ease you need.
When you plan holidays, you don't think about every single week you will need to use right at the beginning of the year. There are of course some dates that are important to you and your family, let's say your birthday or your parents' anniversary, but the beauty of having your own Spanish villa is to be able to go visit when you feel like it.
How VIVLA's booking works
Booking your stay time with VIVLA is as easy as getting up in the morning, logging in, and selecting your days.
A share at a VIVLA home gets you 44 days of use each year. From those, you can book long stays, short stays, or specific dates. You can book any of those stays through our easy app, or you can have your home manager book and plan your trips for you for a more personalized service.
Long term planning
The 44 days of stay which come with each VIVLA share include up to 6 weeks of long-term stays. They can be 1-2 weeks long at a time and they should be booked at least 31 days in advance.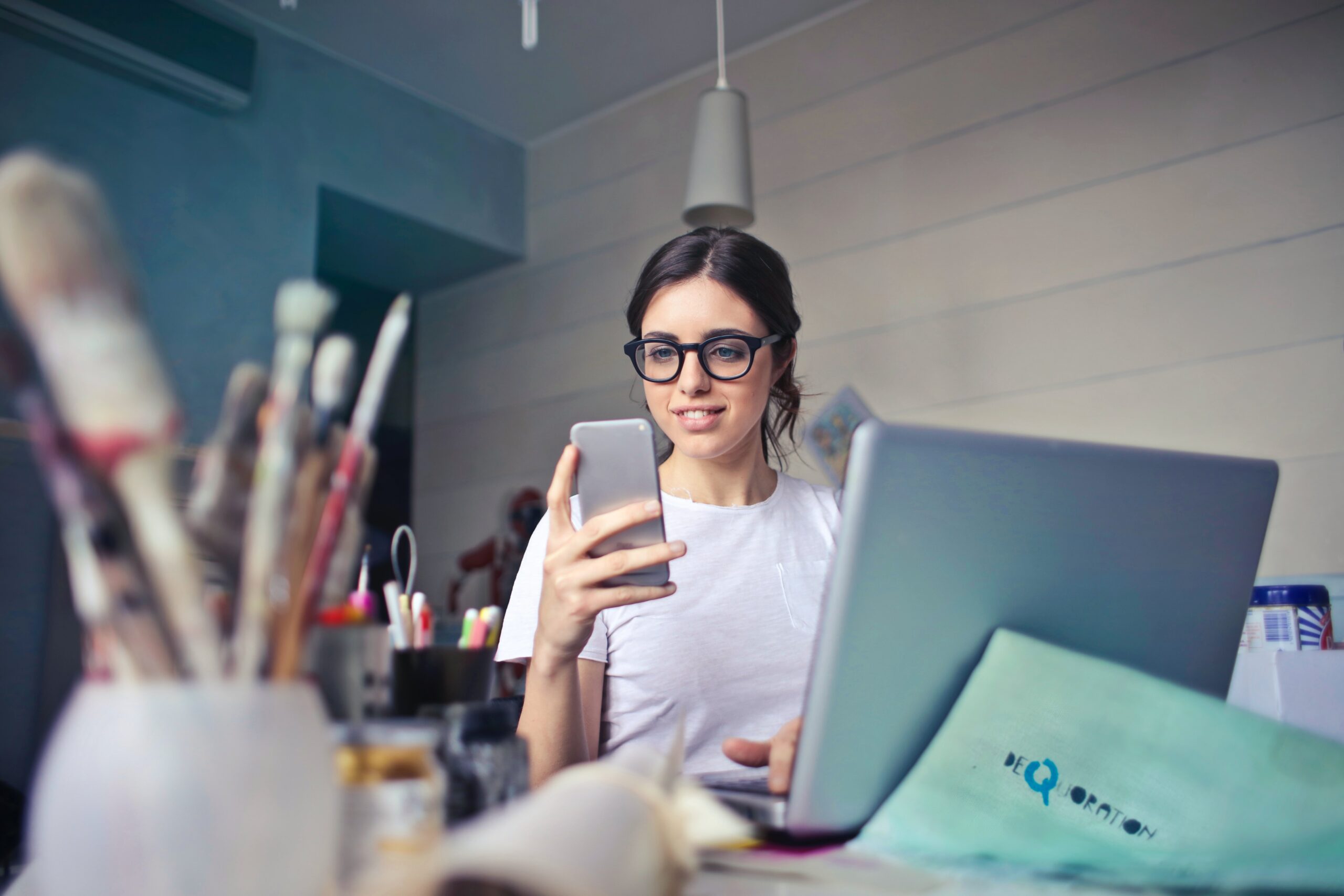 Although long stays can easily be booked on the VIVLA app, in order to satisfy each owner's preferences and to organize their stay calendar beforehand, owners can send their long stay preferences to their VIVLA home manager each December for the next year. Those should include:
Trips planned and how long they will be
Preferred months of stay
Specific weeks you want to travel at
After applying general vacation rules and a rotative selection order, home managers can send each owner a personalized annual long-trip planning.
Plan your long stays ahead of time
A question that is frequently asked by future buyers is in regards to using the VIVLA home during high season. What if everyone wants to go visit in August? We want all our owners to have an equal chance, so we have come up with a fair way of distributing stay time among owners. This is how long stays can be chosen by each owner:
One preferred week (not during high season)
2 weeks during high season
3 weeks during the rest of the year
This way, everybody gets to spend time in their home during those popular days in the year when everyone wants to get away and do holidays.
If dates coincide with other owners they will be booked on a first come, first served basis.
How short stays work
Short trips can be booked anytime from 24 hours to 60 days in advance. Short stays are also included within the 44 days of use per share each year and the maximum number you can book is 44.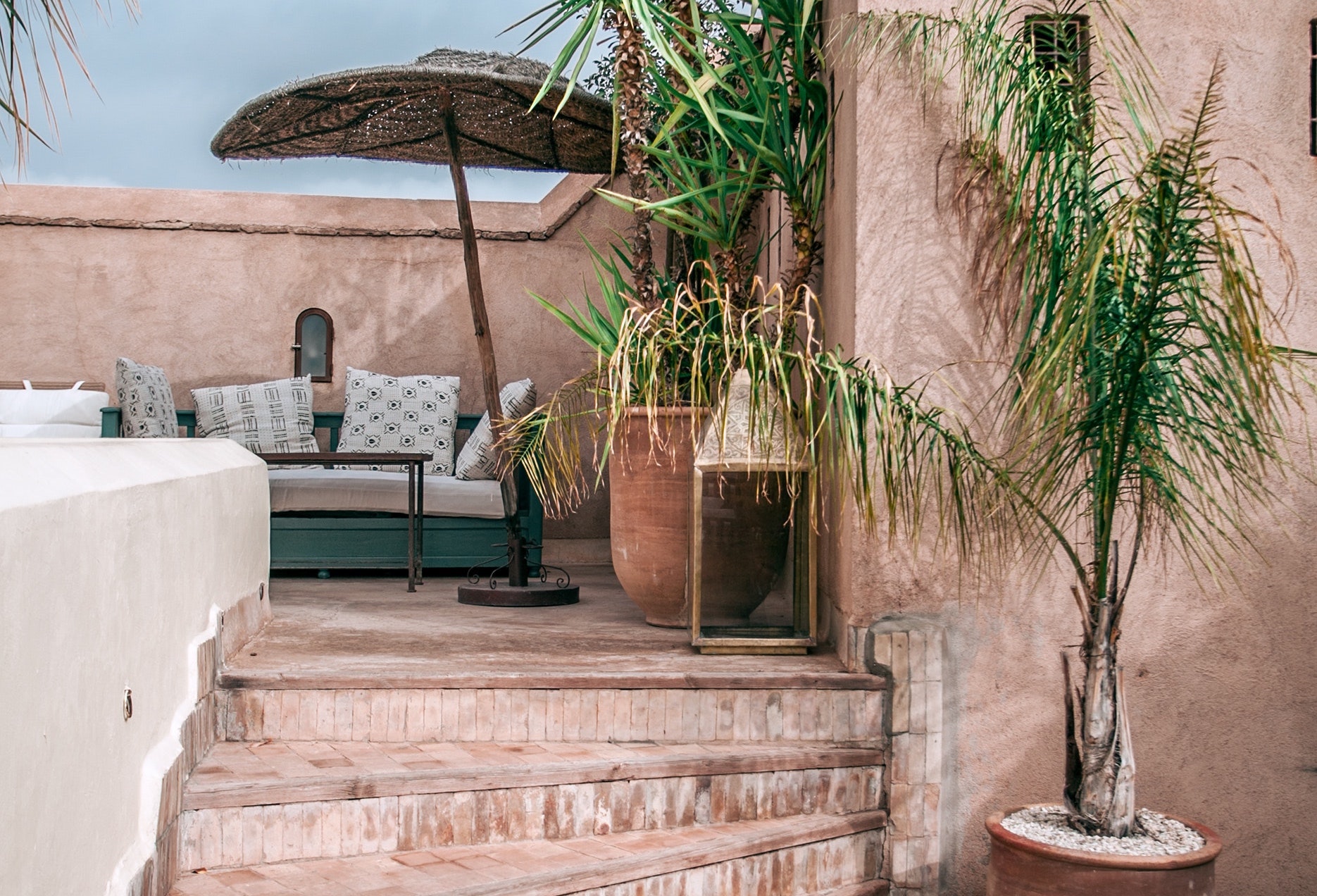 When time is not used
When owners cannot use their time they can pass it on to their guests or rent it within the VIVLA club. Any proceedings from this rental will be paid directly to the owner.
What happens with cancellations?
Owners can book or cancel through the app anytime. However, any cancellations, last minute needs or one-off requests can always be consulted directly with our home management team, so they can help  accommodate everyone's needs.
We hope this article helped you to better understand how your VIVLA home will work for you and how much you will be able to enjoy it every year.
If you are not yet a VIVLA owner and would like to know more about VIVLA, contact us or schedule a call with a VIVLA representative. You can also visit our FAQ section.