Golden visa is the easiest Spanish residency option for Investors
A Spanish residency visa can be obtained faster, easier and for longer if you apply on the basis of investment. Investing in property also counts.
We have all considered, especially in the wake of the pandemic and the flexibility that remote work brought with it, living and working from our favorite spot, changing scenery, and improving our quality of life. Maybe you have some Spanish locations in mind, And maybe you like visiting so often that you have already considered becoming a Spanish resident. You are not the only one.
The easiest and fastest way to become a resident of Spain is through the golden visa. Among its many advantages, this residence permit allows you to work in Spain, leave the country when you need to and have your family members live in Spain with you. One of the main requirements to qualify for this type of visa is to be able to invest in the country. So make a mental list of your savings and business ideas and read on.
What is a golden visa?
The first thing we should explain is what a golden visa is. This residency permit is intended for citizens from outside the European Union interested in making a significant capital investment in a member country. People who invest with a minimum amount of money in Spain can therefore apply for the golden visa, also known as investor's visa.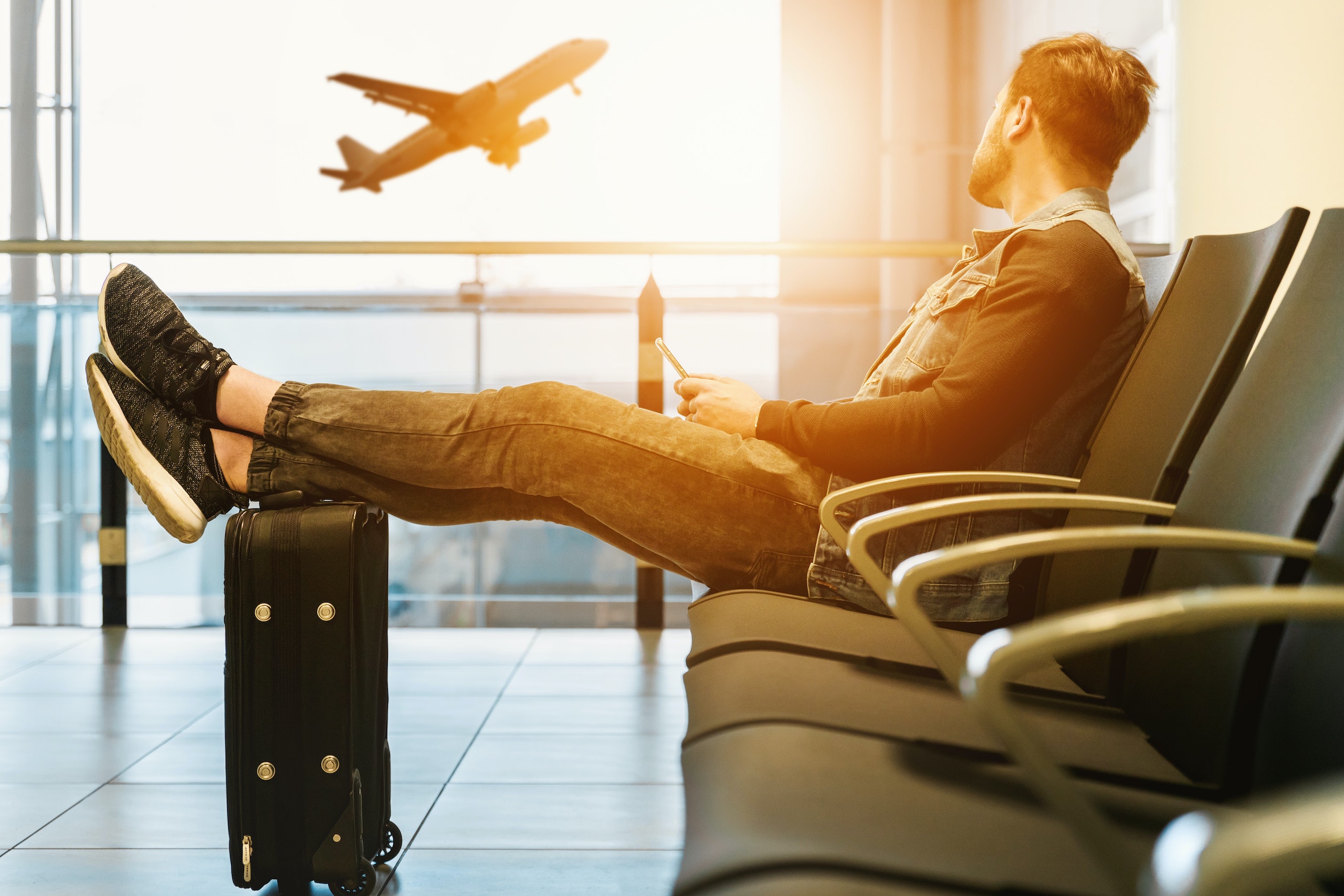 What are the requirements for the golden visa?
As we have already seen, the first essential requirement is that your nationality is from a country outside the European Union. Apart from that, it is important that you have medical insurance and do not have a criminal record (what country is willing to welcome mischievous people?).
As this visa is based on your own investment in the EU country of destination, it is logical to assume you will need to have documents that prove sufficient funds to live in Spain. And not only for you, but also to support your family, if the idea is for them to follow your path. But this point, apart from being logical, is common to most visas around the world.
Who is eligible for a golden visa?
The short answer is: you are eligible for the golden visa if you have certain savings that you can use for investment. Please note this is the only visa that is not regulated by Foreign Law, but by the Entrepreneur Law 14/2003.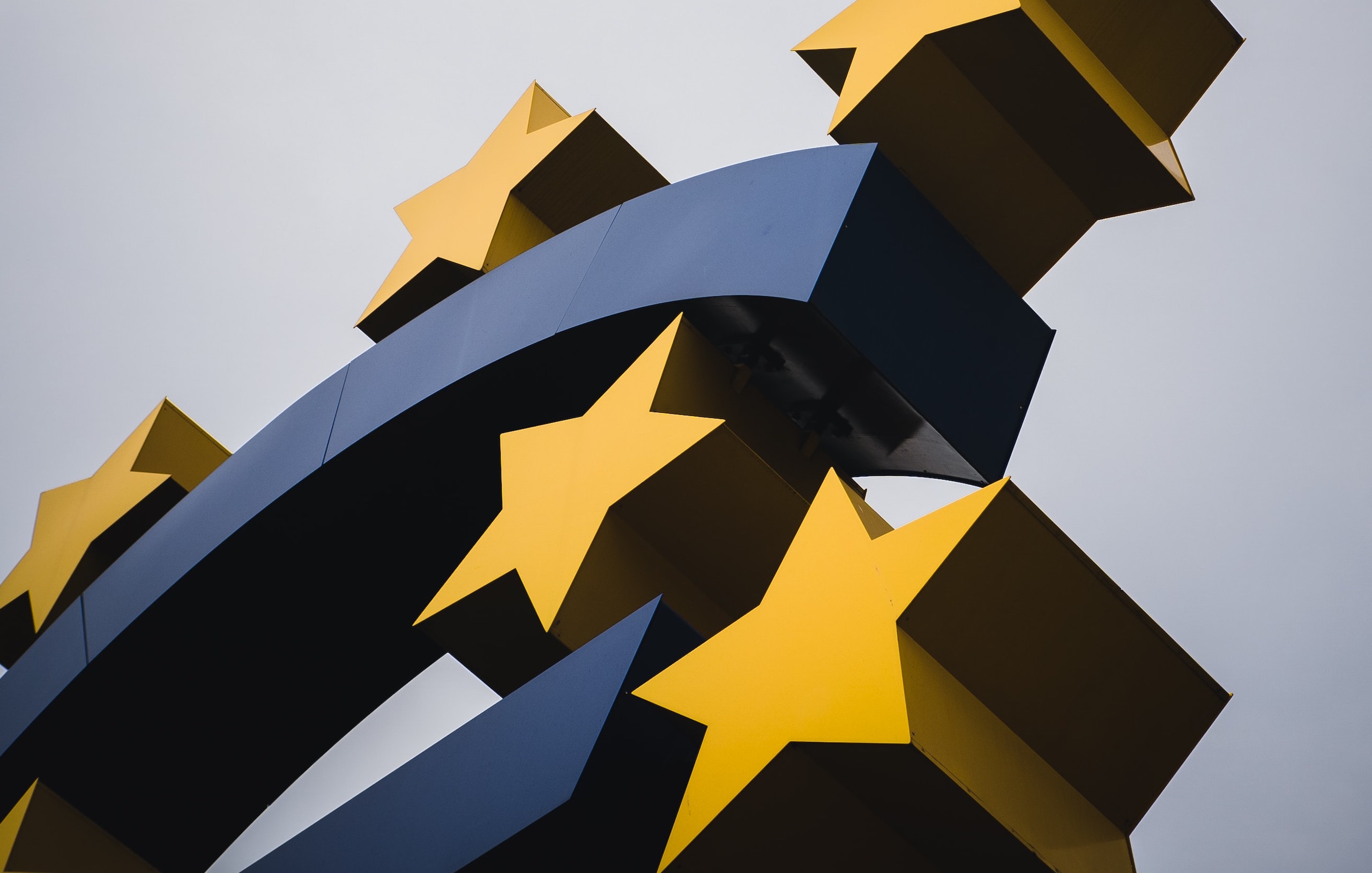 What does this mean? This visa is different from other immigration visas: the first residence permit you get is for two years and, once it is renewed, you get five more years. After this time, you will become a permanent resident of Spain.
Benefits of the golden visa
Compared to other types of visas, the golden visa has these great advantages:
It's valid for much longer than other types of visas.
You are not required to have previously lived in Spain.
It allows you to return to your country of origin whenever you need to: for family reasons, vacations, etc. The only requirement to keep the visa is maintaining the level of investment.
It is applicable to spouses and minor children of the holder.
Types of investment for a golden visa
You can get a golden visa through 3 types of investments:
Financial assets.
Real estate
Business projects
The most common of the three is the acquisition of real estate worth 500,000 euros or more. A staggering 95% of golden visa applications are through this type of investment.
Investment in financial assets
Not just anything goes. After all, we are talking about a visa. It is a big deal. The Spanish government has defined three scenarios for investment in financial assets:
You can invest in public debt for a value of €2 million or Spanish equity shares for €1 million.
You can invest your money in closed-end investment funds or venture capital funds as long as they are incorporated in Spain, for a value of 1 million euros.
You can make bank deposits in Spanish banks for 1 million euros.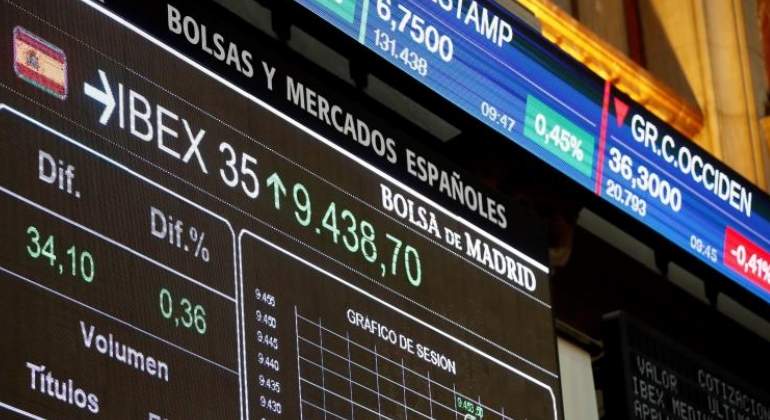 Investment in real estate
As we said before, this is the most common type of investment. The fundamental requirement here is for the value of the property to be 500,000 euros or more and that it is free of debt. The latter means that the property cannot have been acquired through loans or mortgages, unless the sum of both exceeds the 500,000 euro value.
On September 15 the Spanish supreme court lowered the requirements to obtain Spanish residency through this type of investment to include investors who promote or build their own residence on previously purchased Spanish land.
Investment in business projects
The last means to obtain the golden visa in Spain is through the development of a business project on Spanish grounds. Contrary to the previous cases, there is no minimum level of investment for this option, but you have to generate one of the following:
Job creation
A proven socioeconomic impact on the region
Relevant influence on scientific or technological innovation in the country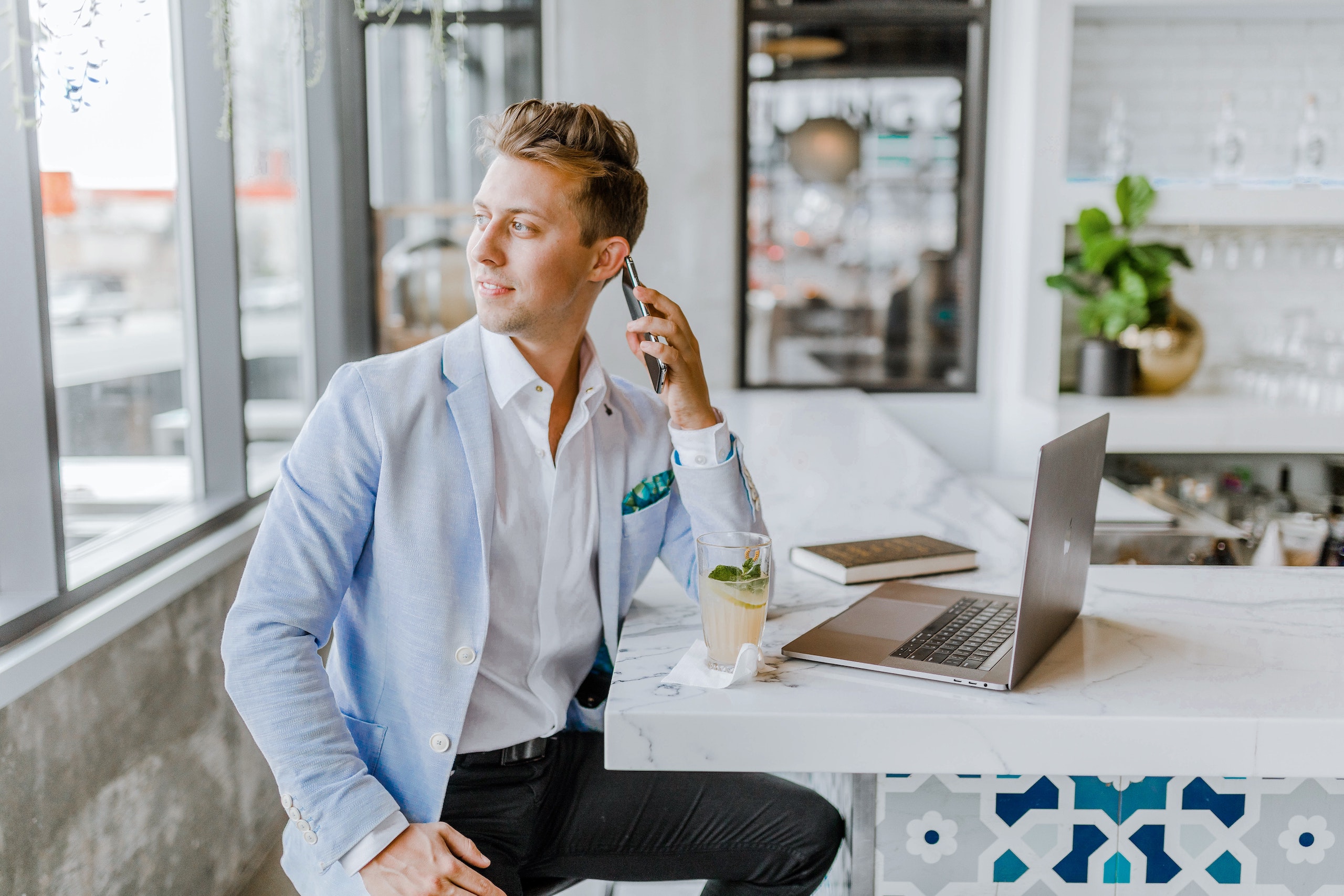 How long can I live in Spain?
In the case of real estate investment, the applicant can obtain a 6-month visa if the purchase has not yet been formalized but a deposit contract has been signed, even if it has been made from abroad. The contract must be shown and in addition you need to prove that you have enough money to close the sale.
For the rest of investments, including real estate investments where the purchase has been closed, the investor visa is initially valid for 2 years. After that, a renewal can be requested for successive periods of 5 years.
The investor or golden visa in Europe has gained a lot of popularity. In recent years, about 10% of the residence permits granted in Spain have been of this type, and this trend may continue: we could describe Spain as the "paradise of golden visas".
Now that you know what the golden visa is, are you excited to apply for it? You can find more information about its procedures here.