Real Estate
·
07/07/2022
·
—
Why sharing your second home is a great idea
Work and life patterns are evolving, and so is real estate. The number of people who invest in a second home instead of a primary residence is increasing. And shared ownership is emerging as a great solution.
If you are looking for a second home in Spain you should know that the market is gaining momentum in post-pandemic times and prices are accelerating, especially in holiday destinations and coastal areas. Demand for second homes away from cities has increased, making it harder to find quality homes at affordable prices.
Despite the difficulty, there are flexible options to buy a second home that allow buyers to enjoy better property at an affordable price. If the cost of a second home does not justify using it a few weeks a year, maybe fractional ownership is a sound option for you. Let us highlight the main benefits to get you thinking.
New ways to own a second home
The concept of home ownership is shifting, especially in urban areas. They are not perceived anymore as something you will own forever. Increased mobility is also a big factor, because people are used to changing places and adjusting their living standards wherever they go. As they say, home is where your heart is.
A hybrid way of living
We are also more exquisite and wise about how we spend our money. According to Bloomberg, pandemic times have accelerated a hybrid way of living, with people looking to buy in more than one place to be able to split their time between busy cities and a relaxing second home.
If we think of our current work life and how much it mixes with work time, the space we live in becomes even more important. But does it make sense to put all the money into purchasing a second home? Is it better to keep our finances flexible and diversify our investment?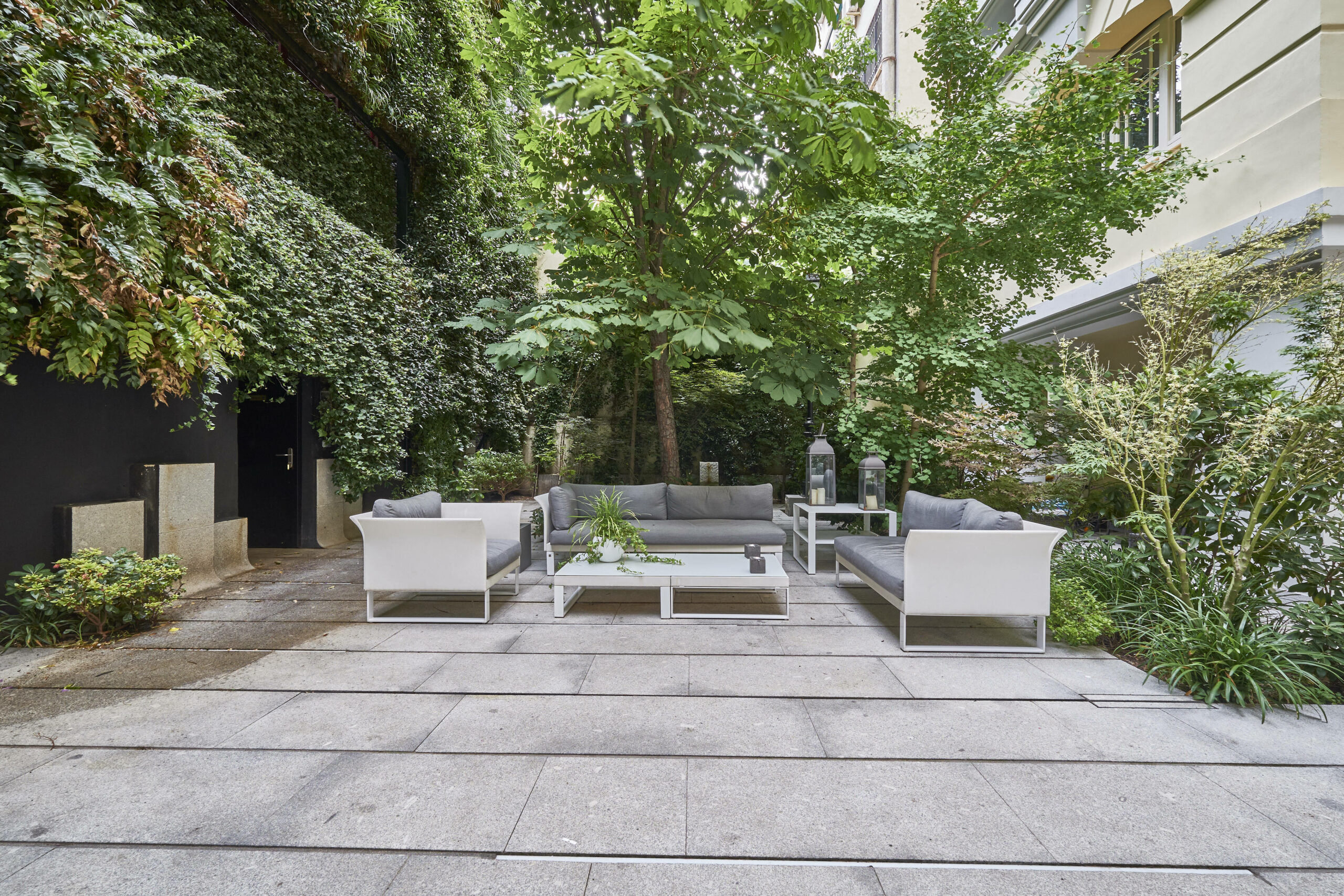 When it makes sense to share a home
The millennial generation has marked a change regarding real estate consumption: many of them rent their primary home and instead look to invest money in a second property.
The fact homes are becoming increasingly unaffordable has sparked an effect on people, with many of them losing interest in owning a primary residence. Instead, their priority has shifted to enjoying free time and having a better quality of life while avoiding big financial constraints.
Fractional ownership, or co ownership, is the perfect solution for the equation: instead of buying a second home for its full price, it is much better to pay just for the part of the house you want to use.
Benefits of sharing a home through fractional ownership
Owning shares of a house instead of the whole property means you split some things about it: you split its use with other owners, but each fraction gives you 6 full weeks of use per year, which is plenty. You also split maintenance costs. And maintenance is a major word when it comes to second property.
Maintaining a house you don't live in can be a nightmare. It's really difficult to hire people remotely to work in your home, let alone dealing with unexpected repairs. And besides regular physical maintenance of the property, there are also annual taxes and other fees you have to take care of. It's a lot of hassle for a few weeks of use per year.
VIVLA makes it really easy to enjoy the best second home you can think of, while getting a return on your investment. We help you find your perfect getaway through our quality certified home listings. The buying process is really smooth and we take care of everything for you.
VIVLA also fully manages your home so everything is ready upon your arrival .You can fully plan your trip and enjoy it without having to worry about a thing: from stocking your fridge to storing and setting up your belongings.
It is a different and flexible way to enjoy and split your daily life during the year, while making the most of your preferred destination.