Real Estate
·
10/03/2022
·
—
Should you buy a second home in Spain?
Having a second home in Spain may be the best option for those who go visit the country regularly. Below we analyze why it can be a good long-term investment, as well as the common associated costs and taxes that come with it.
In recent years, more and more foreigners have been buying property in Spain. And it does not seem that the trend is going to reverse. On the contrary: as a result of the COVID-19 pandemic, the interest in buying a second home has skyrocketed, especially in coastal areas or natural surroundings. The goal? To enjoy vacations, to spend long stays or even to work remotely from Spain.
Aspects to take into account before buying a second home
Although the main interest when buying a second home in Spain on the part of foreign citizens is to have a house where to spend holiday periods, there are also those who use it as an investment. In any case, when it comes to buying a second home, it is advisable to take some aspects into account.
The first question to ask yourself is what the cost of this second home is going to be and how this expense fits into your current financial situation. Here you should consider the price of the house, the expenses associated with the purchase and what your monthly payment will be in case you get a mortgage.
The budget allocated to invest in this new purchase will determine which properties you can choose, in which area or which features it should come with. Once the ideal house has been defined, it is time to start the search.
Regarding taxes, it is important to point out that the tax associated with the purchase of a second home is different from that of a primary residence. In this case it is necessary to pay the equivalent of 2% of the value registered for the home in the Land Registry office of the second home in IRPF or personal tax (1.1% if this value was revised after January 1, 1994).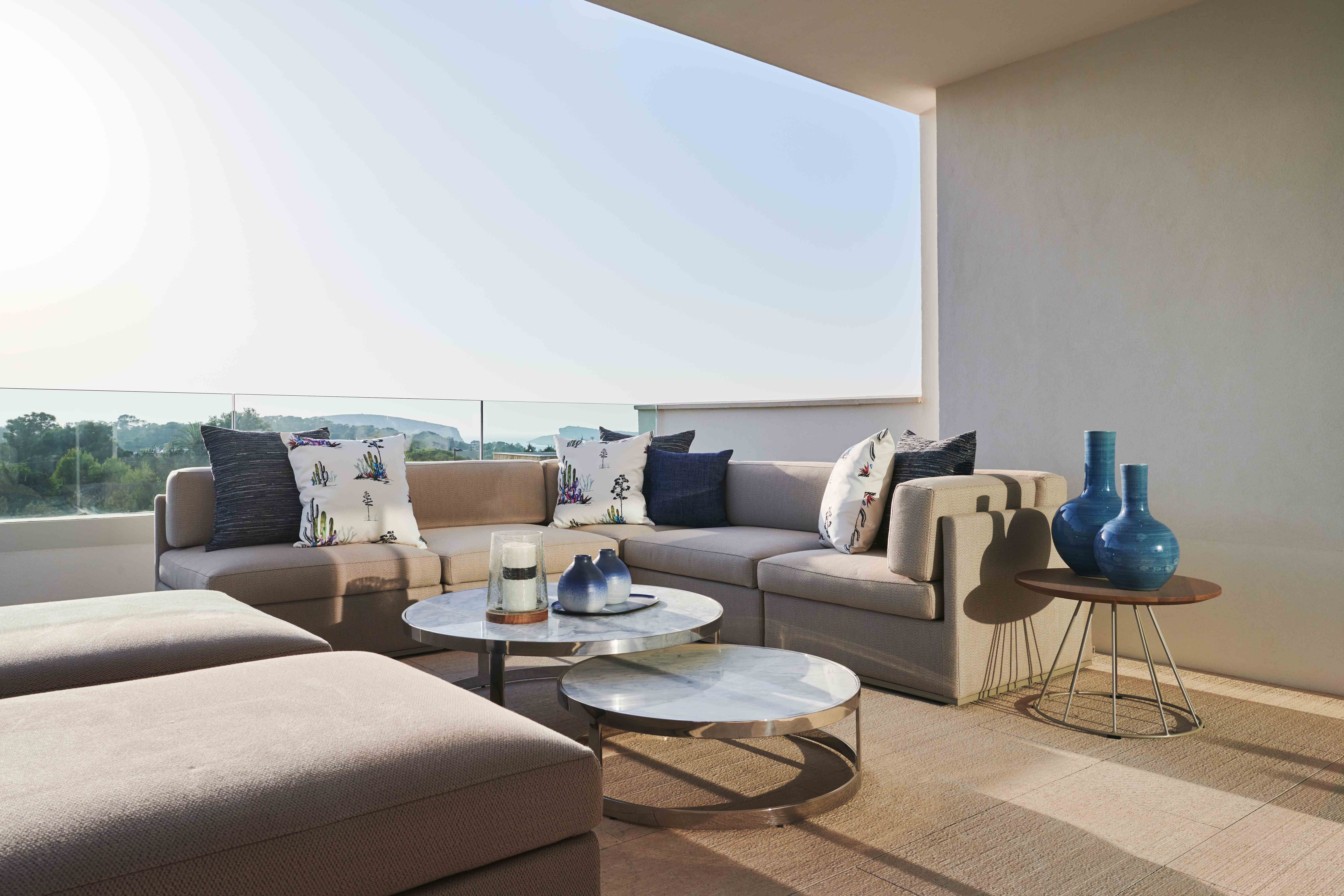 If the second home is newly built, 10% of the purchase price must be added as VAT. If you need to apply for a mortgage, banks do not usually offer the same conditions for the purchase of a second home. If they usually grant 80% of the value for regular mortgages, in the case of second homes they do not typically exceed 70%.
Mistakes to avoid when buying a second home
As in the purchase of a regular home, it is recommended to take some time to reflect before making a purchase decision, as well as to count on professional help that has the necessary experience so that the purchase of the home is really satisfactory.
Think about your needs
Before you throw yourself into the house hunting adventure think about it for a minute. Are you a repetitive traveler? Do you like to discover new parts of the world every year, or are you already in love with one location and you dream of getting there year round? Buying might not be the best option for everyone, it really depends on what your personal holiday preferences are and what stage of your life you are in.
Analyze the area
This will help you not only to confirm if it is the place where you want to establish your second residence, but also to verify that the value of the property is in line with the market.
You should also get information or visit the destination a few times to see what the lifestyle is in the are your are looking for: what the population is like, what leisure options there are, what types of transportation there are available, if there are any health services in the surrounding area, and finally, if it's a good fit for your needs.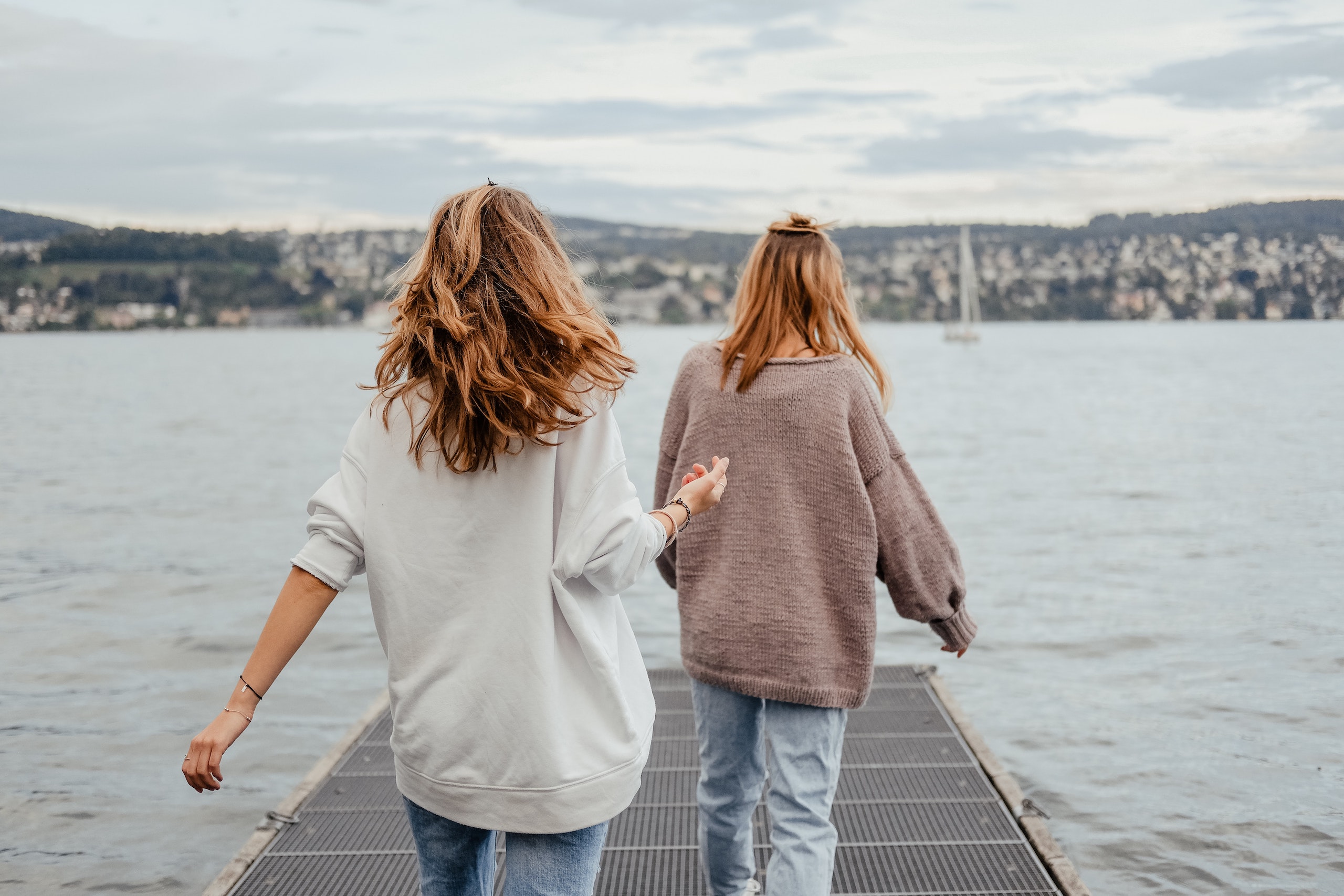 Calculate associated expenses
In addition to the value of the property and the taxes, you have to take into account the costs that always come with the purchase of a property such as notary services, land registry, property transfer tax, etc.
Take your time to choose the best mortgage
Do not underestimate the costs associated with owning a property: maintenance, taxes or home insurance, for example. Having a second home implies doubling the costs of electricity, gas, community fees, etc.
As you can see, the process of buying a second home is very similar to that of buying a primary residence, but there are some differences to keep in mind. Having a qualified professional like those in Vivla advise you on what options are most convenient for you is a great idea in order to gain peace of mind and make sure the home will be up to your expectations.
If you really want to buy smart without having to face the big financial constraints of full home ownership, contact Vivla and get informed about what exciting options there are in the new real estate market.