Real Estate
·
07/07/2022
·
—
Seven elements that turn a home into high end property
There are essential elements that make a property stand out and belong to a whole new league of class and luxury. They should be highly considered when looking for an exclusive second home.
There are homes that are comfortable, and homes that change your life.
When looking for a dream second home, we are often not ready to compromise. There are people who are not willing to move one meter away from the location they are targeting while for others the priority is to have an infinity pool and no neighbors around.
Beyond personal taste, there are some key elements that a home needs in order to be considered exclusive, first class property. If you are looking for a special property which ticks all the boxes, keep reading.
Great Location
Beautiful meadow with a some lined up trees along a walkway, and the sunsetting behing some mountains on the right.
It is pretty much the only thing you cannot change about a home, so one should think about it carefully. Some of the most important factors to keep in mind when thinking about location are:
How close the property is to airports and main transportation hubs
If the home is close to entertainment, or if we want to be as far as possible from all the noise and buzz
If we want to be close to the beach, a golf club, or any other important aspects of our leisure life
Ample Space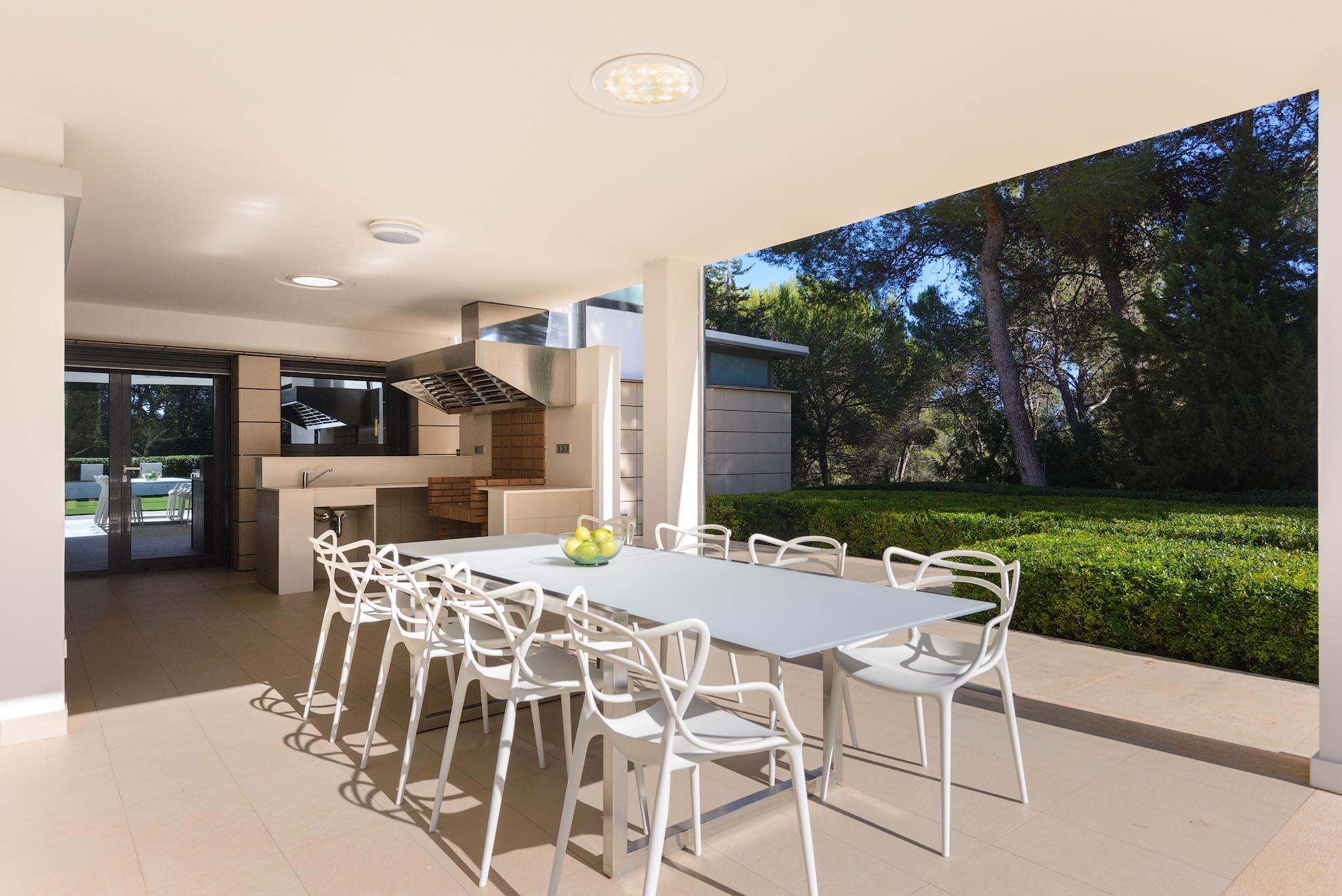 We are not just talking about square meters here. Of course the size of a house is really important, but also the way in which the space is defined and each area flows into the next. Things like having an open-concept kitchen will make the home feel much more airy.
Modern homes are very much conceptualized with these aspects in mind. Different rooms are thought of in detail, keeping in mind how people will use them, and they are spacious. Also, spaces are not planned individually within the house, but as elements of a whole lifestyle, so they are well connected to each other.
Natural Light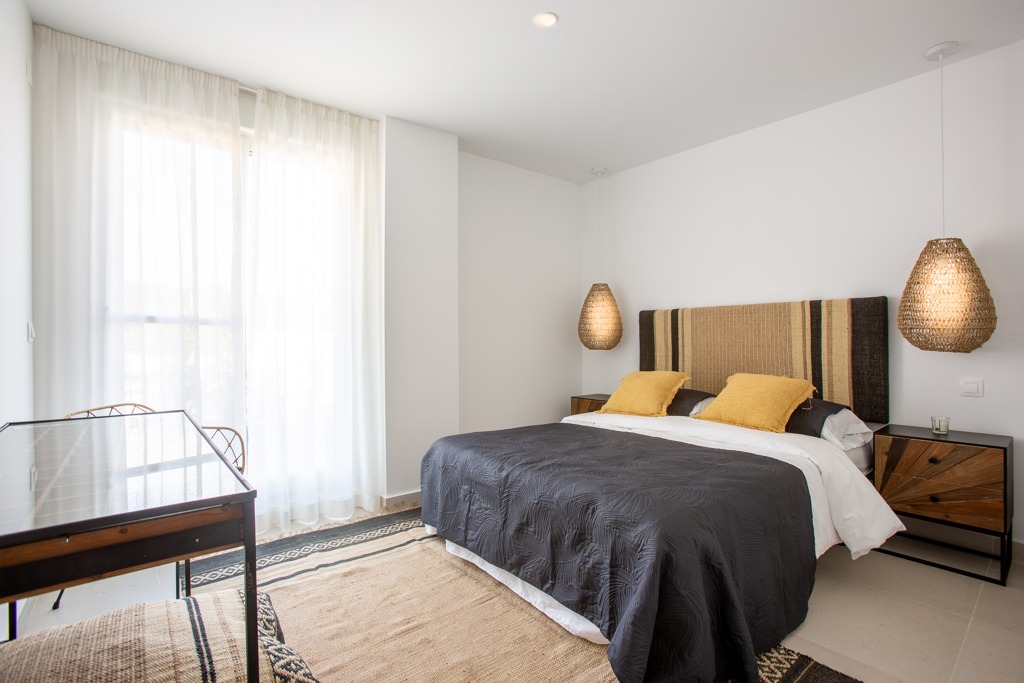 Having plenty of natural light will make you feel instant coziness. This is what sometimes makes the difference between a place you crash in or your personal haven, where you know you can take refuge and set your own pace, no matter what happens.
Nobody wants to live in a dark place. Lack of light is not healthy and it turns a home into a dungeon with no hope of it being beautiful, no matter how great the interior design is. And artificial lighting only works to a point.
Good Exposure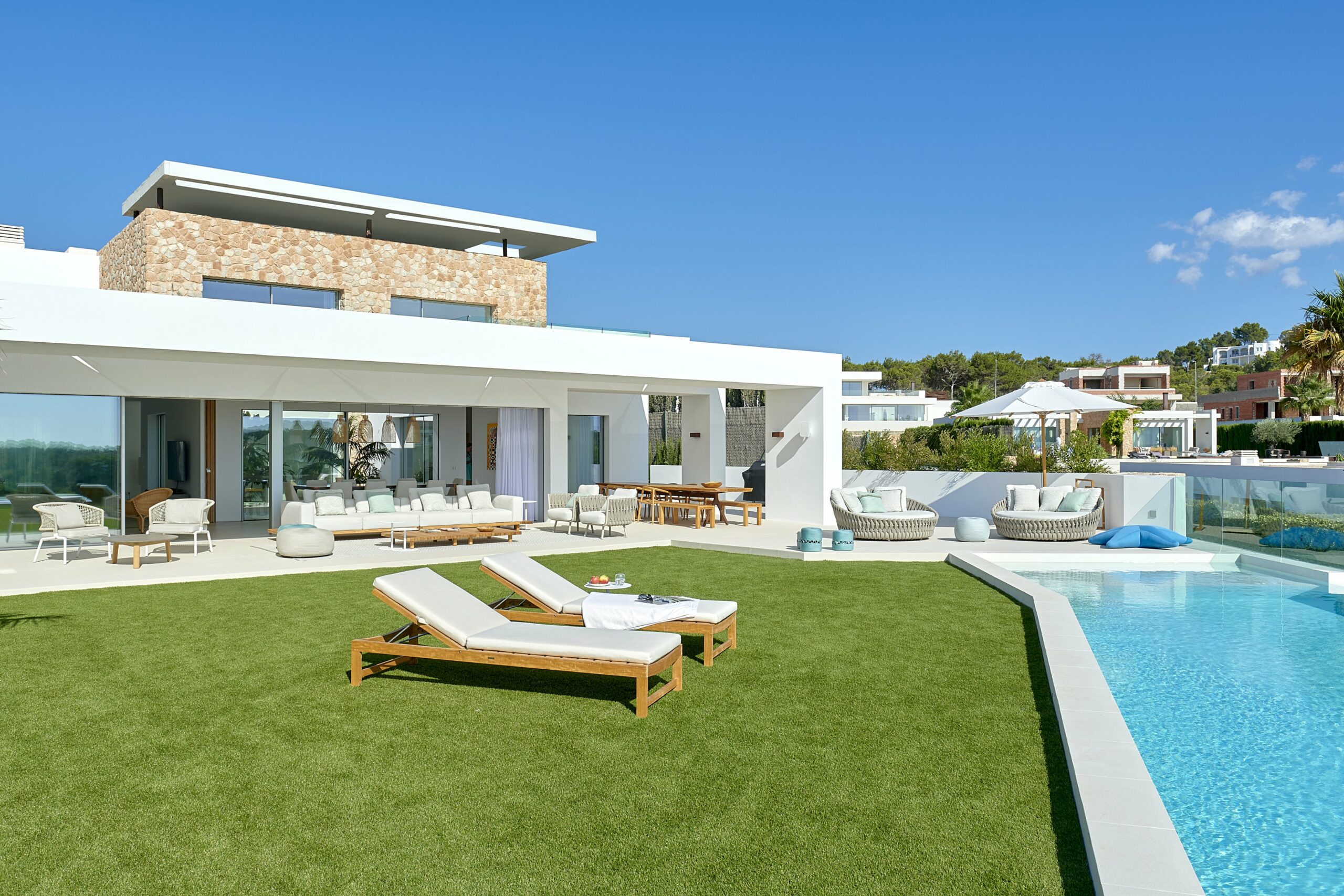 If you ask any real estate professional, architect or interior designer, exposure is one of the things that can make or break a house. It is a massive deal. Depending on whether your home is north, south, east or west facing, you will increase your utilities bill, because the house will feel colder or warmer, and it will have more or less natural light.
In many parts of Spain, especially around warmer areas like Madrid and south from it, you really want to avoid west exposure, as your home will be exposed to strong sun rays during the hottest afternoon hours in the summer. This means it will feel hot at home and you will pay higher electricity bills.
North or south facing homes are really the best option. South facing is usually preferred as you get a lot more natural sunlight.
High ceilings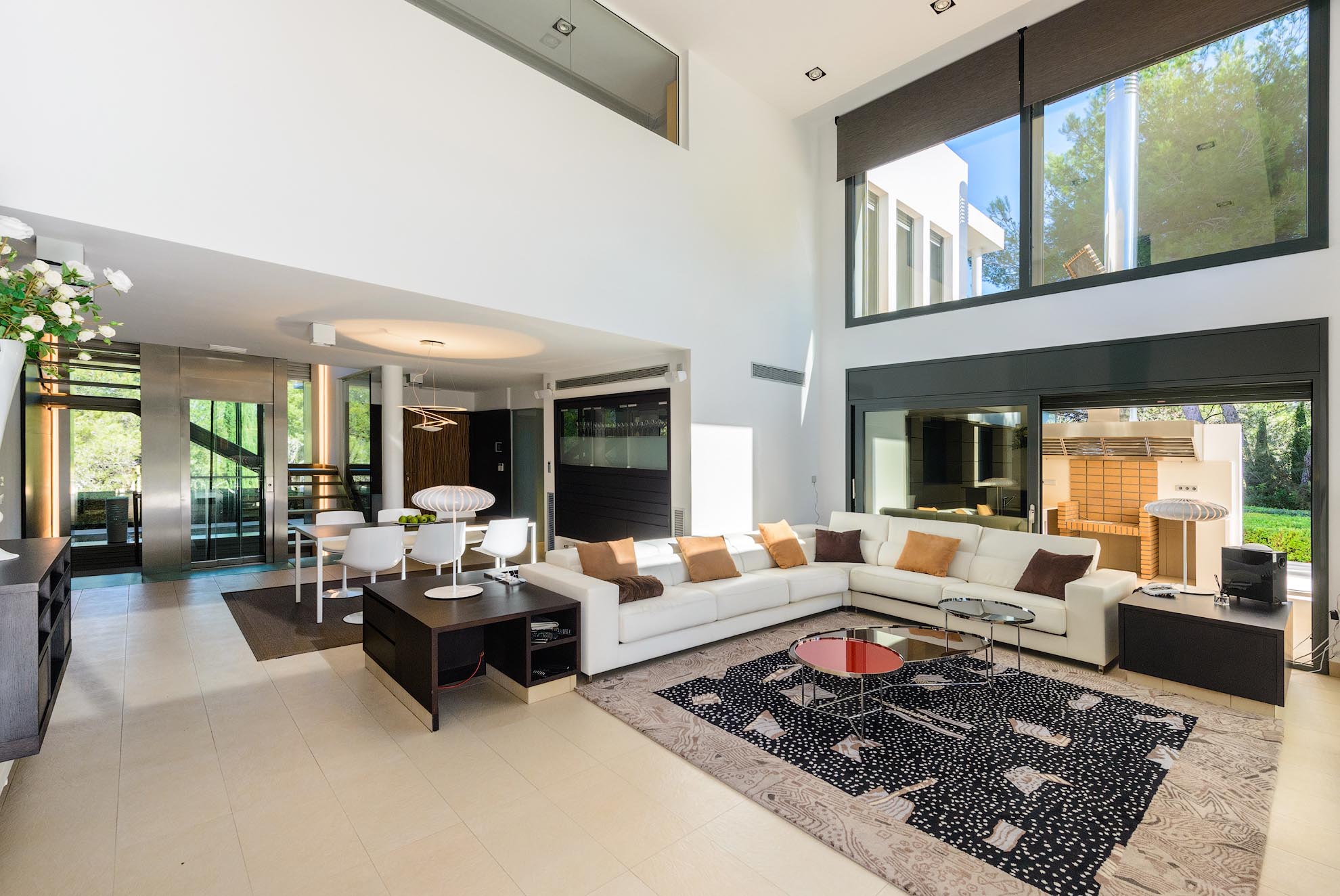 How high ceilings are can make a big difference in a room. It is also not something you can change easily in a house. We have visited many homes where rooms are not necessarily bigger than in other places, but they feel immense due to their high ceilings. The sense of amplitude is multiplied when you have 10 foot ceilings or higher.
Beautiful finishes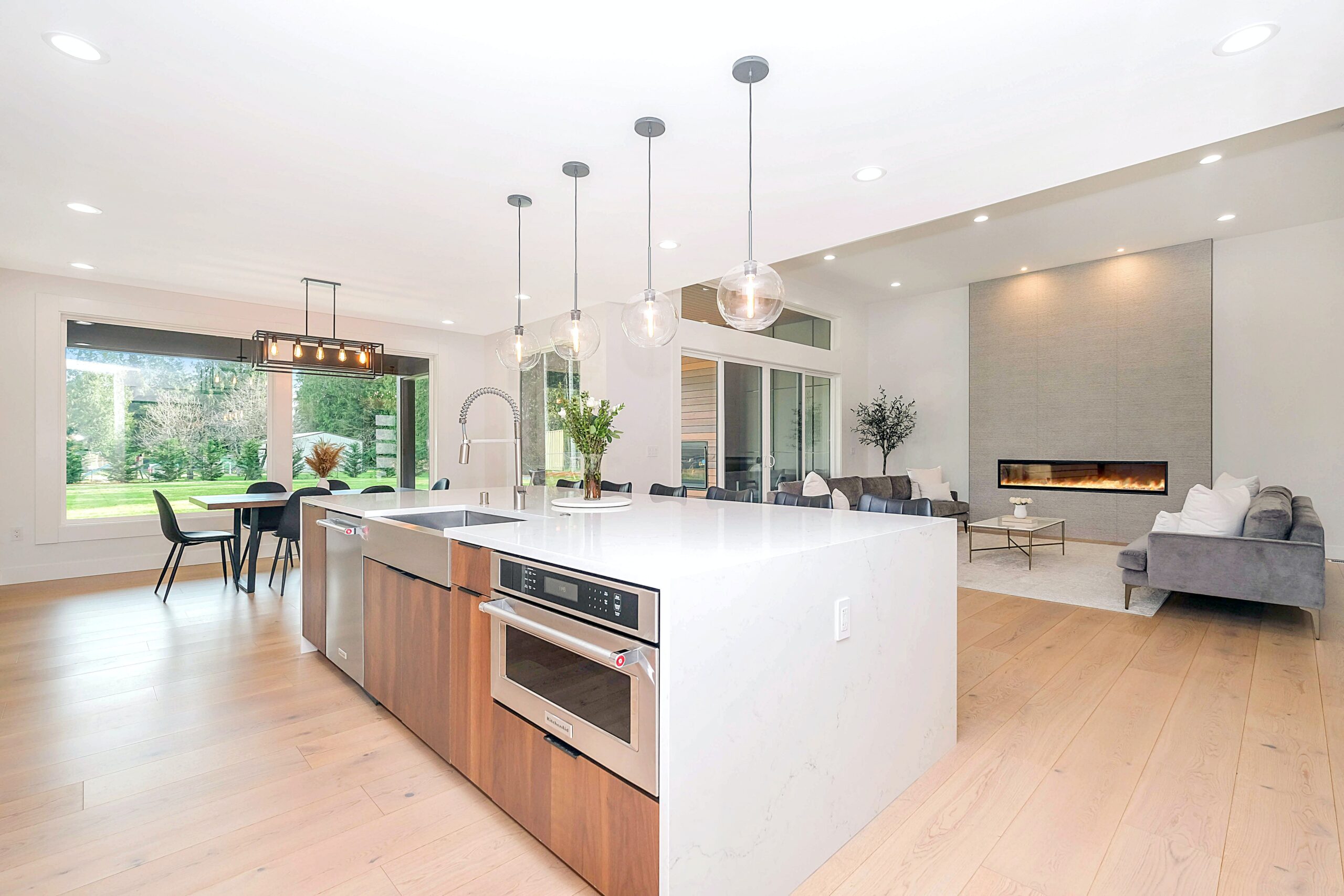 Beauty is not just in the eye of the beholder. Having high end materials finishing off a house will make you fall in love with it for years. This includes, for example, high quality, robust carpentry around door frames, closets, cabinets and other aspects of the house. Countertops can also make or kill a kitchen. Imagine an amazing villa with melamine: it might devalue the house in an instant.
Another very important aspect to make a house look beautiful is the floors. They dress a house to another entire level, whether they are finished in your favorite wood tone or the highest, best in-market tiling.
If you ever set foot in a home that has the right quality standard throughout and is designed with fine materials, it will make you feel like you belong to an upper league and you will be set for years to come.
Outdoor entertainment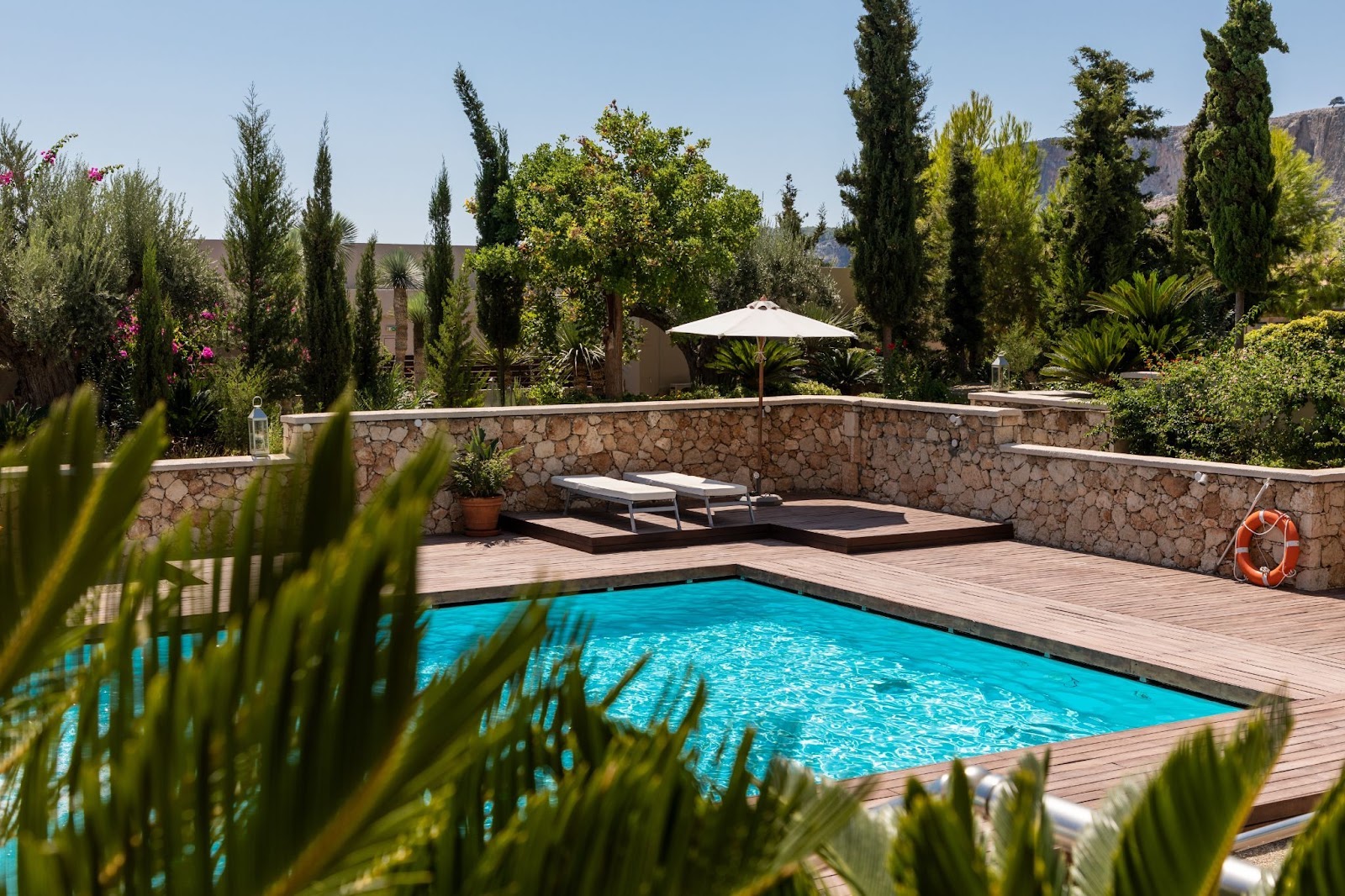 Now, all of the above makes a fabulous home, but having out of this world outdoor spaces for any kind of entertaining preference is what sets amazing homes apart from places to just spend some time in.
Usually the wish list includes:
a great pool with a perfect lounge area
spacious outdoor dining
a chill out area with dreamy comfy seating (picture yourself sipping a great cocktail while watching an amazing sunset)
even some sports areas, like a tennis or basketball court
Whatever amenities a five resort hotel usually comes with should be included in an exclusive villa, especially if you are looking to get a second home in Spain or other parts of the Mediterranean, where weather is glorious most of the year.
Nothing but the best homes in Spain
Finding the right home is a long, arduous process. You don't need to search by yourself. And you don't need to meet the perfect home halfway because your budget doesn't allow for more.
There is a new model of ownership that allows owners to own just the part of the home they need to use. It's called fractional ownership.
VIVLA's fractional ownership helps second home owners buy outstanding homes in Spain's unique locations, while minimizing costs. We also offer exceptional services, which definitely set us apart:
We handle the whole buying and legal process,
We update homes to feature beautiful interior design,
We fully manage your home so you just worry about enjoying it
We carefully choose homes to only offer the best properties in the market.
Do not hesitate to check our exclusive listings. You can also contact us at contact@vivla.com or schedule a call here.