Real Estate
·
10/03/2022
·
—
Pros and Cons of Buying a Vacation Home
Purchasing a vacation home is a very exciting decision and a good idea for those people looking for peace of mind and not having to look for a rental apartment every year. But, like everything, it has its pros and cons. Co-ownership is the perfect formula to enjoy the pros and forget about the cons.
Like many things, buying a second property has a number of advantages and disadvantages associated with it as opposed to renting.
The good momentum of the real estate industry, together with the pandemic and the new, evolved working patterns, much more focused on hybrid models that combine presence with teleworking, have made the vacation home market live a golden moment.
Buying a vacation property is something very exciting and a very good idea right now for those who want the peace of mind of having a place to escape and break away from the routine, without going through the discomfort of looking for a rental apartment every year or being left without a vacation because everything is booked.
Especially in those cases when we already have a vacation destination that we would not change for anything in the world, with our close group of people awaiting our arrival every year, purchasing a home seems like the best option and a better investment in the medium and long term. However, owning a vacation home can bring difficulties and unforeseen events that can make it unappealing and even stressful if we are not prepared. In this article we want to show you some of the most common complexities of buying a home the traditional way, so that in case you go chase your dream, you do it fully prepared.
Here are the pros and cons of buying a vacation home.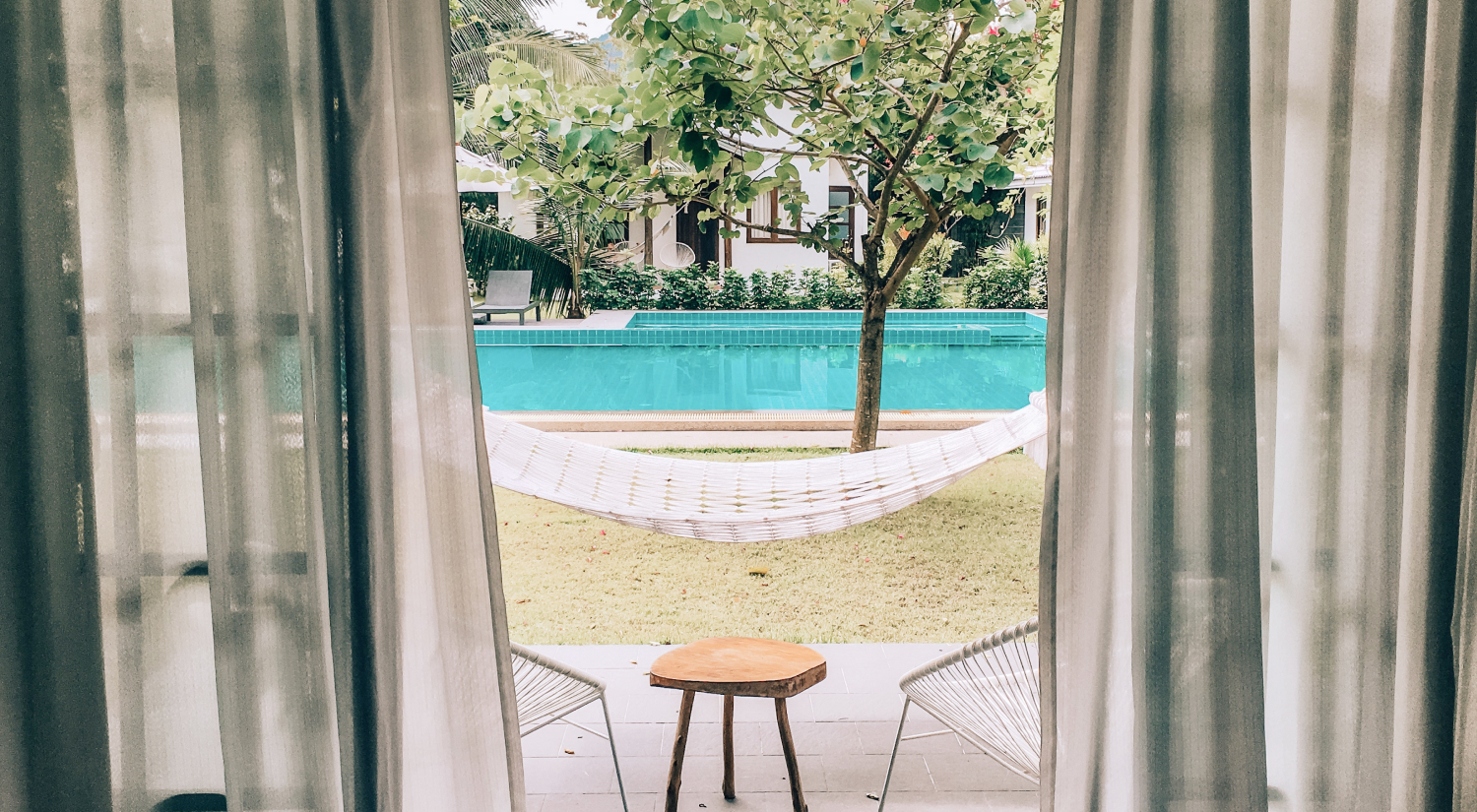 Pros of owning a vacation home
These are the advantages of owning a second home:
It's an investment
Homes tend to maintain, if not increase, their market value, so owning a property is synonymous with having your money well invested. It's usually very profitable.
It is money-saving
Vacation rentals tend to increase in price in order to get the most out of high season periods. Having a vacation property will always be more efficient for your pocket.
It increases your quality of life
Knowing that you have an oasis where you can relax and recharge your batteries in a place of your choice will greatly enhance your vacation. Tranquility and relaxation are priceless when it comes to your rest.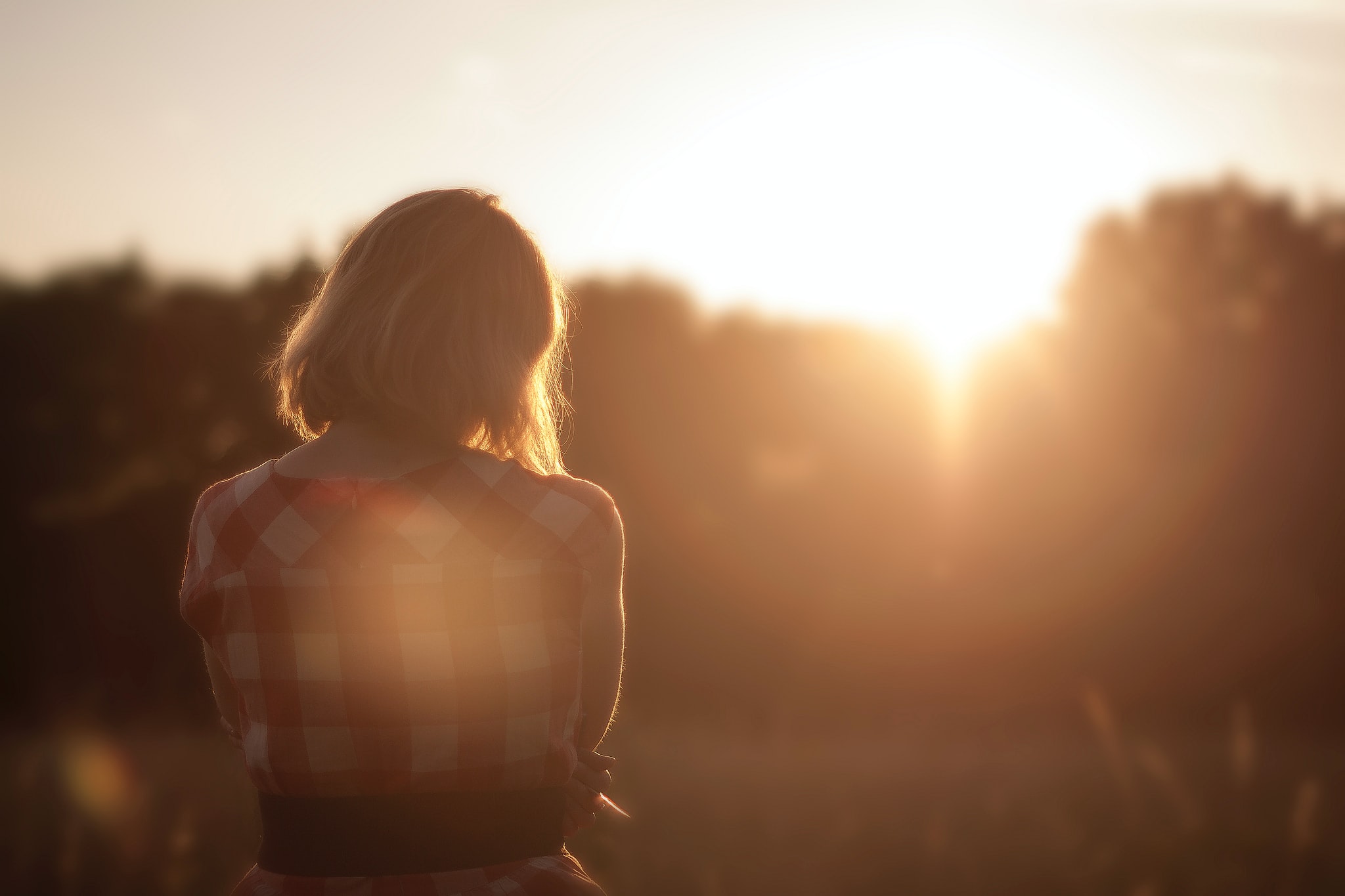 Cons of owning a second home
Conversely, in a traditional purchase having a vacation home can mean some not entirely positive things in comparison to renting:
There are financial constraints
The initial amount needed to purchase a second home is something that not everyone wants or can afford.
It's not for everyone
There are people who prefer to change their vacation destination every year and see more things, while others prefer to rest in places they already love and where they have an established community of friends and family they are looking forward to meeting every time they visit. You need to think about what type of holiday maker you are. If you prefer to pack a few things and put a backpack on your shoulders while you see the world, you are not the buying type.
More worries:
Owning a second home means having to carry out maintenance and repairs and pay annual fees, even during those months when it is empty.
More taxes:
In addition to the financial conditions of getting a mortgage, there are taxes and fees associated with the purchase and maintenance of a house; from the transfer tax when making a second-hand purchase to the community or HOA expenses.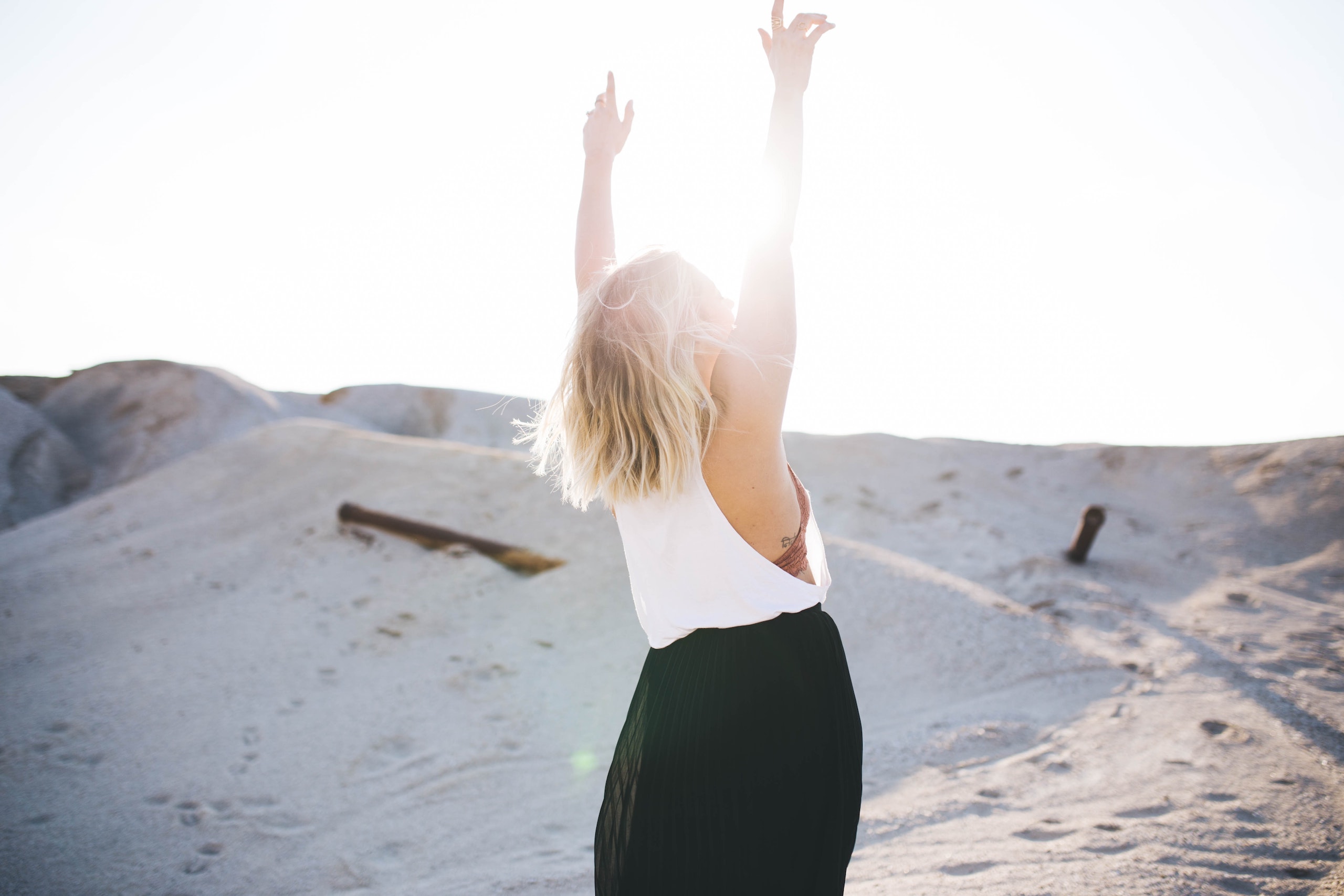 Co-ownership, the solution of the future
One way to own a second home and avoid the most difficult aspects of full home purchase is co-ownership. It is a new formula to enjoy a vacation home with all the advantages of ownership, while minimizing costs and simply enjoying life, avoiding worries.
At Vivla, we think that the time has come for you to enjoy luxury homes that are accessible to you. To do so, we have redefined the traditional buying model to turn it into a system where sharing in a responsible, flexible and organized way leads to the smartest and safest way to opt for truly exclusive villas.
Buyers have all the guarantees from the very first moment as well as very special services. The main advantages are:
You save a lot of money because you buy a fraction of the actual house, from ⅛ to ½ , not just the right of use. You'll be doing it on your own terms since you'll only pay for what you need.
You can access much better homes, with impressive features, that will give you a higher quality of life.
No strings attached, you can sell your share whenever you want to.
You have more than 6 weeks a year to enjoy your second home with your family, and you can book your time in an easy and flexible way.
You will live worry-free, since Vivla takes care of everything related to the purchase, maintenance, design and security of the home. All you have to do is show up and enjoy it.
You will have access to incredible and truly exclusive locations.
With Vivla you will be able to enjoy personalized VIP services to get the most out of your vacation.
You will be contributing to the growth of the local economy in an organic and sustainable way, as a neighbor.
Instead of empty houses for most of the year, there are smart owners who enjoy their homes and pay for what they need.
Now you can be part of the Vivla experience in an easy and, above all, very exciting way. Take the plunge and become a co-owner of a magnificent home in a spectacular Spanish destination. Contact a Vivla expert today and learn more about our business model and the properties you can access today, or let us know what you are looking for.