Real Estate
·
07/07/2022
·
—
Fully enjoy your second home in Spain: what a property manager can do
Find out how to fully enjoy owning a second property in Spain when it is managed by a professional. Find out how VIVLA's house management works.
At VIVLA we want to redefine the concept of owning a second property by enjoying it to the fullest and accessing much more for the same price through fractional purchase. By buying only a part of the property, you can access higher quality second homes in Spain in prime locations.
VIVLA homes are fully managed by a property manager, who is part of VIVLA's team of experts and takes care of every detail so you don't have to worry about anything at all.
But what exactly does a property manager do and what responsibilities does he or she have? We'll tell you about it below.‍
Feel at home in your second home
Renting or owning a vacation home is the best and most comfortable option when we want to escape our routine and have a dream holiday. One of the most uncomfortable things of being on holidays somewhere other than a home is to return to our accommodation after a long day at the beach or sightseeing and for the place not to feel homey.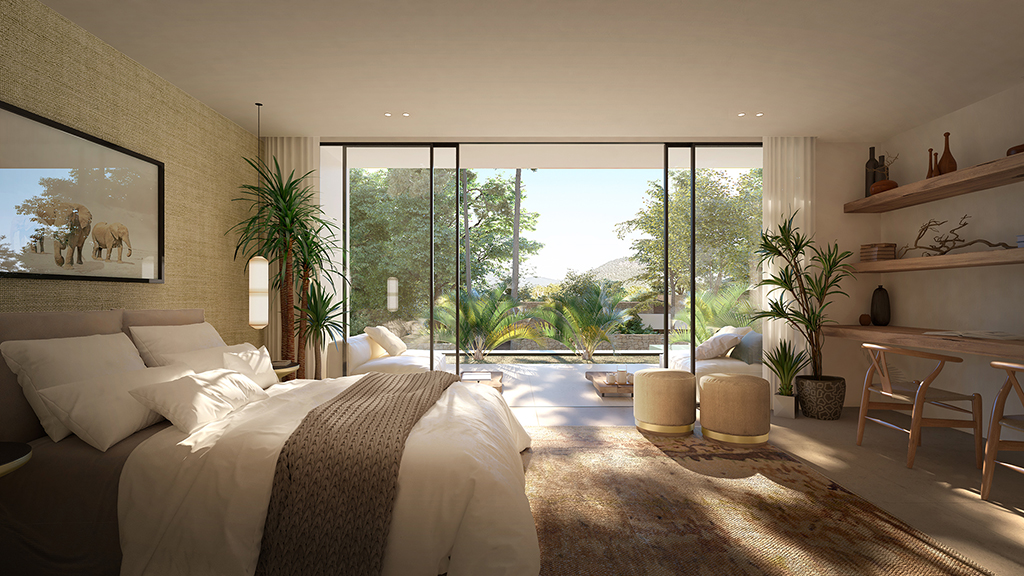 It sometimes happens that in the last days of vacation we are already missing our bed and our home. This is especially so in hotels. This type of holiday experience is often aggravated by the fact we depend on a fixed schedule, which is the least desirable thing when we want to disconnect and relax. I'm sure you've heard that people often need a vacation after a vacation.
Despite the many inconveniences, we are often attracted to the idea of having everything done for us. But what if you could combine the two options? At VIVLA you can enjoy a beach house and do absolutely nothing, because your property manager takes care of everything.
What does a property manager do
A property manager in Spain takes care of important tasks related to the administration and maintenance of a second home that are essential to avoid wear and tear and the consequent loss of value of the property. They also take care of everything related to property paperwork as well as handling any type of financial or legal aspect of your property.
Depending on the company or manager you hire, you may receive a number of exclusive and personalized services apart from the basics. You need to assess the quality of services offered together with the price.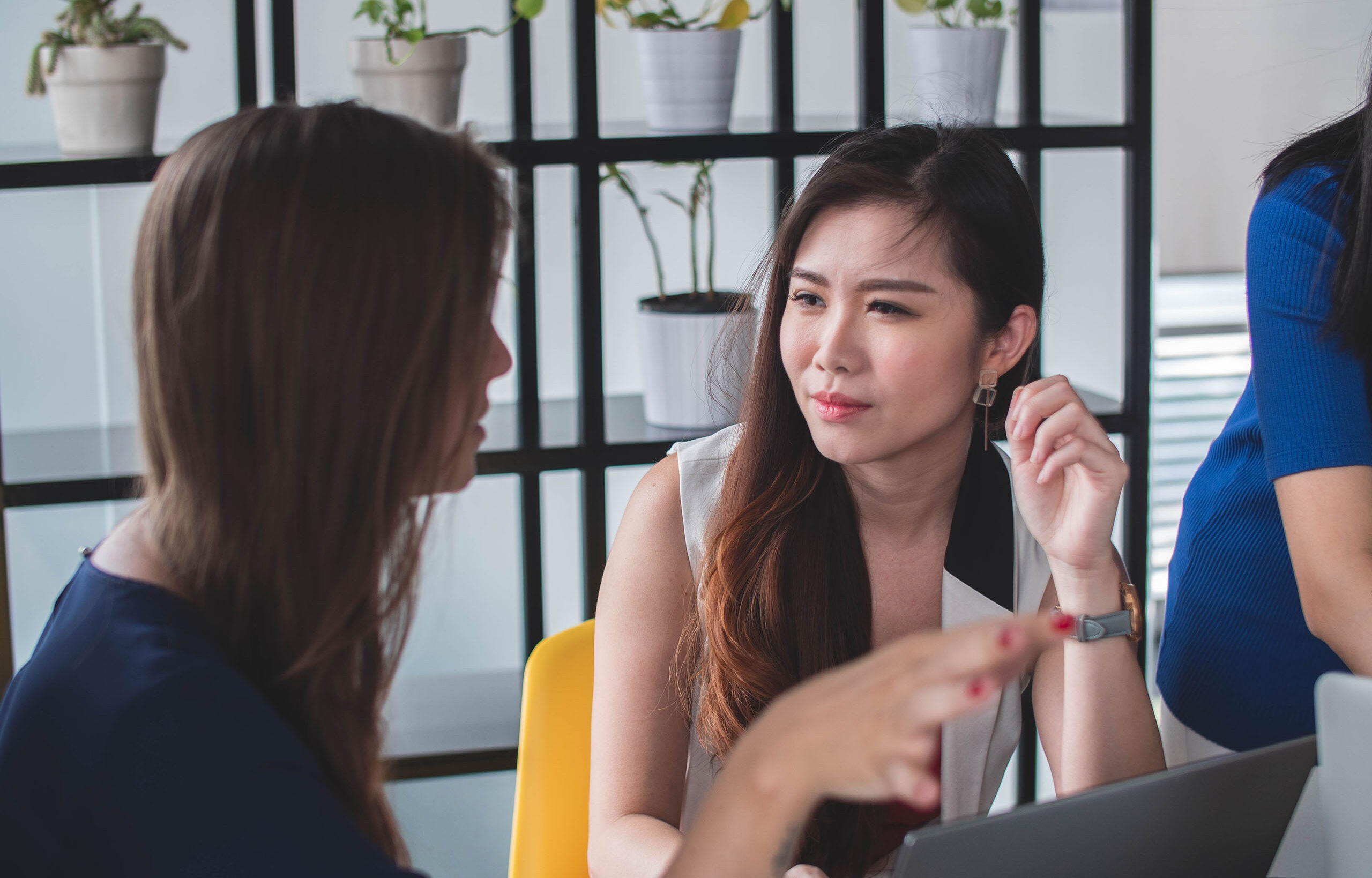 How does second home management work in Spain?
A contractual relationship is established between the property manager and the owner of the property. The latter personally chooses the manager and delegates responsibility to manage the property for him or her. When you think of the property as an asset and foresee its value in the middle or long term, it makes total sense.
Sometimes home managers are a natural person, but a company, such as VIVLA. This brings many benefits and few margins for error. A company has a wide network of partners and vendors to work with, is overseen by a team of experts, and has a deeper understanding of customer needs.
How much does a housing management agency cost in Spain?
Normally, an agency can ask for a percentage of the total annual income of the property. If we are talking about individual property managers, they will ask for a commission. There is also the possibility for the owner to set a fixed monthly fee.
Other fees may apply, which depend very much on the company or manager, and even on the location. As in any other situation,you need to know all the details and read the small print.
How does VIVLA manage my property?
There are many home management agencies, however, they do not often provide an exclusive or personalized service. At VIVLA we take this very seriously. Our service is 360°, which means we take care of you from the time you start house hunting to the moment you are closing on your purchase process, all the way to ensure you fully enjoy your second property in Spain. This is all part of the VIVLA experience.
We are not a real estate agency or a just a property management agency. Instead, we take care of your second home from start to finish every time you plan to stay in it.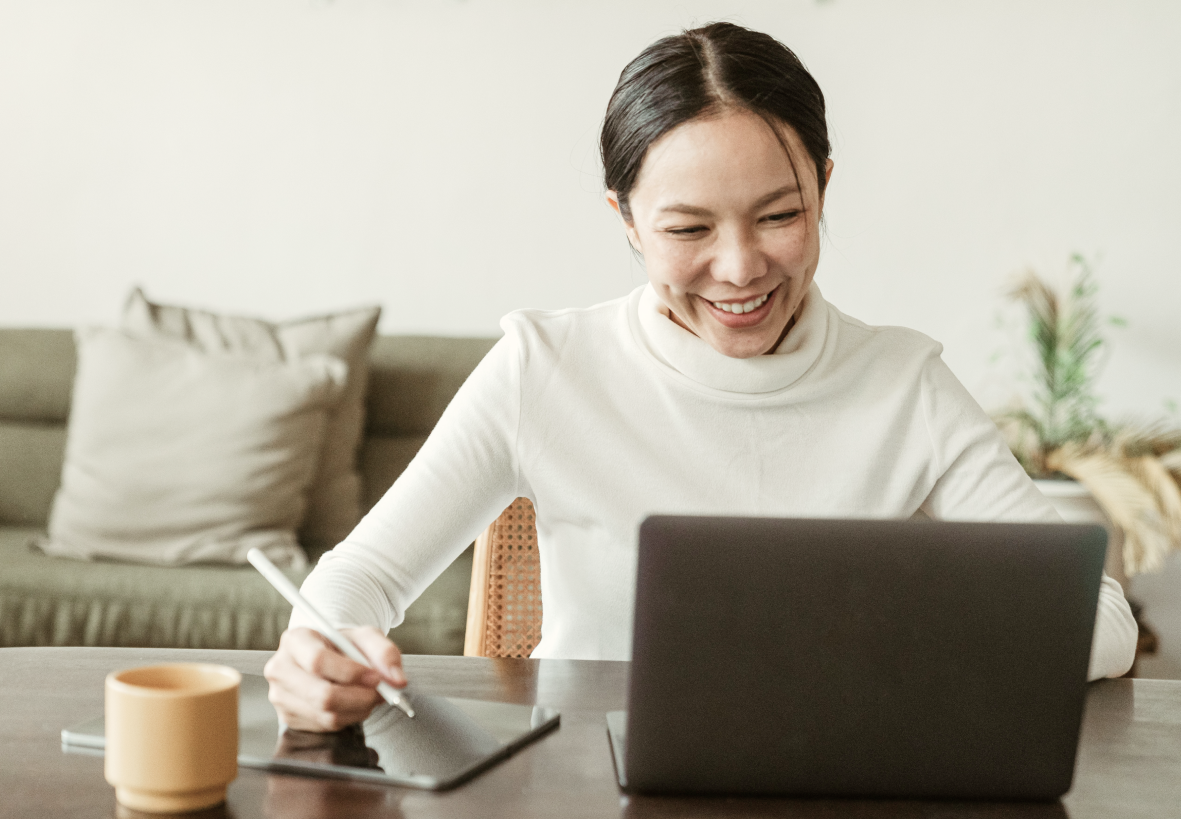 How much does it cost to manage the property in VIVLA?
VIVLA owners pay a monthly fee of around 120€ (although the final amount depends on the size, number of fractions owned and type of house) to cover recurring management and maintenance costs. In return, VIVLA is mainly in charge of:
The management of the S.L. It takes some work to create and manage an LLC, both from a legal perspective as well as the management of the different owners.
The payment and management of property taxes, as well as other monthly expenses.
Dealing with and ensuring the frequent maintenance of the property. For this we count on reliable local companies for cleaning, repairs, or gardening, among other services.
The maintenance of the Vivla app and all the necessary technology to manage reservations and the entire online user experience.
In addition, your VIVLA manager offers a personalized service to our owners so they don't have to worry about anything:
They represent you. This is especially useful if you lack skills in the local language, or you do not know the legal framework in Spain in real estate matters.
They make sure that any problems that may arise are solved immediately, before, during and after your visit.
They take care of every detail before your arrival: the decoration, kitchenware and other important aspects of the property are always in pristine condition.They also take care of other details so that you and your family are comfortable (we fill the kitchen with your favorite food and drinks, play the music you like or any other personal preference) from the very first minute.
Coordinate the storage of your belongings and place them in your home so you have everything at hand and it feels cozy.
If you need any other service, for example related to small children or pets, car rental, or tips for visiting the area, they take care of your needs.
One post is too short to talk about the many benefits of owning a managed property, so we advise you to contact VIVLA directly. We will be happy to help you enjoy life in a more flexible way and make the most of your free time, or simply living somewhere else for several weeks a year.
You deserve a different lifestyle that is in sync with the current times we live in, and above all, a flexible one.