Real Estate
·
07/07/2022
·
—
Types of multiple ownership models
Timeshares became very popular decades ago, but there are better and safer alternatives to second home ownership nowadays.
Timeshare is like dinosaurs, they were cool once, they fossilized and they are long gone now. There are newer and better multiple ownership models out there that are far more appealing to vacation home buyers across Europe. And they present better financial benefits to buyers, with models that allow them to be real owners and profit from the investment while they enjoy their second homes. If your search for a second home has led you here, you are in the right place. Let us talk about why you need to discover other forms of homeownership models other than timeshare.
Why multiple ownership models make sense
Exclusive quality homes are not easy to find and maintain. In addition, the traditional model of ownership does not make sense in times when flexibility and mobility are essential parts of our daily lives. We need solutions that make sense. And flexible ownership offers the possibility of buying smart and paying only for what you need to use. Imagine being surrounded by all the amenities and furnishings you love paired up with immaculate personalized services, and not paying full price.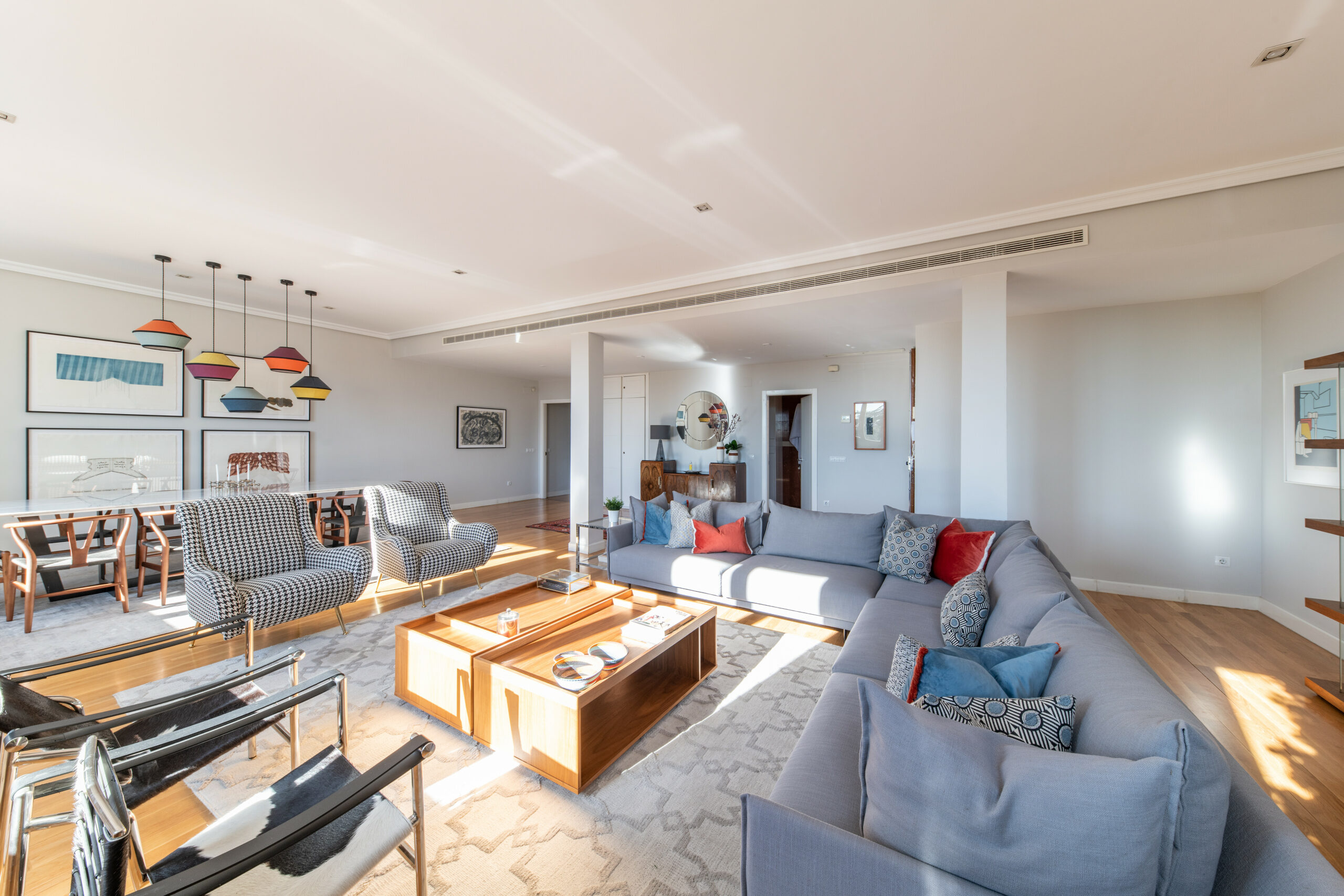 These are the most common options for multiple ownership currently available in the market:
Fractional Ownership
Fractional Ownership is a model of multiple ownership that allows you to own a fraction of a vacation home or second home literally anywhere in the world. With this model, an LLC company is set up in order for owners to buy shares of it, each of them holding the equivalent % value of a given home. You can go as low as ⅛ share and as high as ½ of the house. Each fraction gives you 6.5 good weeks of use of your second home. These are its main benefits:
Compared to the typical 1 or 2 weeks of a timeshare, you can get a heftier 6.5 weeks of stay with only one fraction. The possibilities become endless with more fraction purchases.
With fractional ownership, buyers are real owners. Timeshares holders are more of repeated hotel guests because the different properties are often managed and owned by hotels or property managers.
The owners of a fractional property share a maintenance cost so it does not sting anyone really badly.
Any aspect of the home purchase or management is handled by the company. You just enjoy using the home.
It is the new way to buy smart: you only pay for what you will actually need to use.
Some companies offer additional exclusive services, which are included in a monthly fee
Shared Ownership
Shared ownership is a kind of ownership where a mortgage is taken out on the share of the property the purchaser is buying and he pays rent to the owner of the land for the remaining of the property.
For instance, you may be able to own 60% of a property and pay rent over the rest of 40%.
You get the chance to "staircase" your way into owning more of the land and lessening the rent.
You can even end up owning 100% of the property and paying zero rent.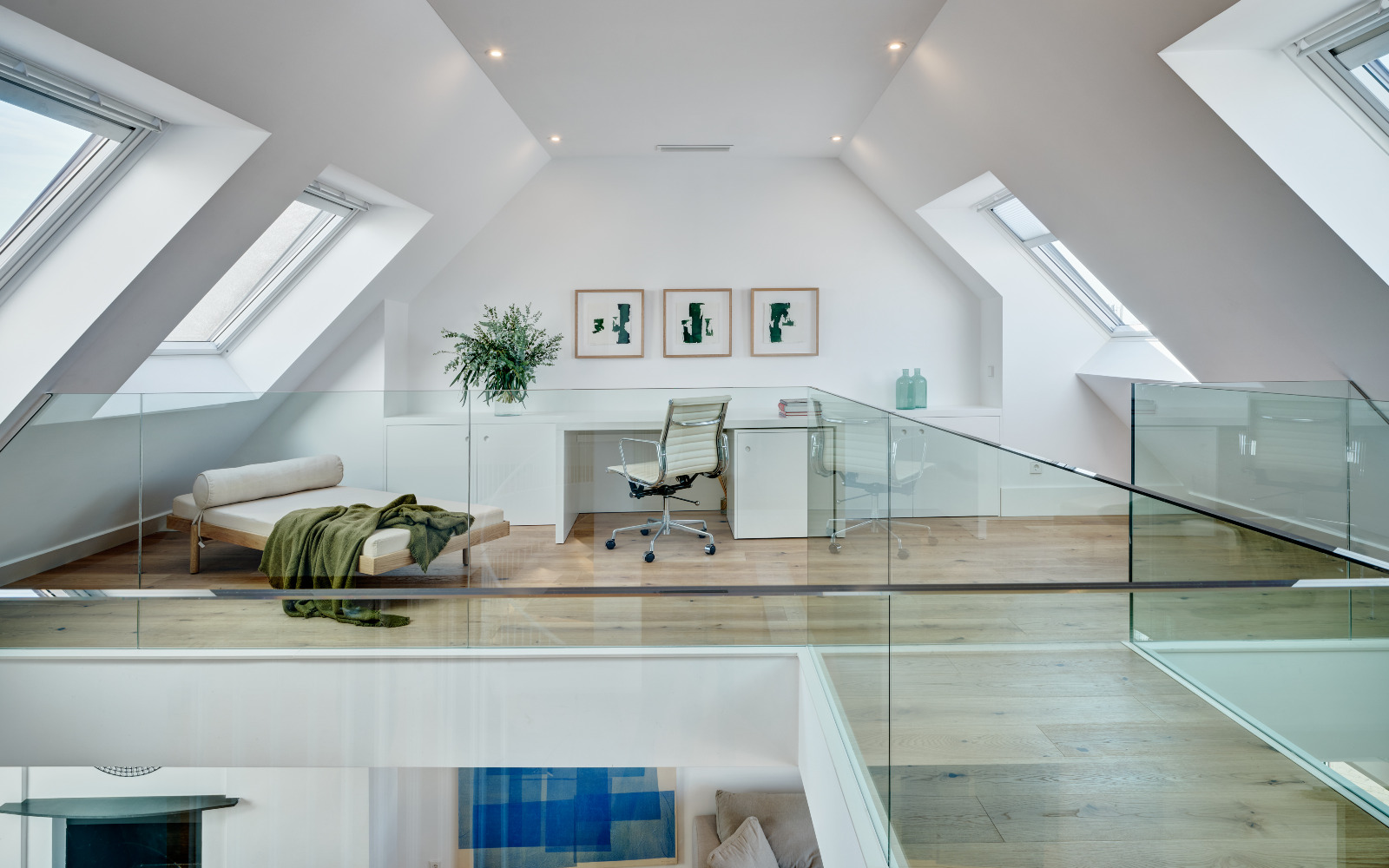 Vacation Clubs
Much like a timeshare in structure. It is a newer variation on the timeshare model.
You do not purchase rights to a specified unit but instead, you get a point based system where you pay a certain amount of money to garner points.
These points are then used to pay for services of all kinds such as all amenities. They work much like frequent flyer miles.
Points can be used beyond villas. They can be used for cruises and culinary tours as well.
You can always buy more points if you end up finishing your current ones.
You can even rent out your points and get cashback where applicable.
In other cases, you get vacation points that can be used to book resorts and vacation clubs. These points are transferable every year to your next vacation.
A catch, however, is that you need to give up your deed for point systems which makes it impossible for you to resell.
Timeshares
If you are planning to own a second home in Spain through the timeshare model, you are going to own that home for a set period of time every year.
According to Forbes, a timeshare is a type of vacation ownership: a lifetime commitment to paying for annual trips to the same resort or family of resorts. . You pay a sum of amount upfront and later on continue with maintenance fees on a yearly basis.
An upgrade fee is also applicable if you choose a different resort or bunch of resorts than the ones you originally paid for.
The owner of the property remains one and you have no rights on the property as an owner. Although you may not own the property, you buy the rights to use it for a fixed period of time every year. You may, if you ever decide, rid yourself of the arrangement by reselling your share. Learn how to get rid of a timeshare here.
Often dubbed as a prepaid vacation to exhausted couples looking for a getaway.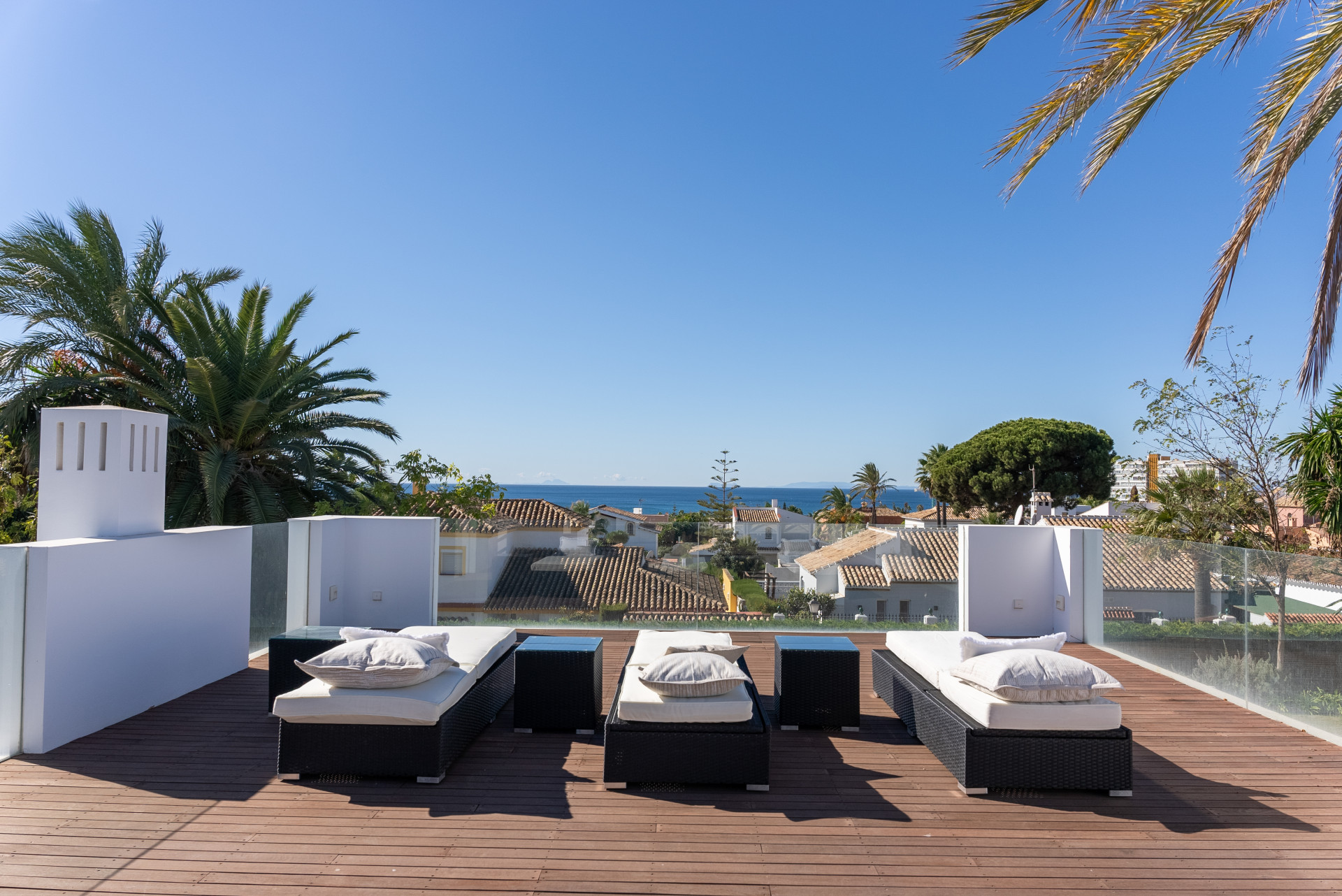 The Rise And Fall Of Timeshare
Timeshare was all the rage some time ago when vacationers could not stop themselves from "owning" the rights to a home. It was the ultimate way to get a second home to meet all your vacation dreams.
The Timeshare Catch
Over time people began to realize timeshares were just fancy terms for heavy rents people paid to have a vacation home to themselves for a week or two in a whole year without actual ownership of any kind.
The Prepaid Vacation Idea
People are often led into thinking they would have a second home for the rest of their lives only to find out the timeshare ownership was a massive financial hit in comparison to the benefits it offered. There are about 52 owners who own the property every week of the year, so, is that even real ownership? With no real claim to the property, it was no different than renting it out.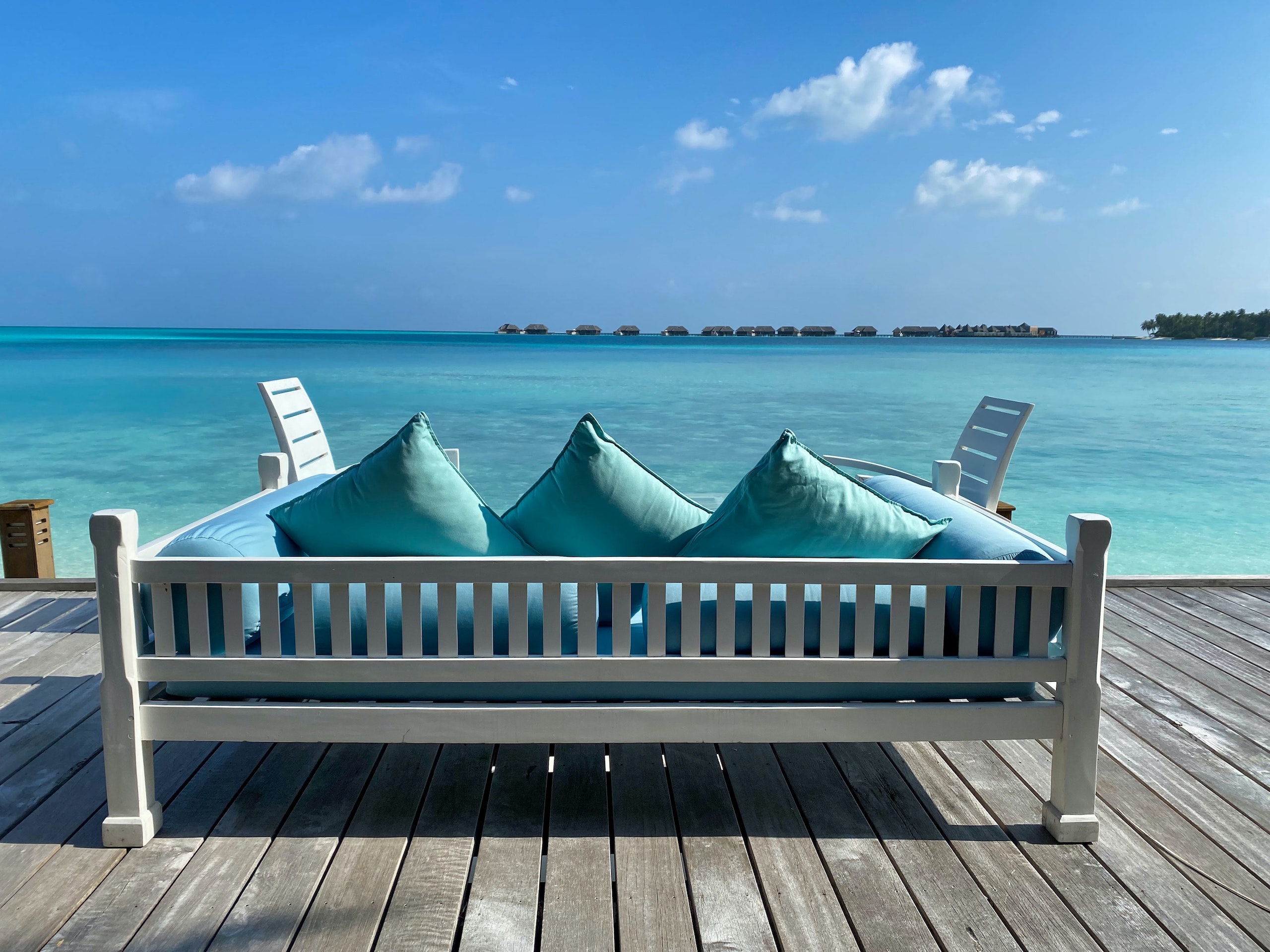 Poor Resale Value
Timeshares do not have a very good resale value which results in pretty significant losses. People become quite unwilling to buy a week's worth of time to stay in a pretty place every year. It feels like they are on a clock and have to check out soon just like in a hotel.
Multiple Ownership: The Good, The Bad, and The Ugly
Out of all of the multiple ownership models, it becomes pretty clear that fractional ownership really holds the ground when it comes to giving you the ultimate second home away from home. VIVLA gives you the opportunity to own a dream second home in really spectacular Spanish locations without the struggle of a timeshare. Here's why the fractional ownership model makes sense:
Find your ideal place to relax, unwind and destress. VIVLA finds you your dream spot at your preferred destination without the hassle.
Buy your desired amount of shares. You only need to buy the fractions you want and own a gorgeous glorious villa at your dream vacation destination.
You get to enjoy unique and personalized services for your villa with our impeccable customer service.
Have full access to your property and feel like an owner, not just like a guest.
Spend more time on your property without short time limits that would mark your joy and happiness.
Here's What VIVLA Does For You
We curate a list of really unique homes in amazing destinations just for you.
We fully manage all aspects of home maintenance, fees, repairs, and services.
We look after the purchase process from start to finish along with all the legal work.
Our process is easy, transparent, and clear.
Book a stay anywhere from 2 years to 2 days in advance.
You pay only for the amount of home you need.
VIVLA's flexible fractional ownership offers the comfortability of a hotel with the benefits of full ownership. You enjoy the intimacy, tranquility, and comfort of having your own home with state-of-the-art amenities and services, instead of staying in an impersonal and noisy resort.
Resell your fraction at a profit. VIVLA helps you do that. Shares increase in value as you enjoy the property.
You can bring in your own group of buyers.
Most importantly, you have the full benefit of being an owner for a small fraction of the cost. You get a much better home for your money AND you share annual maintenance costs.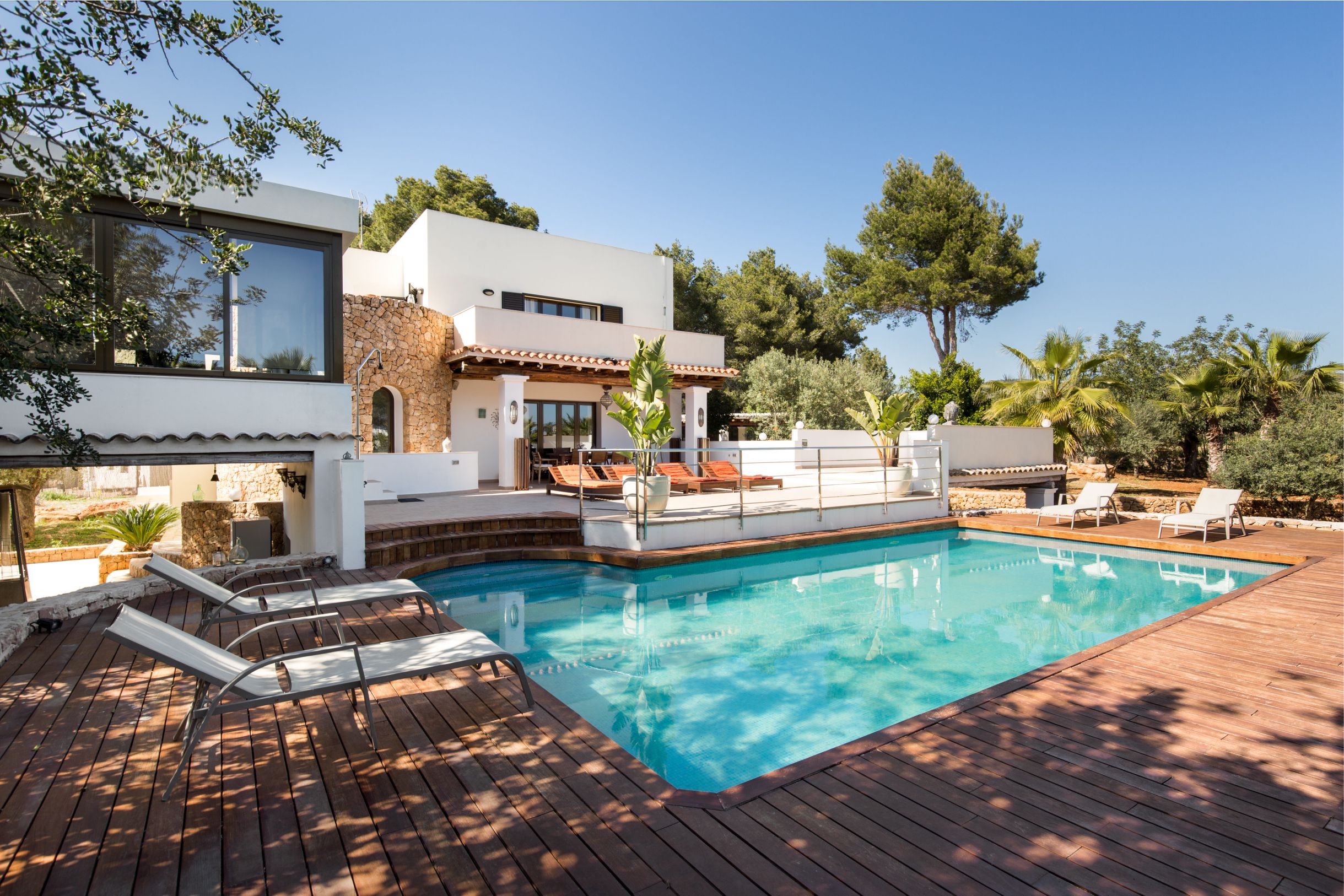 Timeshare has been proven less effective through the test of time and the new tide tells us that fractional ownership is the way to go to get maximum benefits and keep financial freedom. Get in touch with VIVLA to get more information on fractional ownership and help us find the best home for your needs.