Real Estate
·
07/07/2022
·
—
Five reasons to buy a second home in Spain
Are you a Mediterranean lifestyle lover? We know Spain is a great country to holiday in. If you are a recurring visitor, buying a second home there might be your best choice. Read up to learn the main reasons to buy property in Spain and make a sound investment.
Maybe you already booked your summer holidays in Spain and have your favorite spot in the peninsula to holiday in, or maybe you love the country so much that you are already dreaming about buying a second home in Spain.
‍Investing in real estate is a good idea, especially when interest types are still low, and a property is the type of asset that you can get good profitability from, since it has rental potential and usually appreciate over time.
The Spanish real estate market is very dynamic, with many different types of properties to buy, and there is a pretty safe return on investment. Demand is high in many big cities like Madrid or Barcelona, as well as popular coastal areas like Costa del Sol, Costa Blanca and Ibiza, so there is always a good chance for the property to gain value with time, especially in the case of luxury homes and high end construction.
But what other heavy weight reasons are there to buy property in Spain? Today we want to explain the top five factors that should influence you to buy a house in the sun. You will know a bit more about real estate in Spain and feel more ready on how to go about it.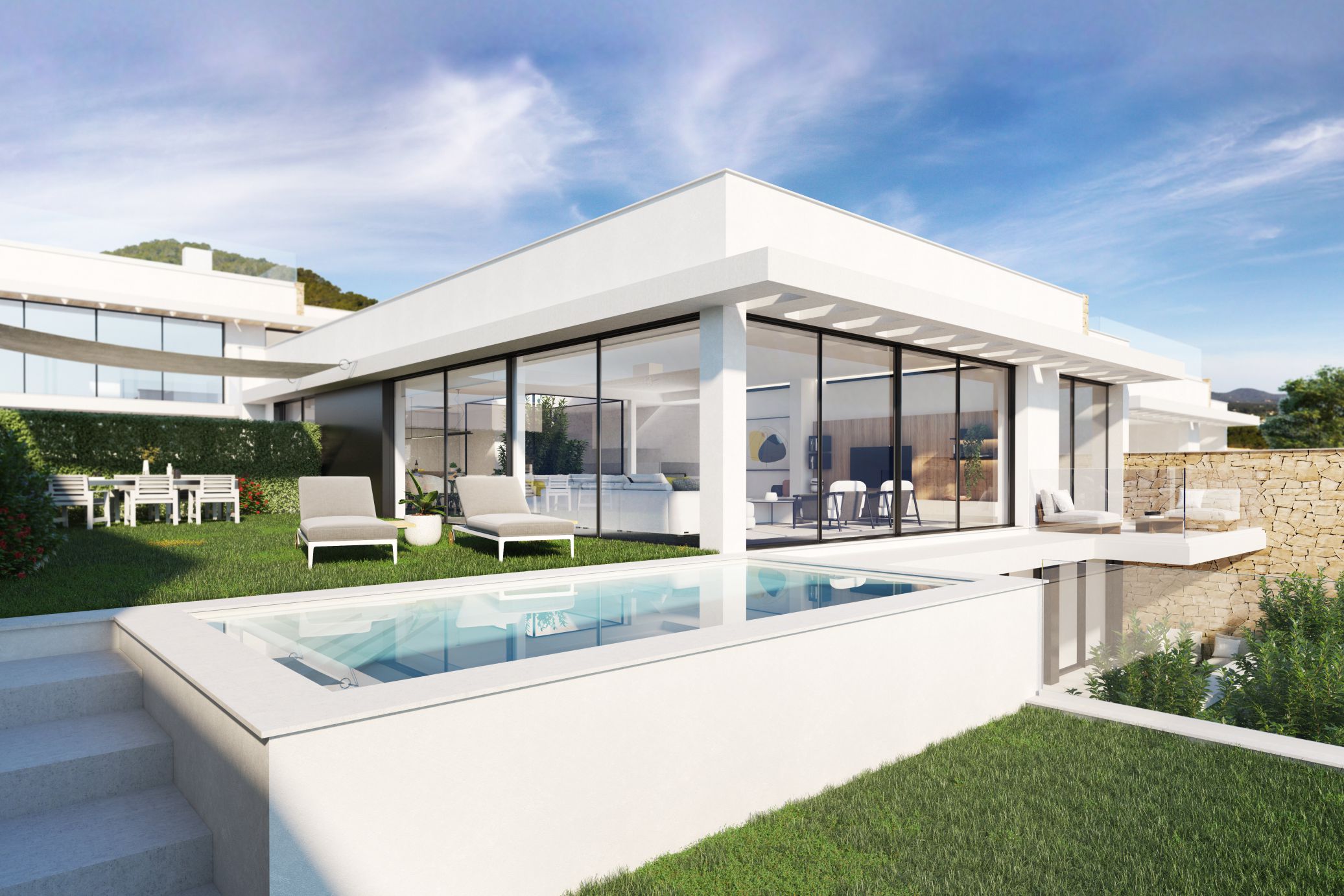 The most attractive real estate market in Europe
Spain is one of the top choices in Europe to buy real estate. Its ever growing number of investments is influenced by the fact it is a safe and stable country (it is a member state of the European Union), it holds a great position in the map, and there is a large number of tourists who visit it every year among others. All those elements create a very positive environment for real estate buyers.
#1 Spain's key geographical position
Spain is the one of the main entries into Europe for North and South America and the North of Africa. It has modern, convenient and big international airports in main cities such as Madrid, Barcelona, Málaga or Valencia, where you can take a flight to pretty much anywhere else in the world, with flights departing every day to most destinations.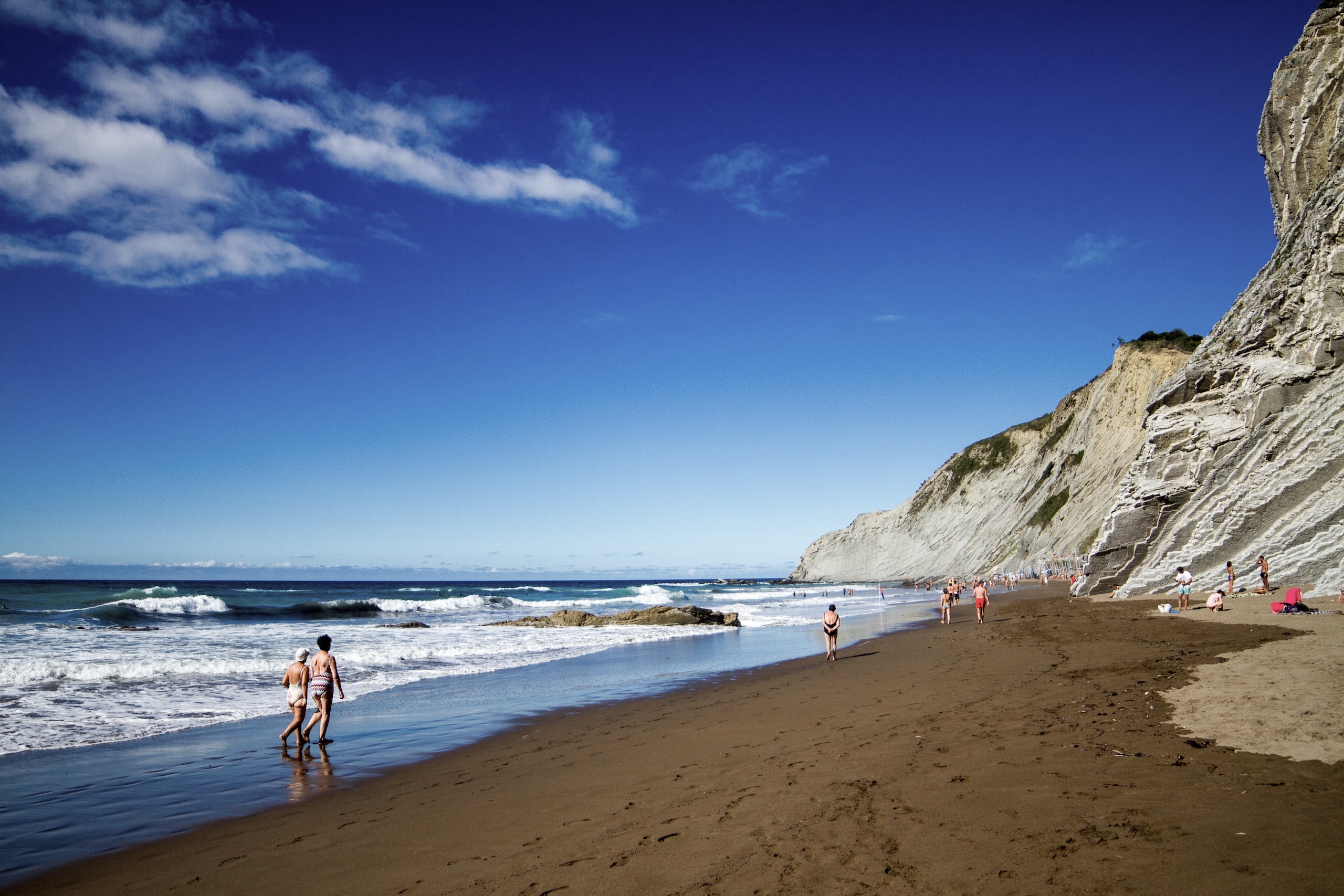 Spain's unique geographical position makes it a very accessible country to travel to and from.
#2 Infrastructure is wonderful in Spain
Spain has one of the best infrastructures in the European Union. It runs the biggest high speed railway network in Europe with 3,100 kms. High speed trains connect Madrid with Costa del Sol, Costa Blanca, Barcelona and Galicia, and it keeps growing.
Main cities also have great transportations systems which include modern metro lines, light rail, and a very extensive network of city buses. In addition, Spain's highway system includes thousands of kilometers of well connected main highways and secondary roads.
In addition to transport, the Spanish health system is one of the best in the European Union, hosting some of the best family and urgent care professionals as well as very reputable specialized doctors.
All of this modern infrastructure adds a lot of value to any property investment, and it is a very solid reason for Spain being one of the most important destinations to buy property in Europe.
#3 The Spanish quality of life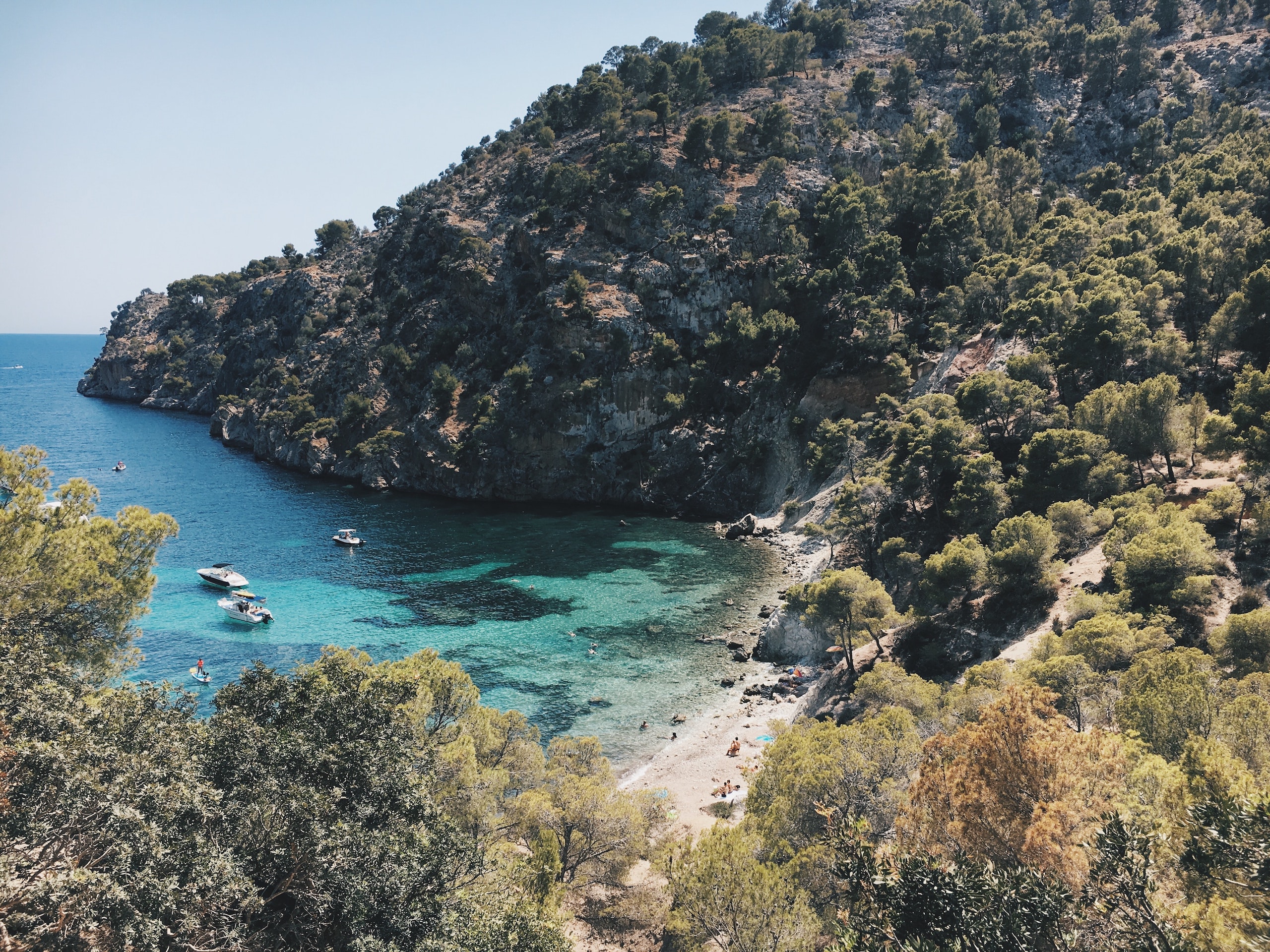 Having great infrastructure influences quality of life in any country, which is a very important factor for investing in real estate.
In the case of Spain, a big part of what helps the country have a really good quality of living is how affordable things are vs. other countries in Europe, weather conditions being great, and the number of great public and private services and facilities, from community centers to sports complexes or any entertainment options.
Also, people hold strong cultural values, including a strong sense of community and great family values. Spaniards' huge sociable character makes them very welcoming to other cultures and generally open-minded, which makes it really easy to adapt to the local lifestyle.
Last, life expectancy is a whooping 83 years as in 2019, so that sums it all.
#4 Spain's real estate market is strong
The Spanish real estate market has always been a strong one, and continues to be. The market has grown substantially after the covid-19 pandemic with an increase of 35% in transactions compared to 2020, and prices have also grown remarkably.
According to Mordorintelligence.com, prices increased by 7.4% YOY in the third quarter of 2021, and they continue to rise in 2022, so waiting to buy an apartment or a house in Spain may not be the best idea. Spain is a property investment target for people all over the globe.
Spain also continues to be a popular destination for international tourists. Thousands of people flock to the country every year for vacation or relocation. Foreign property buyers have been returning to Spain since the beginning of the pandemic, with 18% of all transactions in 2021 being from non-nationals.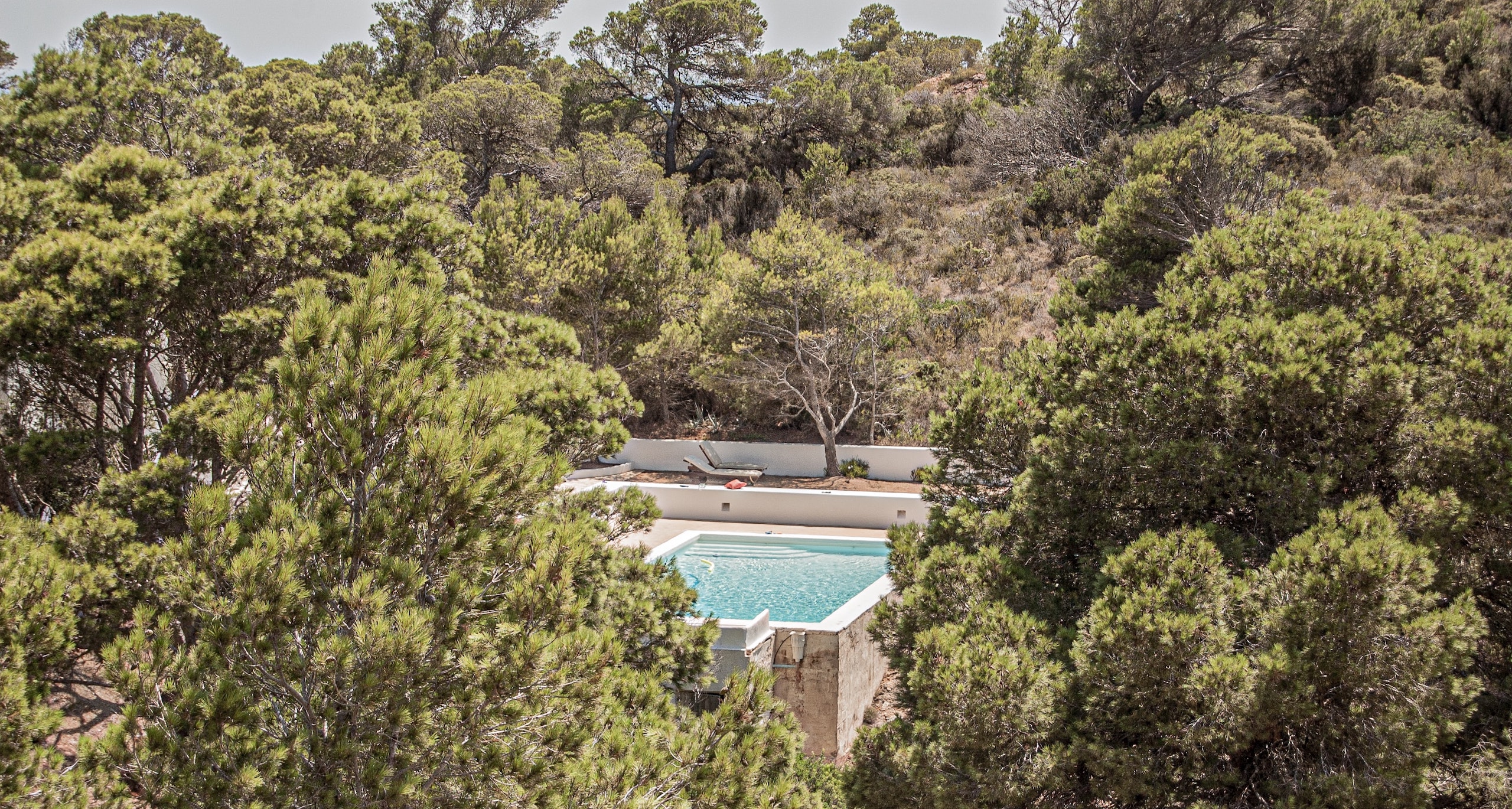 #5 High return on investment for Spanish property
According Spain's Central Bank data published in March 2022, the average return on investment on Spanish property was 10%. This number comes both from gross rental yield (estimated at 3.7%) and capital gain estimated at 6.3%.
New, flexible options for a second home in Spain
Buying property is a very important option, and a big financial commitment to make. The good news is that there are new models to get exactly what you want without making huge sacrifices.
Current home fractional ownership models, also known as co-ownership, makes it possible to own a villa in Spain for just ⅛ of the cost. You become the real owner of a home through an established LLC, through which you can buy anywhere from 1 to 4 shares of an amazing property.
VIVLA's model is easy and flexible, and comes with great quality services. Each property is unique and exclusive, and specially selected within VIVLA's own home certification process.
At VIVLA, each home is fully managed, so owners only worry about enjoying their place, and booking is easily done through an app. You can also personally plan your annual trips with your home manager, and request to reserve specific weeks in advance. Each share gives you 44 days of use per year and you can have your belongings ready for you upon your arrival.
Buying a home in Spain is a great option to invest in real estate in a safe, growing and stable market, and fractional ownership makes it even more affordable and cost-effective.
Visit VIVLA for more information, or book a call with one of our specialists.