Real Estate
·
07/07/2022
·
—
Five common mistakes when buying a second home in Spain
Buying a second home is an emotional rollercoaster. Sometimes we might lose perspective during the process. We want to highlight the most common mistakes when buying a second property so you come out of the experience having made a really good choice.
Spain is one of the hottest markets in Europe to purchase a second home. According to Idealista, Spain's main real estate portal, demand for second homes has grown by 50% since mid-February and it is expected to keep growing at that rate until December. We totally understand why foreigners are mesmerized when they come to visit Spain, and why they want to keep coming in the form of owning a second home: the weather is glorious, social life is some of the best in the continent, and restaurants are of great quality at an outstanding cost per value. Also prices are more affordable than in other parts of Europe, such is the case of real estate.
Buying a home in Spain is a great choice. But don't be fooled, there is some research to do and some important mistakes to avoid when buying your Spanish property. We want to list them down for you so you make a sound decision and you don't ever have to hear "I told you so".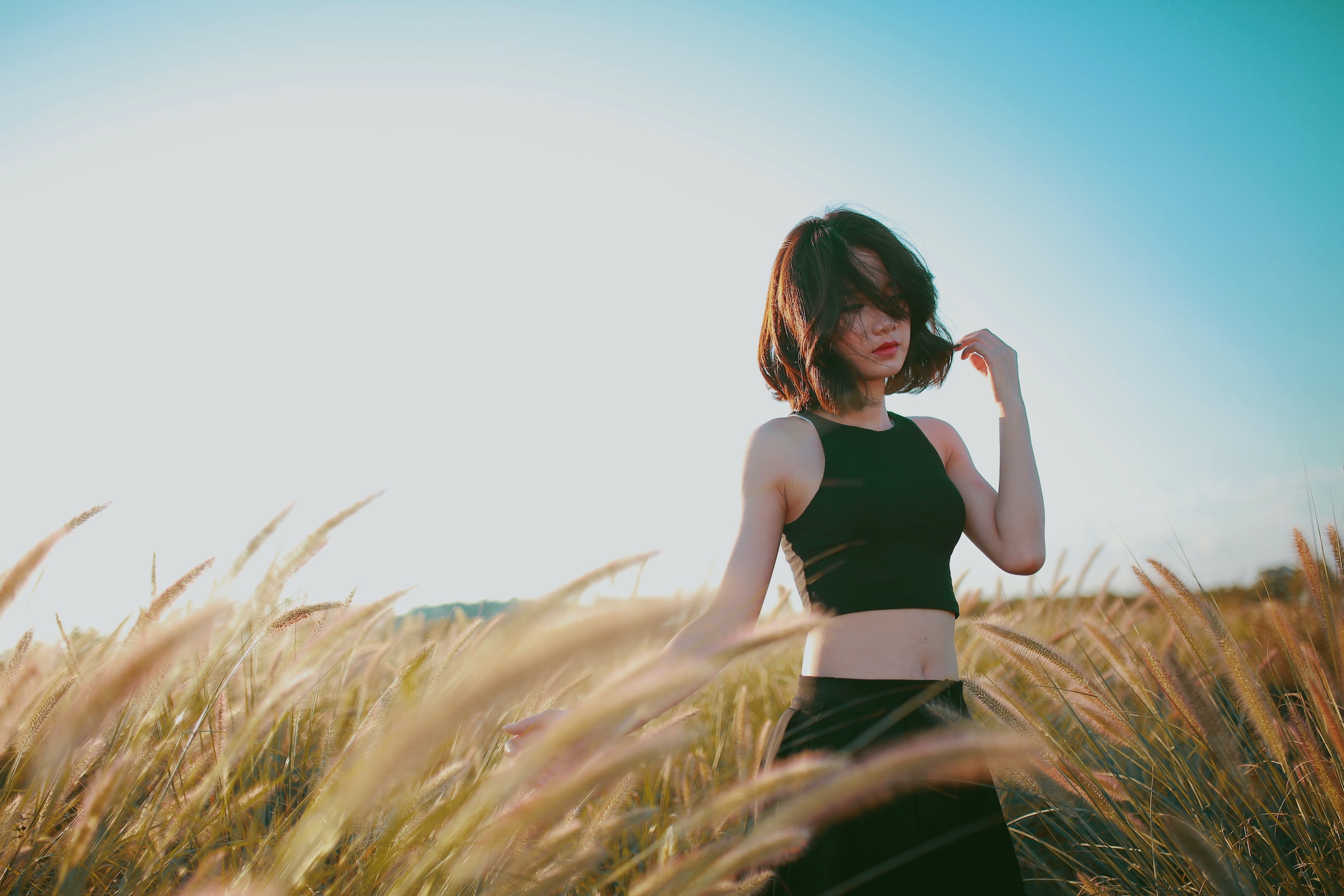 Going off budget
The Spanish real estate market is very diverse with a multitude of buying options for every budget. This also means that sticking to your initial number might prove to be more difficult than you thought.
Whereas you look along the Spanish coastline or in the beautiful inland areas, you want to avoid simply falling in love with the first home you see. Impulse shopping is often not the best in real estate. Try to keep a reasonable mind and think about the pros and cons of each property.
If you are house hunting with a real estate professional, they will provide you with really good guidance. One of the most important rules in real estate is looking at the right number of properties before buying: not too few to the point you cannot compare, and not too many so that you end up getting really confused about what you want. Keep a cold head!
Overseeing additional costs
The cost of buying a second home is not just what's on the price tag. There are many additional costs that you have to face, many of which are ongoing. The most important ones are:
Property purchase taxes
Maintenance costs: electricity, heating and local service fees such as garbage collection, or home maintenance fees (pool and gardening services, or cleaning)
Annual property taxes
Other personal costs associated with your stay, like flights and transportation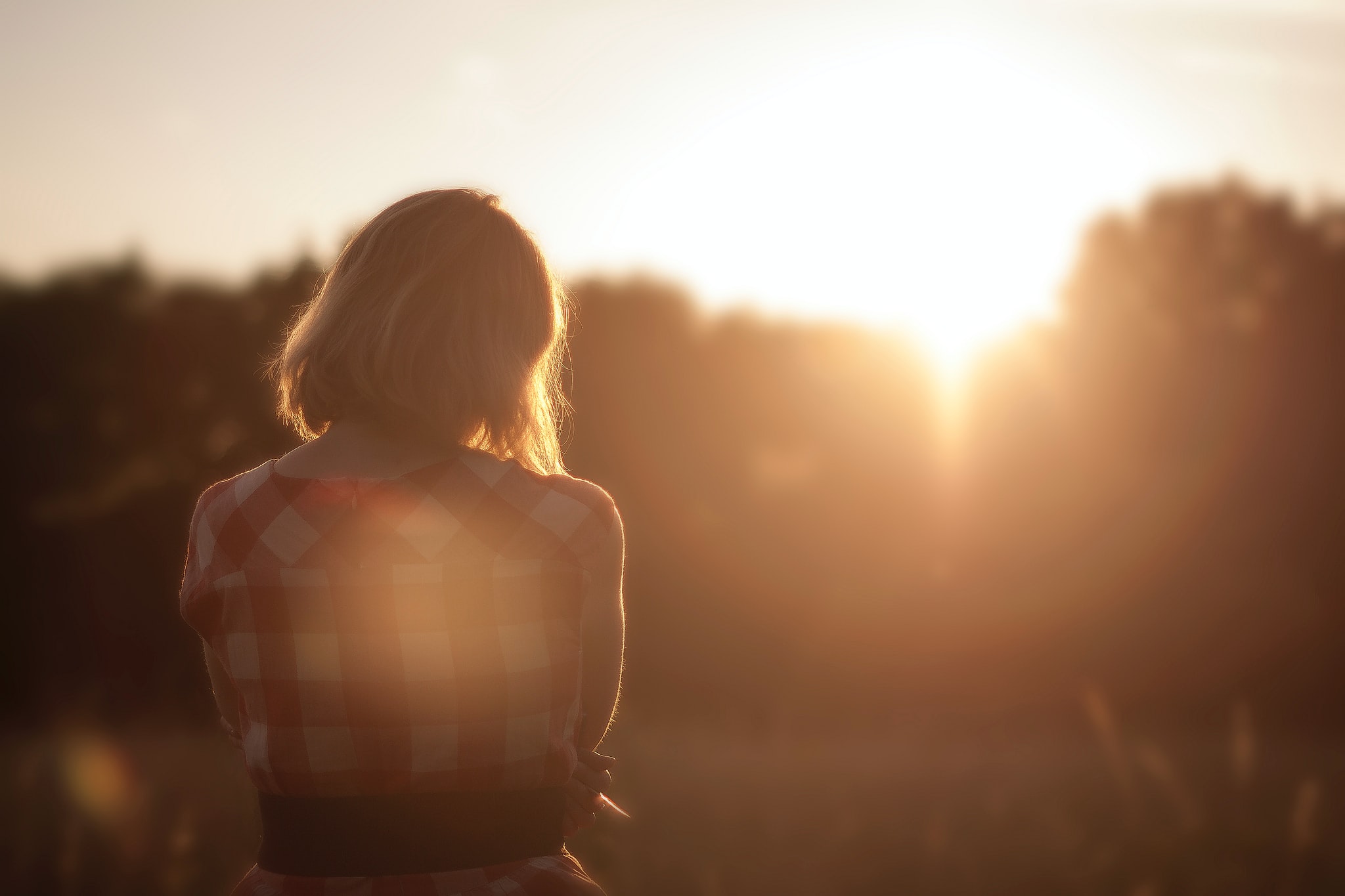 Skipping a proper home inspection
Don't let yourself be tricked by what the house looks like. Walls and beautiful facades might be hiding some damage or neglect that can lead to important structural problems.
Always bring a home inspector with you to get the final quality check and gain some peace of mind. You will buy knowing that you are getting a good quality property to cherish for years to come.
Being kept in the moment, not future needs
Maybe you are a single couple who want peace and quiet and don't mind living in the quietest, most remote hills of Spain. But what if that changes in a couple years? You might need services nearby, be bored out of your mind to the point of needing to mingle with crowds, or your kids will be screaming to cruise the streets of the nearest town with their buddies.
Try to project a bit into the future, and think of a few factors that might come up. It might change your initial picture.
Not researching the location enough
Location, location, location. Real estate agents and experts cannot say it often enough. It is one of the most important factors when buying property.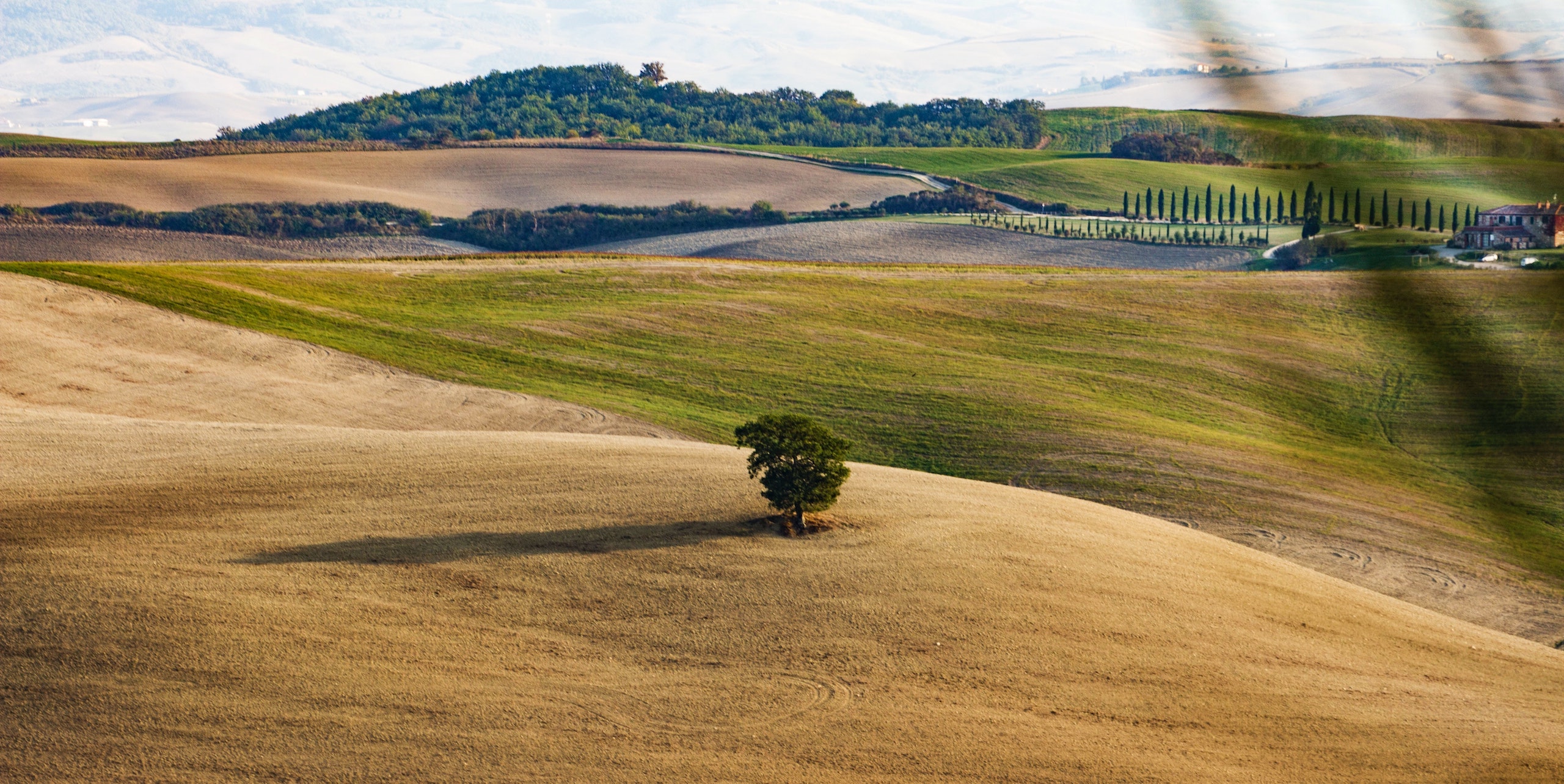 The good thing about Spain is that it is so accessible to the rest of Europe that there is a ton of information on different towns and popular locations. You might already be a frequent visitor of the area you are seeking to buy at. However, when you see a specific house you want to buy in Spain, make sure you do your research and analyze factors like:
Is the property accessible to the airport, main highways or other transportation hubs?
Are there services nearby? (hospitals, supermarkets, restaurants, amenities, etc.)
Is the property close to any noisy areas, for example flight paths, annual festivals or concerts, dining areas, night clubs, etc.?
Are there any construction sites nearby? If so, what will they build? Regarding this point, you can even visit the city hall of the district the house is located at and they will disclose any of this information to you, including future construction, and what type of land the property is surrounded by (whether it belongs to government agencies or it is categorized as for private or commercial use).
Buy the VIVLA way
At VIVLA we are well aware of all the challenges that come with purchasing a second home. That is why we have streamlined a process to fully support the buyer from beginning to end.
We help you find the best property in your preferred destination, finalize your purchase and fully manage the home for you. We also work with the best in-market professionals to give you expert advice and support you through the whole process.
Because we want to make the purchase of a second home in Spain as easy and accessible as possible, we have created a full ownership model based on owning fractions of spectacular homes through a fully managed LLC. The process is agile, clear and cost-effective.
Our exclusive selection of homes comes with a seal of approval by a quality assurance expert. He inspects each home following our own 150-point inspection process to make sure the home is top-notch quality in the market.
If you want to invest in Spanish property, pay only for the time you need to use it and be supported every step of the way, consider buying with VIVLA. Contact us via our online form, or book a call with us and we will be happy to talk to you in more detail.